For some reason I haven't posted this even though I've had the photos edited for ages! I think it's because I'm extremely picky about food photos, and I felt like these were teetering the line of "not quite good enough" and "heck yeah, I love these." Haha. Anyhow, I'm here to share with you another addition to the "Tried and True" column (and to my recipe box): Crispy Almond Butter Chocolate Chip Cookies by Angela Liddon of Oh She Glows.
I actually first made these with my friend Victoria (or as I like to say, Victortilla) out in Utah, and we had this phase where we made them weekly! They're so addicting. I have the recipe pretty much memorized. Victoria has since gifted me Angela's beautiful cookbook, where you'll find the recipe!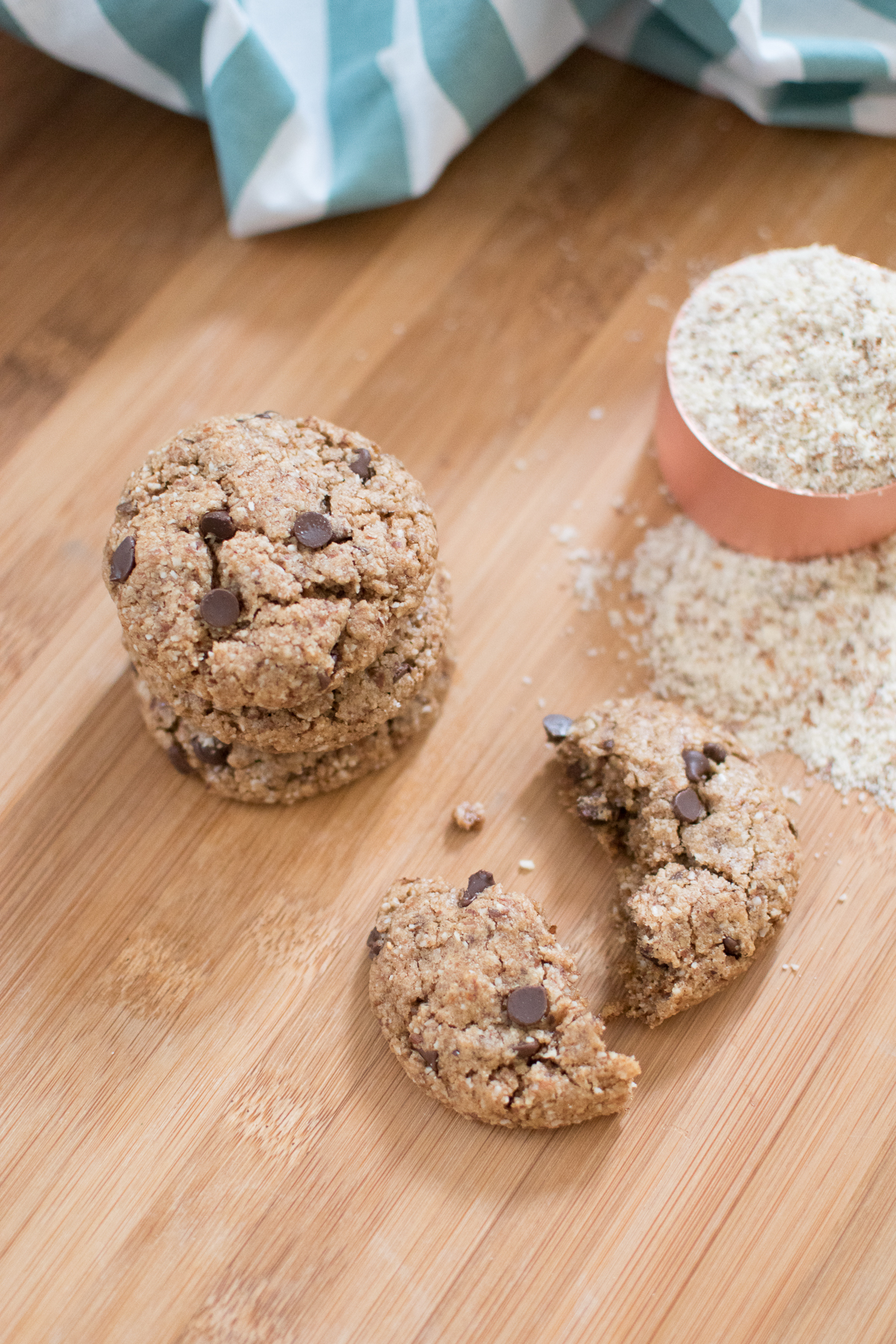 I won't share the recipe here because it's Angela's, but I will link you to her very, very similar Crispy Peanut Butter Chocolate Chip Cookies recipe. That one is also delish.
I hope you love this recipe as much as I do!