Well, hello, there! Long time, no bake. Actually—I have been baking, but every once in a while it's nice to take a break from photographing everything that comes outta the oven, you know? That said, because my baking hobby has kind of gotten a life of its own on this here blog, I thought it was high time it had its own home. So today I'd like to introduce you to May Contain Sugar!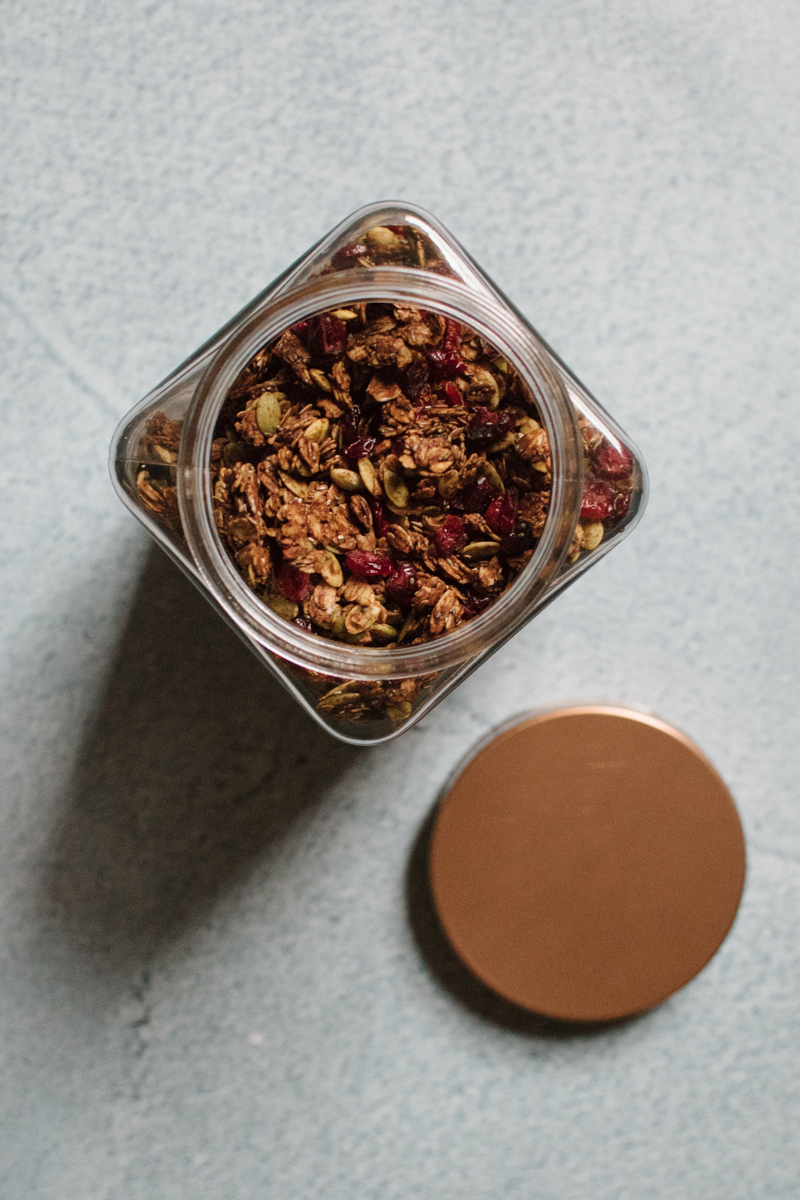 Oh, hey, chocolate cranberry granola that smells incredible while it's baking.
I actually started this thing last fall, so there are already a few (dang tasty) recipes on there for you to enjoy! My goal with this blog is to post only those recipes that I 100% stand behind and would go to again and again. Like this microwaveable hot fudge sauce: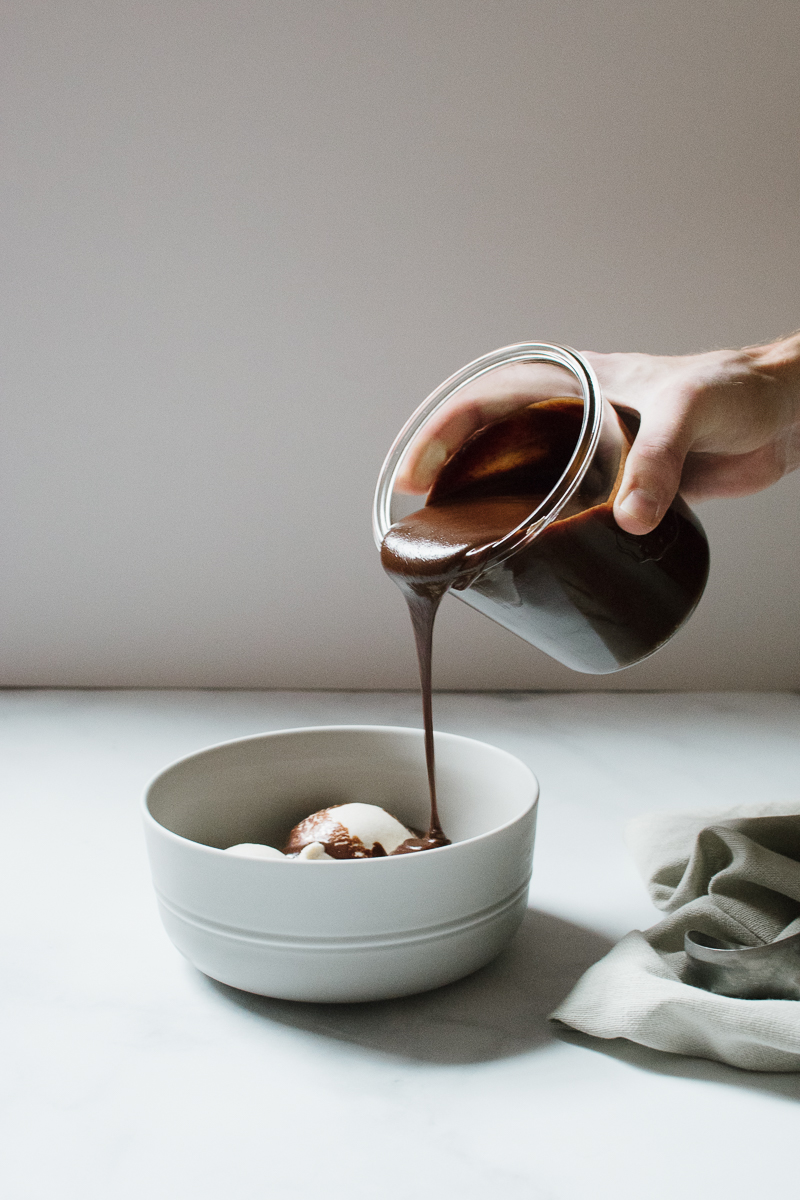 …and these soft ginger cookies: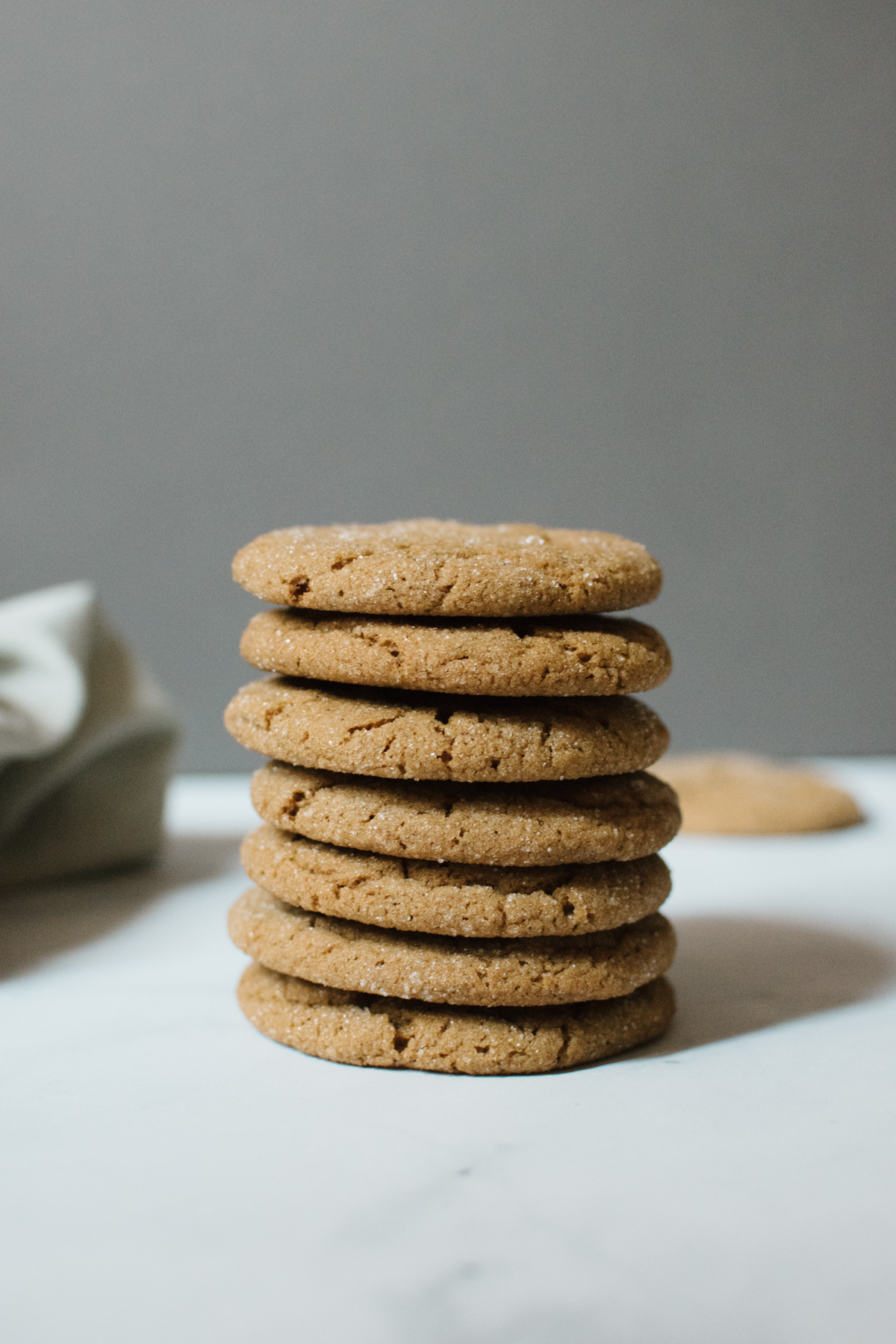 That's it for now! I'll leave it to the two of you to get acquainted. As for this blog, you can except me to continue posting about goings-on in my life, things I'm loving and photographing, etc.
Happy almost spring!
Love, Maurine