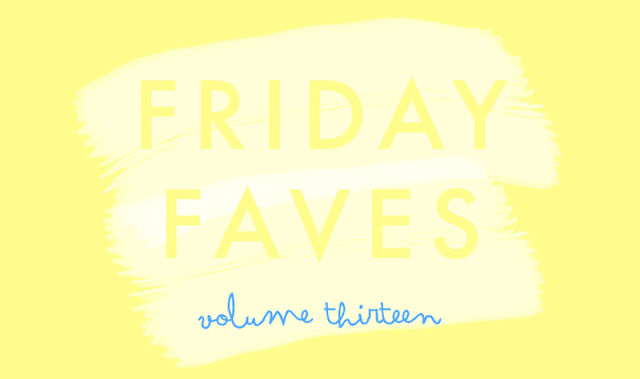 1. This video of a cat on the ASOS catwalk. Guys. I have a really simple sense of humor sometimes. And when it involves cats? Even more simple. Here's to all you cat lovers who want to laugh for 22 seconds.
2. This girl's Etsy shop of watercolor LDS artwork. It's called Artwork by Celeste. Just click over and try to pick your favorite, I dare you 🙂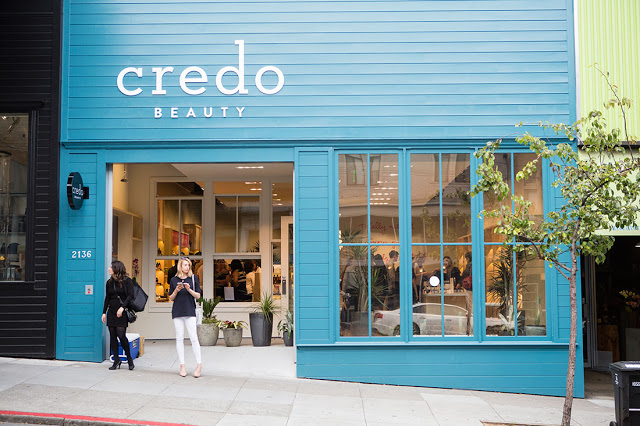 3. The new Credo Beauty store in San Francisco. Two things I love about this. 1) It's another push for natural beauty products, which often also means a push for cruelty-free beauty products (fun fact: I try to go cruelty-free as much as possible when selecting makeup. I'm kinda passionate about it.) And 2), the store is super stylin'. I'll be honest…the price points you'll find there are a bit out of my budget, buuut it's something I was gawking at this week nonetheless. Anyway. Ima stop talking about this because I feel annoyingly vain when I think about makeup too much.
4. This story about a stray dog who joined a Swedish athletic team in a 400-kilometer race. I came across it on Pinterest, and good gosh, stuff like this just warms my heart. In case you didn't know…I geek out over animals. A lot.
5. This quote: "I swear to you, there are divine things more beautiful than words can tell." From Walt Whitman's "Song of the Open Road." So so true.