Hey, all. Happy belated Fourth of July! I ended up spending the weekend with my friend Victoria's family, and it was a blast! We kinda just relaxed and had a barbecue with lots of delicious food, whilst listening to wonderfully patriotic music. Anyway, I just thought I'd stop by with some photos 🙂 I actually didn't get many of fireworks this time (unlike last year when DC fireworks made for incredible photos), but I do have some from an impromptu photo shoot that Victoria and I had during the barbecue. Enjoy our silliness!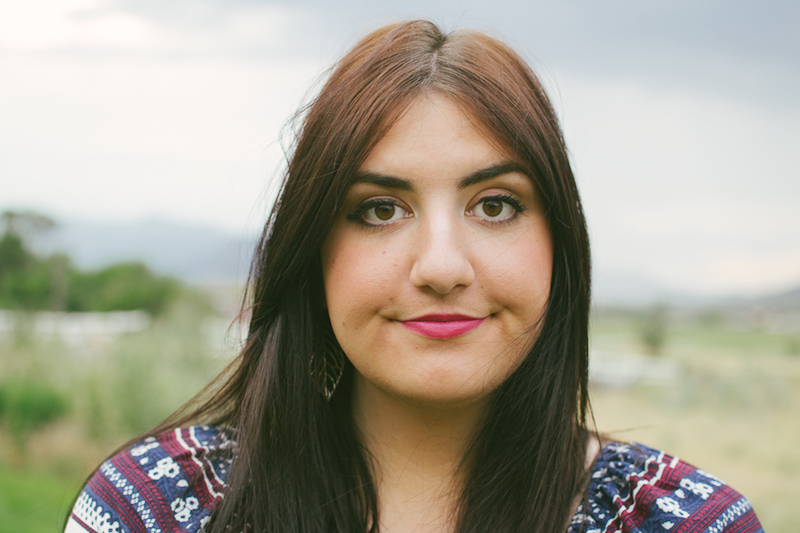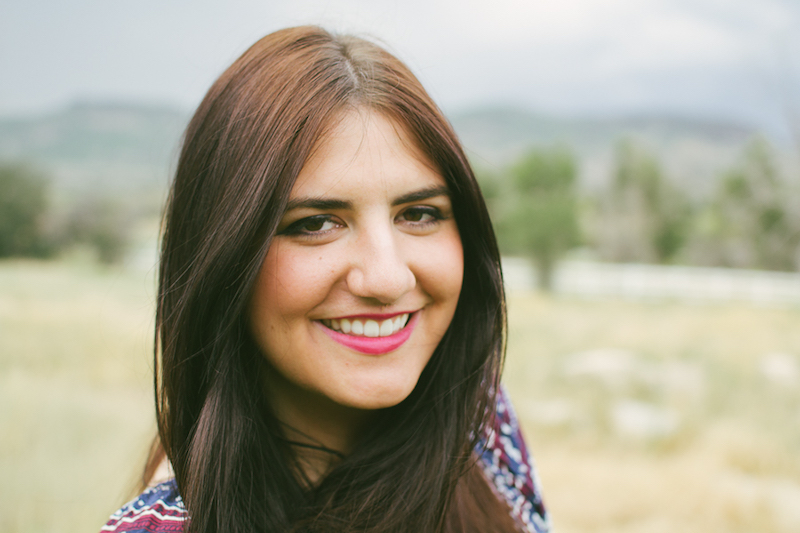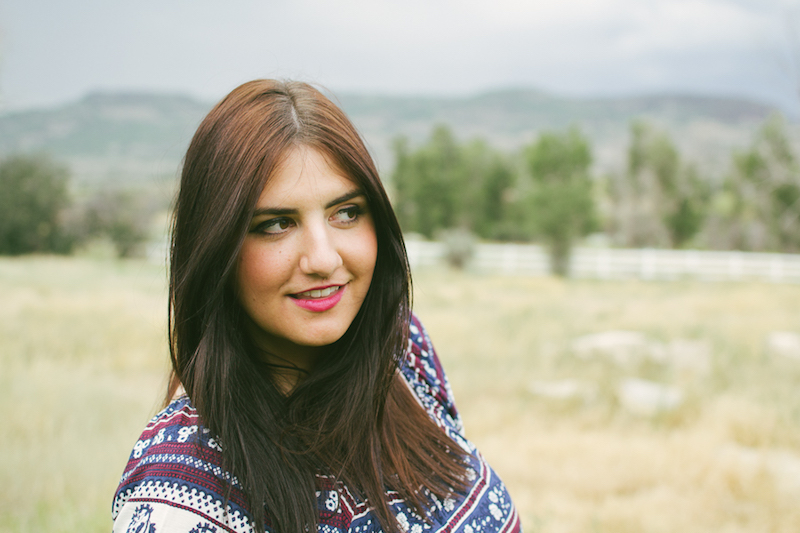 Victoria being a total babe as always.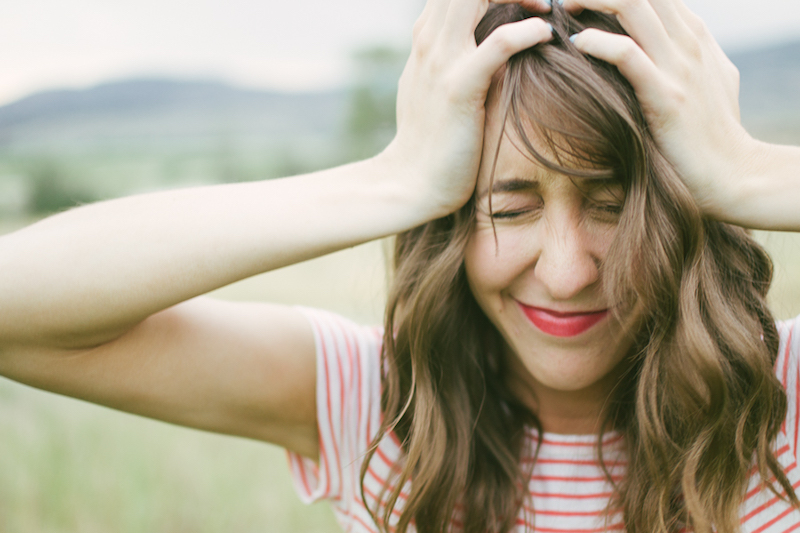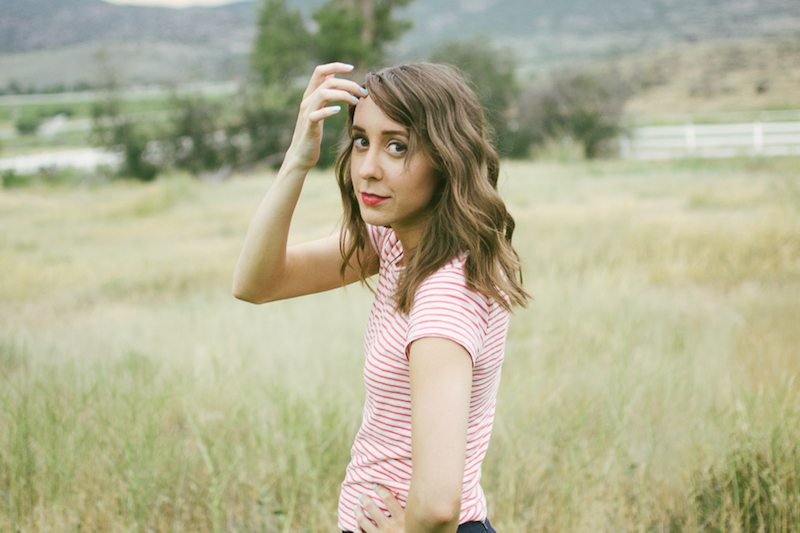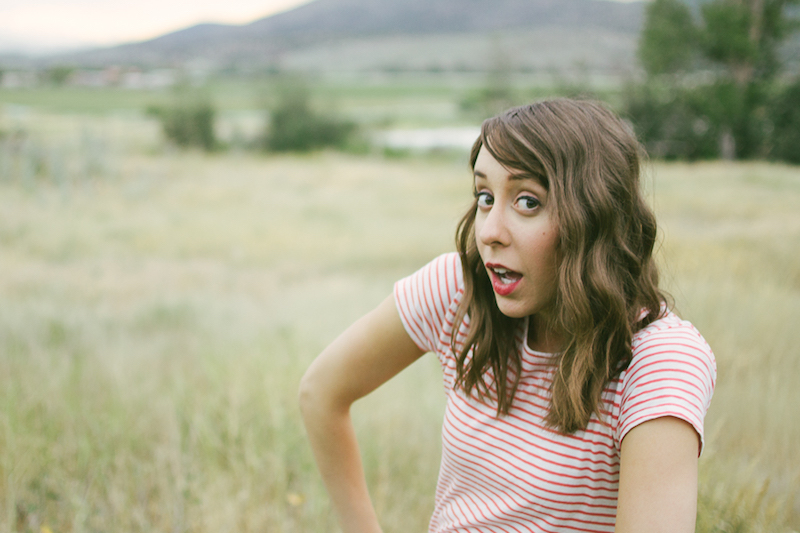 Fact: I actually dislike getting my picture taken. I know. I need to get over it.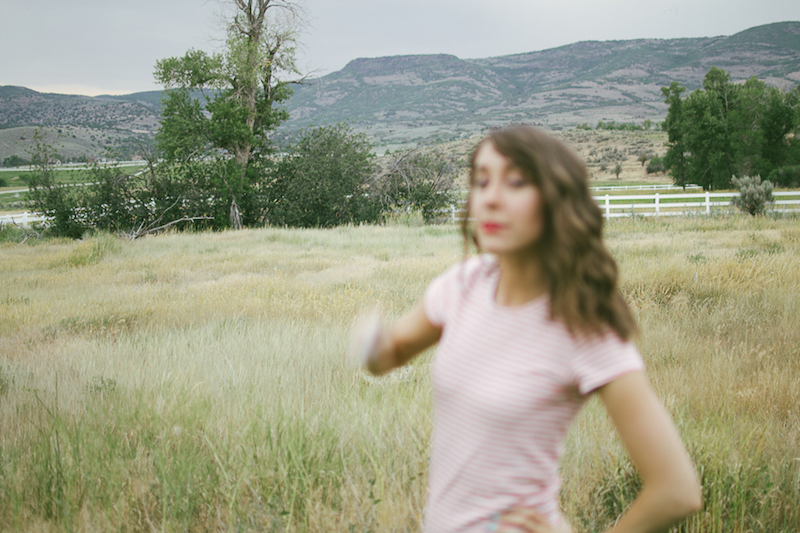 July 4, 2015: the day I became a pirate with a hook hand.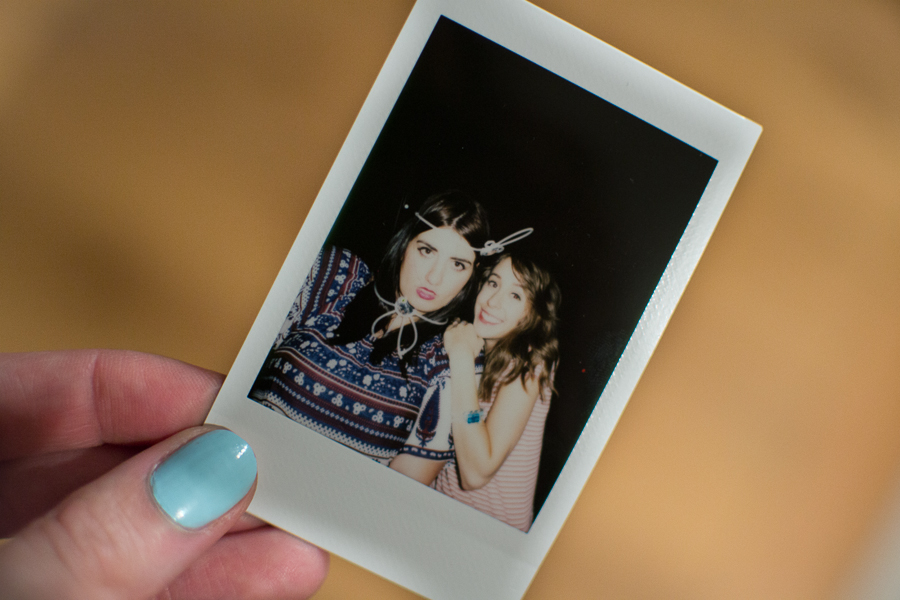 Insta photos are the best :)
Annnd…for the fashionably curious: Victoria's top / my top / Victoria's lipstick / my lipstick