(She's alive!) Yes, I have returned after a week-long sojourn! Well, blog sojourn. I've actually been quite the design homework fiend over the past few days. Buuuut I would finally like to share with you some photos I took over the weekend when I went to visit my super awesome old roommate Khadeeja in Richmond, Virginia. (Remember Khadeeja from this post?)
Richmond is a beautiful little city. It's got this post-industrial vibe going on, complete with aged brick buildings, intricate architecture, company names painted above second-story windows in a fancy script… And it isn't uncommon to find ivy crawling along the wall next to you as you stroll down the sidewalk. Sigh. Well. I'll stop ruminating and show you some photos now, mmkay?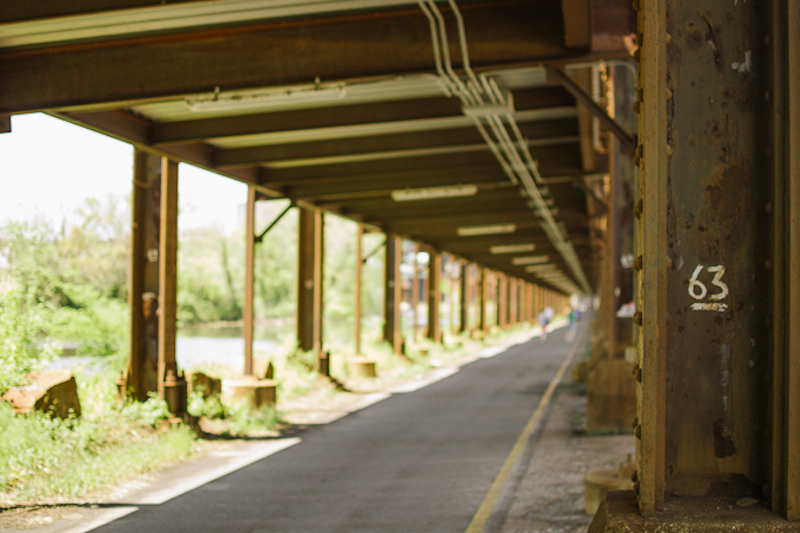 Khadeeja and I started our little photo expedition just beyond the canal walk. I can tell the canal walk is one of those hip running places people frequent.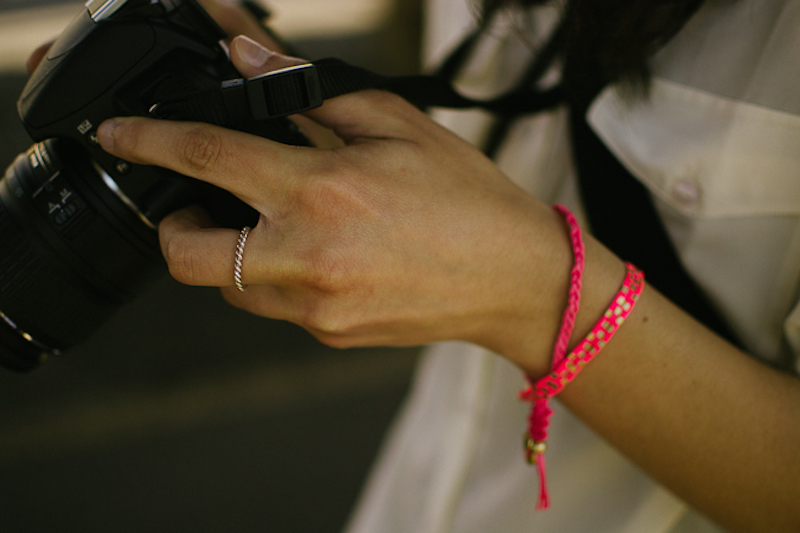 Figuring out camera settings.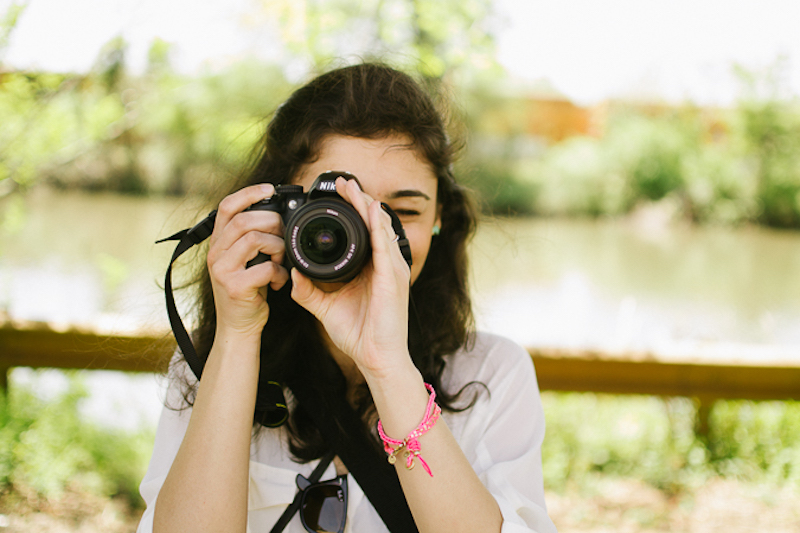 There we go.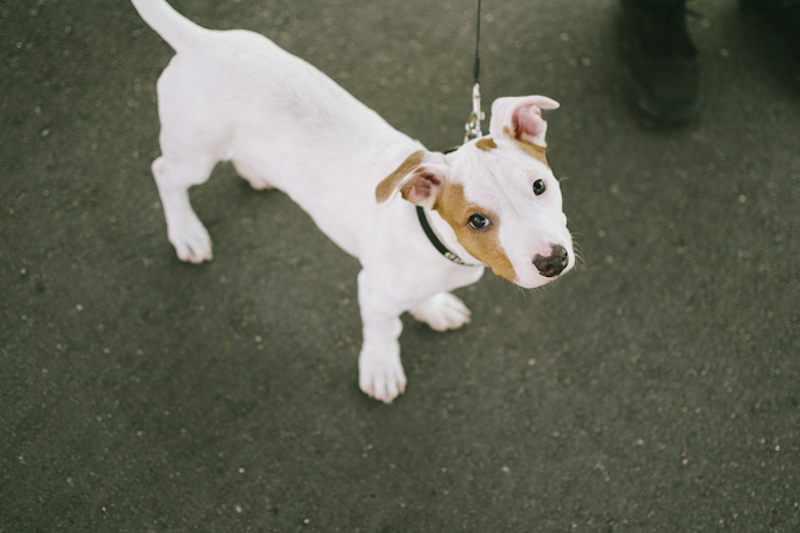 Dogs always get their photo taken by Maurine. And then get included in blog posts by Maurine.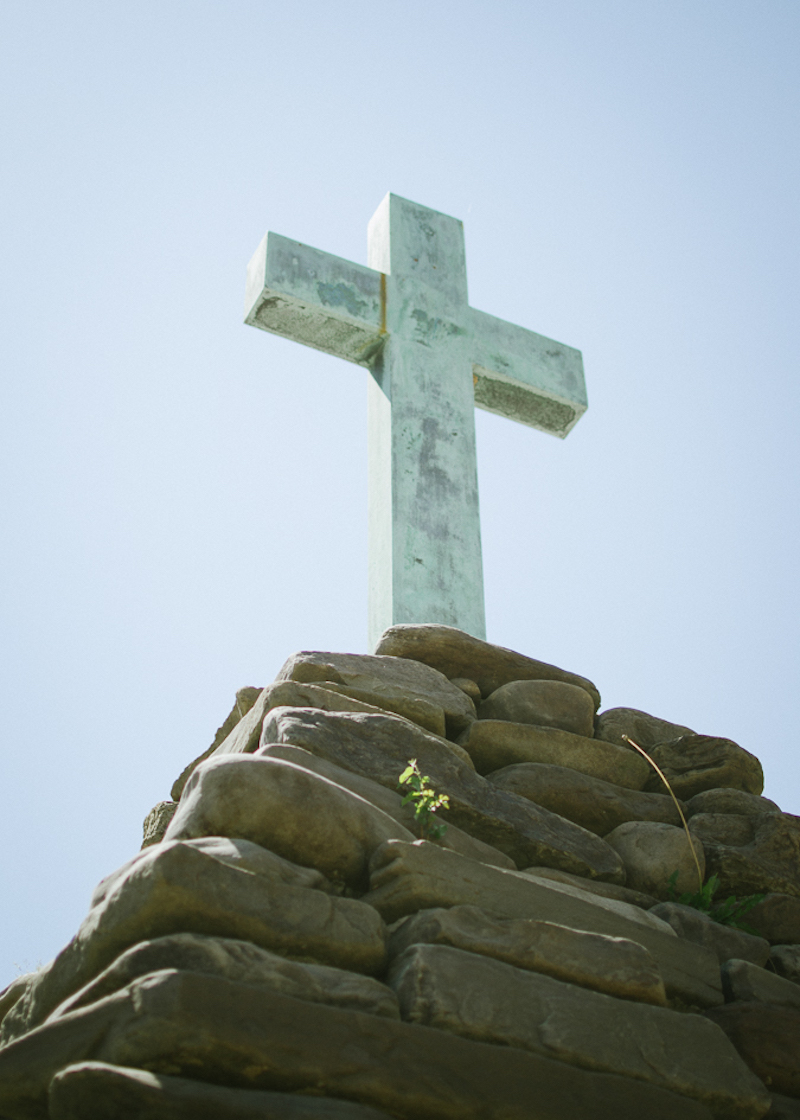 This made me smile on the way to getting food (: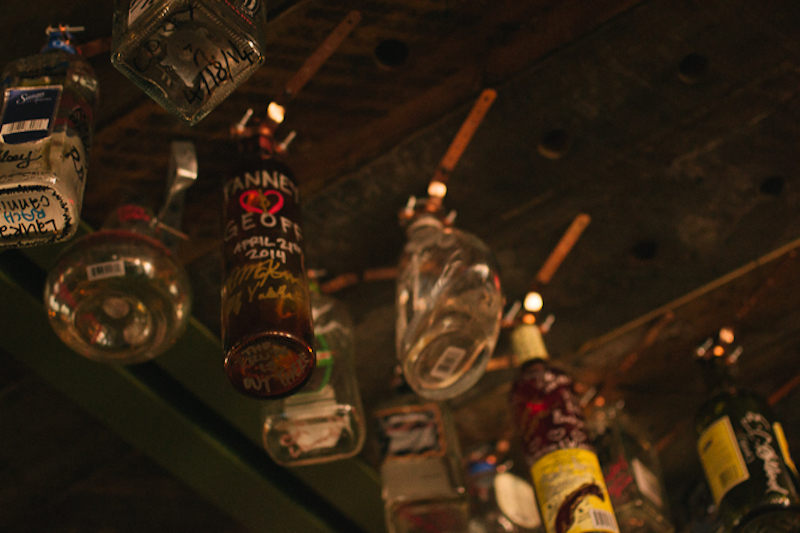 We ate at a lovely little Mexican restaurant called Casa del Barco.
Under this umbrella.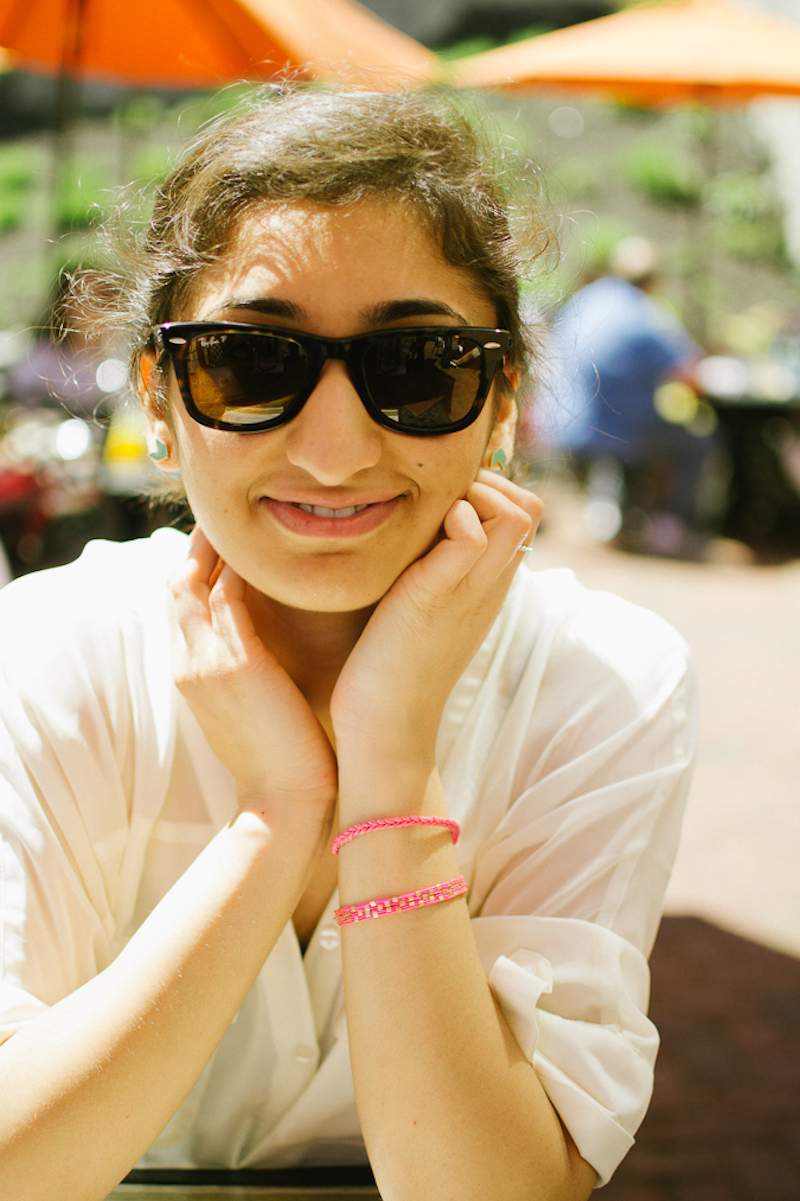 But still needed to wear sunglasses since it was so bright. Khadeeja channeling Audrey Hepburn here.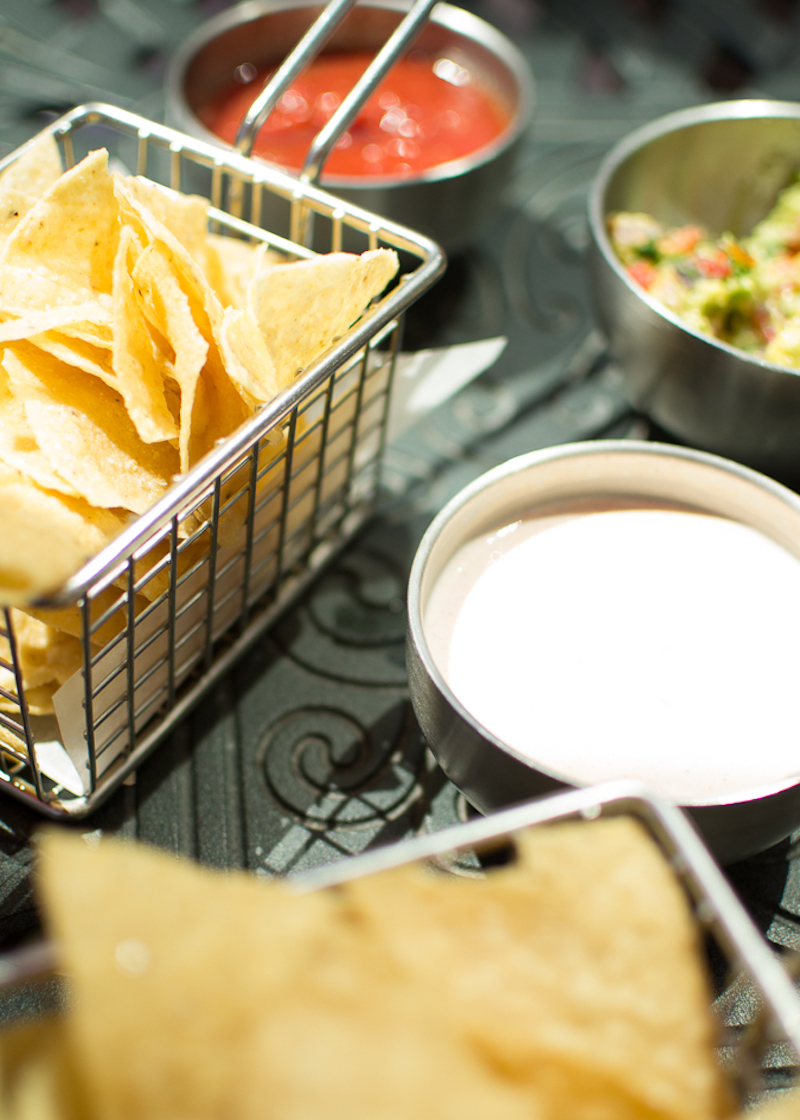 And how cute are these chip baskets??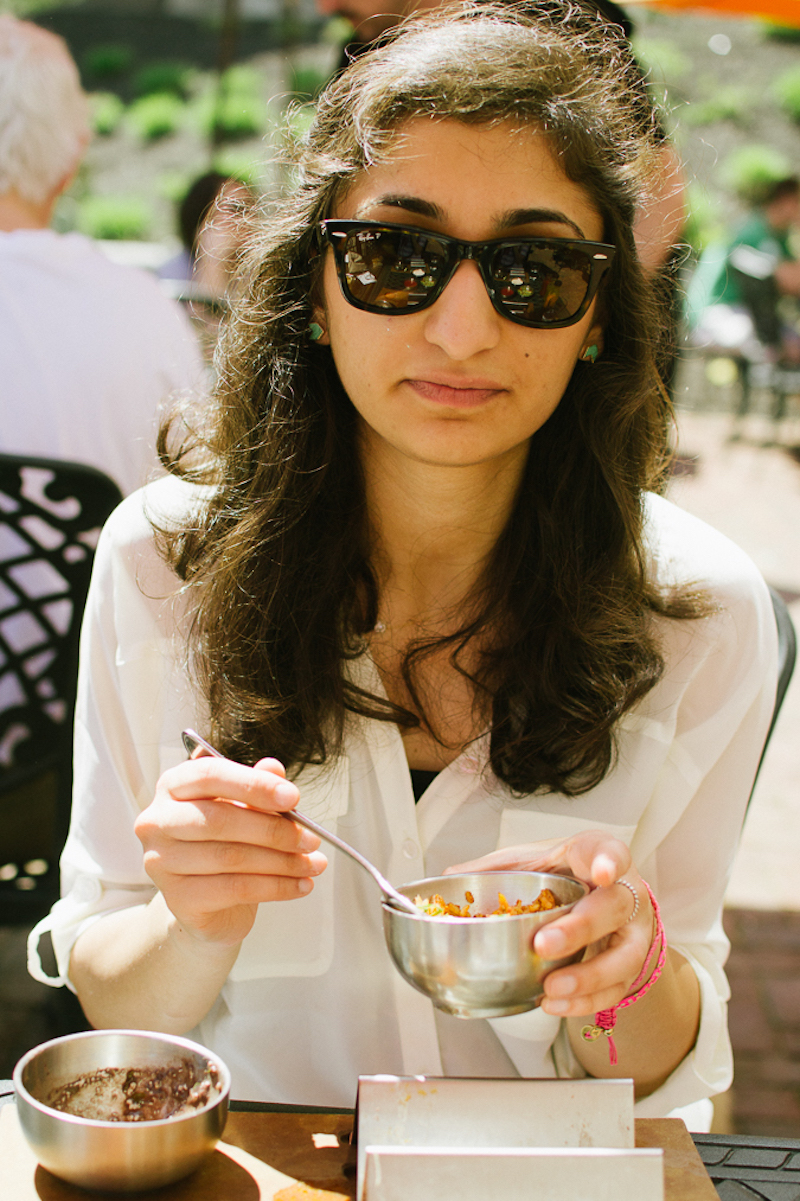 A sunglasses view of our meal.
That's it for now! I hope you liked my silly narration (:
Love, Maurine