These photos are definitely long overdue in getting posted, but it did take me a while to get around to editing them! So, forgive me. As I mentioned a couple of weeks ago, I did a little "graduation photo shoot" with my college roommate Khadeeja before graduation. I mean…how could you not go out and do a shoot before graduation with a beautiful campus like U.Va.'s, am I right?
Anyhow, here are a few of my favorites.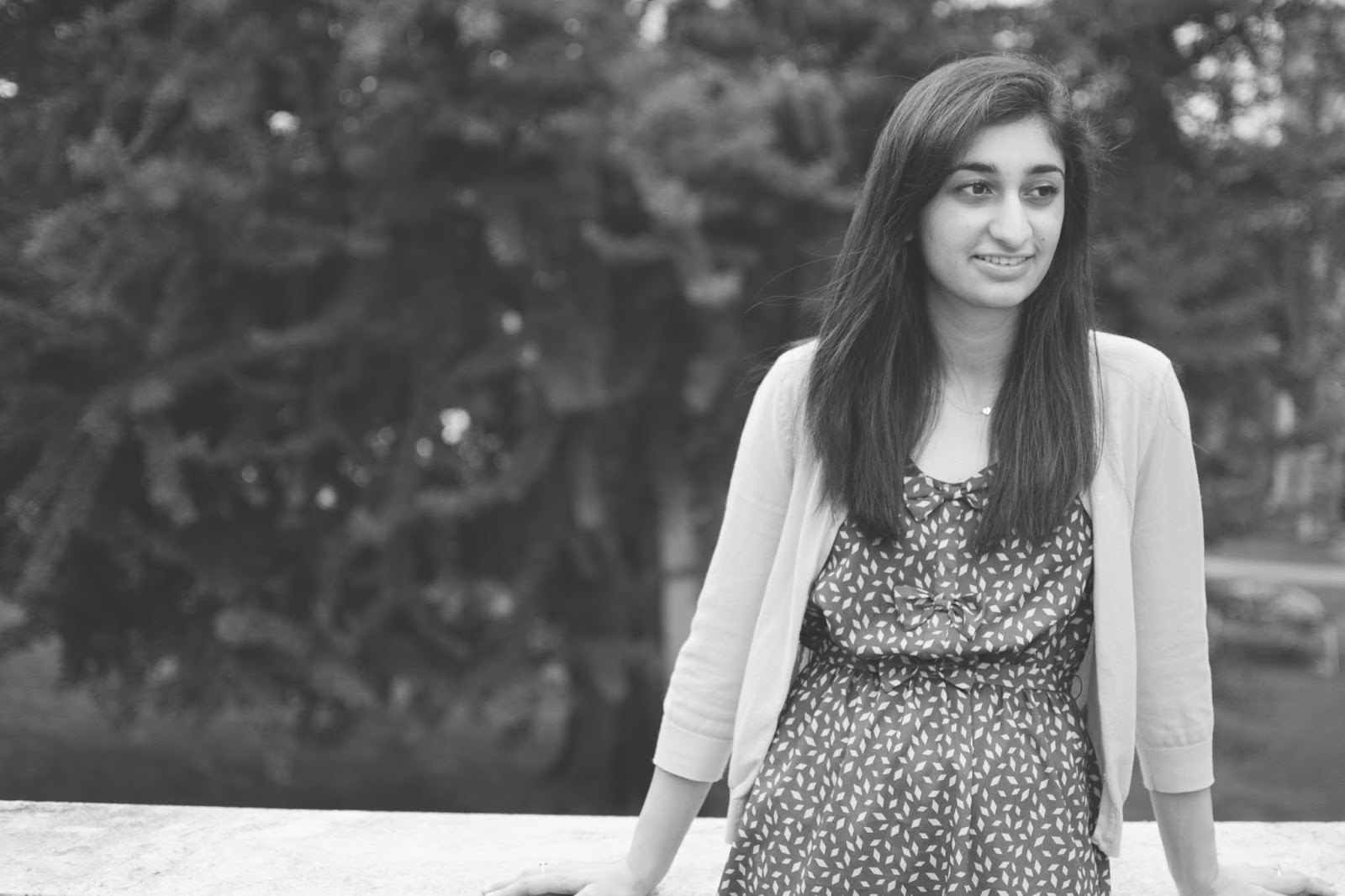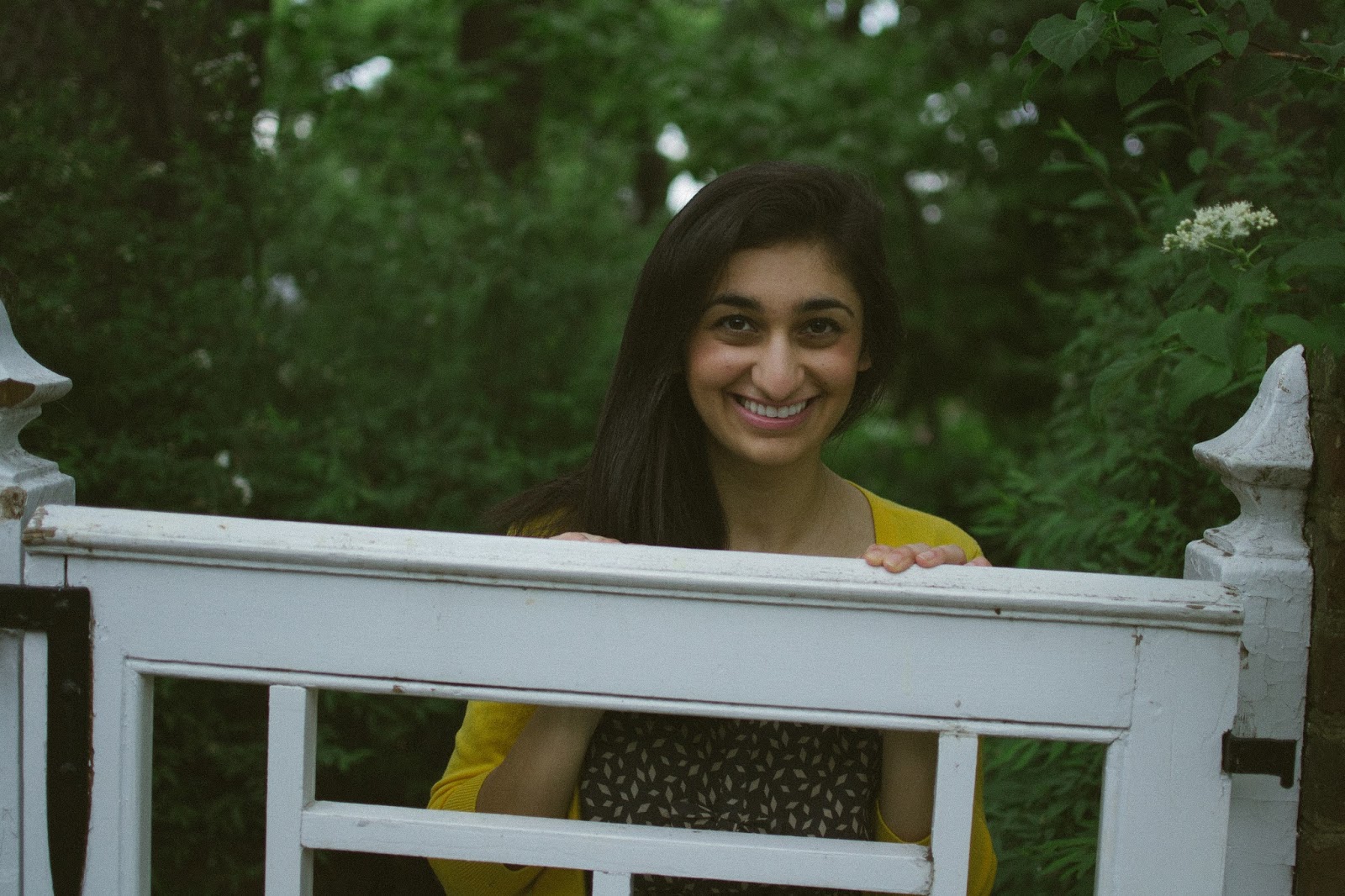 Where Khadeeja spent many-an-hour…
Also, Khadeeja's sandals  are my favorite. That's all.
Dress. Forever 21
Cardigan. H&M
Sandals. Lucky Brand
Necklace. Bip & Bop
Have a lovely day.
Love, Maurine.