Well that was a crazy couple of months! My husband and I moved from our house in Maine this past June because he got assigned to do rotations here in Jersey City for his third year of med school. So, two U-Hauls, one storage unit, countless car breakdowns, and four mechanics later, here we are in Jersey City!
It's only been about a month, but we love it so far. We're about a ten minute walk from a light rail station which (almost) takes us right into the city! I think we've gone into Manhattan every weekend since we've been here — save for the very first weekend because it rained.
Anyhow, here are some pics from our adventures!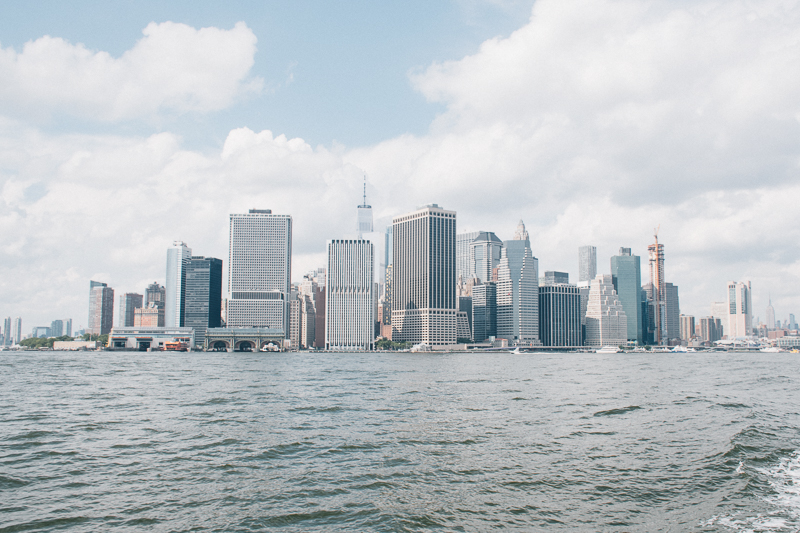 The financial district — taken from the IKEA ferry which takes you from Manhattan to the IKEA in Brooklyn. It's free on Saturdays!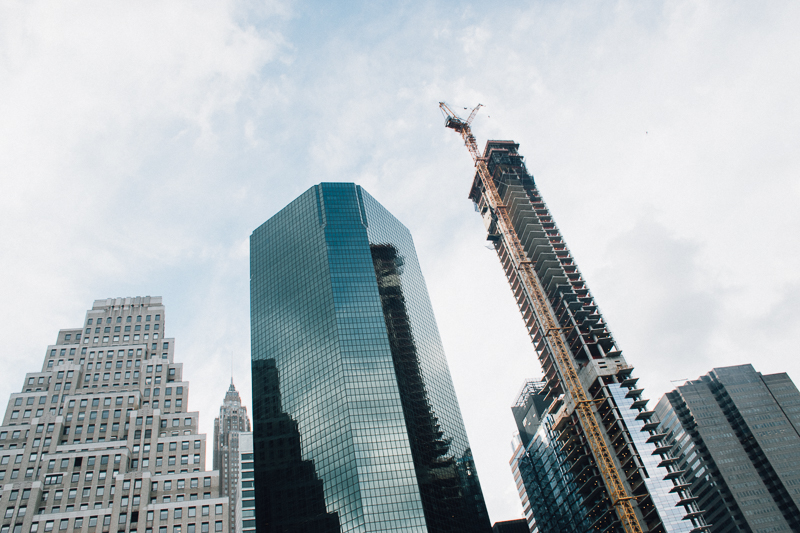 Skyscrapers. Skyscratchers. Skyitchers. I just think that word is funny (: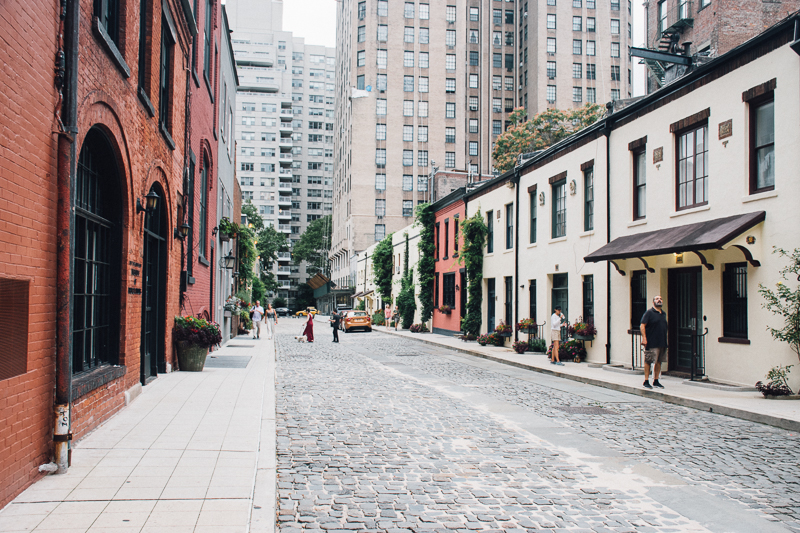 The language houses for NYU students are the cutest. On the left is the French house (la maison française) and on the right is the German house. Had my twin and I gone here, we could have lived right across the street from each other!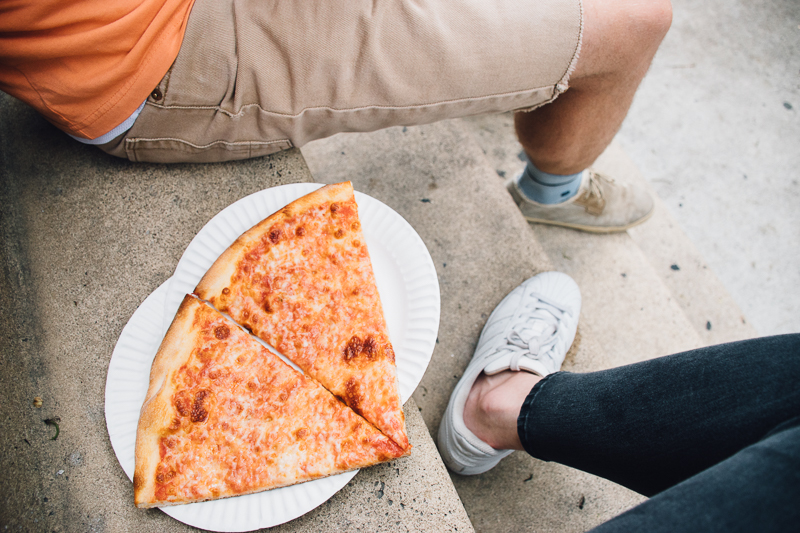 Nate and I tried pizza from Percy's Pizza because it's only a dollar a slice. Not bad.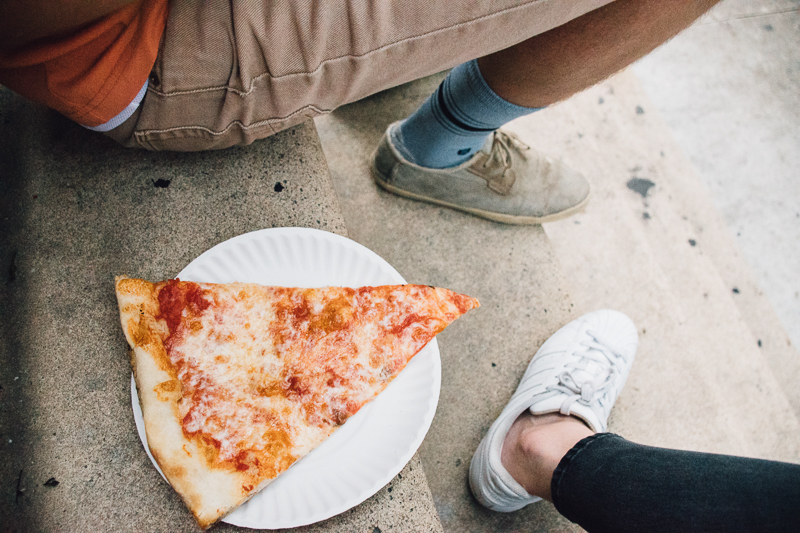 …and then we tried a slice of Joe's Pizza. Definitely better — it's your quintessential "New York slice." Still, I wouldn't turn down Percy's Pizza the next time I'm hungry in Greenwich Village!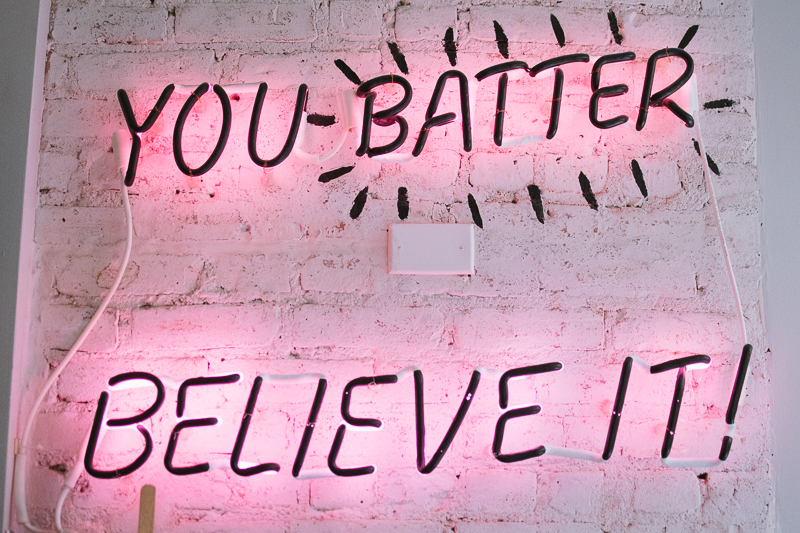 Neon sign in Sweets by Chloe. I haven't tried their sweets yet (they're all vegan!) but I have tried Eats by Chloe. Very good!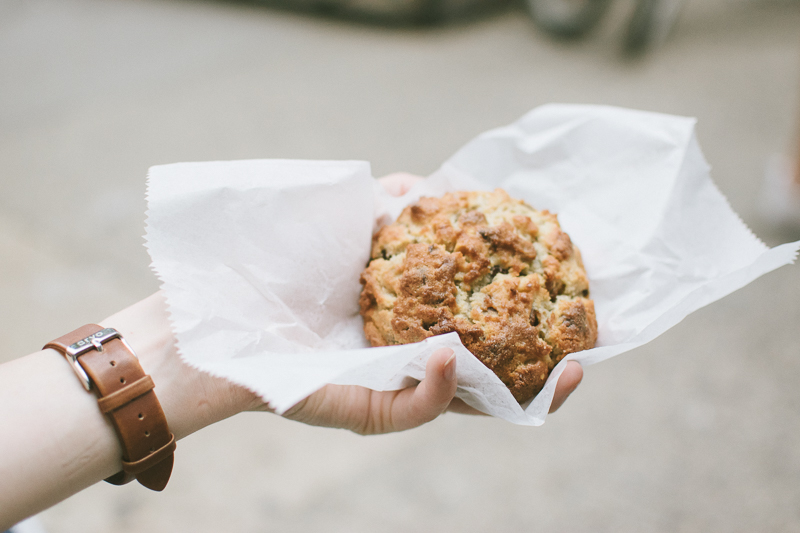 The chocolate chip cookie from Levain Bakery. Many claim that they make the very best chocolate chip cookie. I'd say the answer is yes for people who 1) like walnuts in their cookies and 2) like a little crunch in their cookies. Definitely worth trying!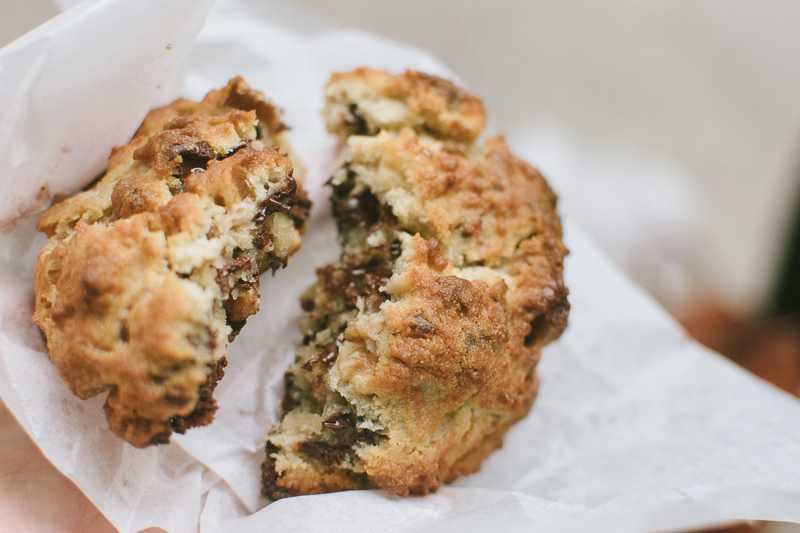 They're so chewy inside!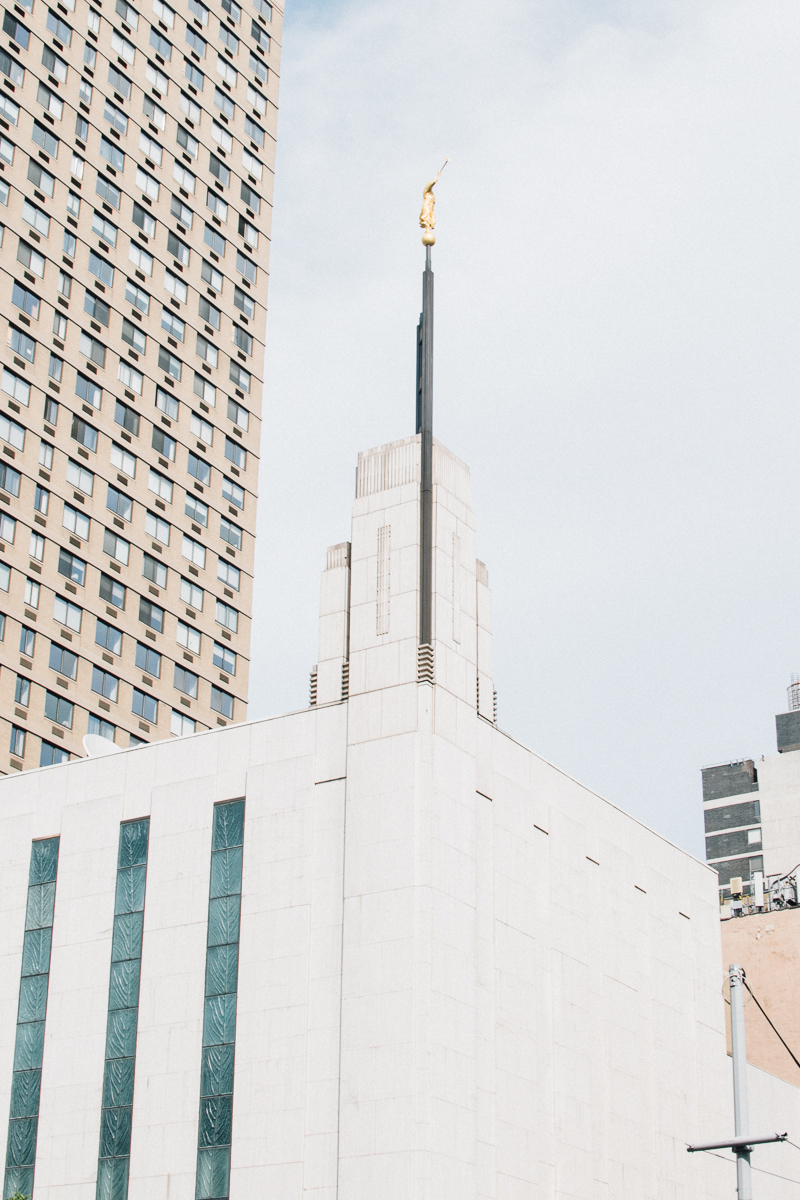 Hey, Manhattan Temple! It's under construction, so I cropped out all the awnings and such haha.
Stay tuned for a blog post about my French baking lesson in Greenwich Village!