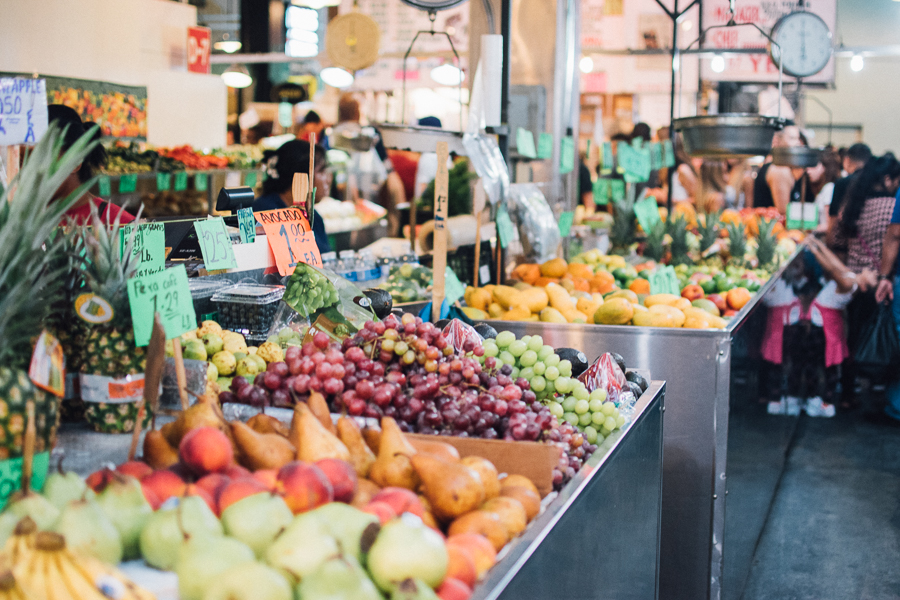 At long last I'm posting some photos from my weekend in LA! My twin brother had planned to hop over to LA from Virginia in mid-July to visit our high school friends who are living there now, and since LA is a heck of a lot closer to Utah than Virginia is, I figured I might as well join 🙂 Plus my high school friends are awesome, and a visit was long overdue. Anyhow, here are some photos from day one of our shenanigans. I was basically just laughing the whole time because Philip, Serena, Chris, and Carl are hilarious.
Day one was mainly getting some good eats in downtown LA, exploring the set of a TV show that my friend works on (no photos of that, sorry!), walking around Beverly Hills, and hitting up The Bun Shop for some bao buns. It was kinda rainy, but we didn't mind 🙂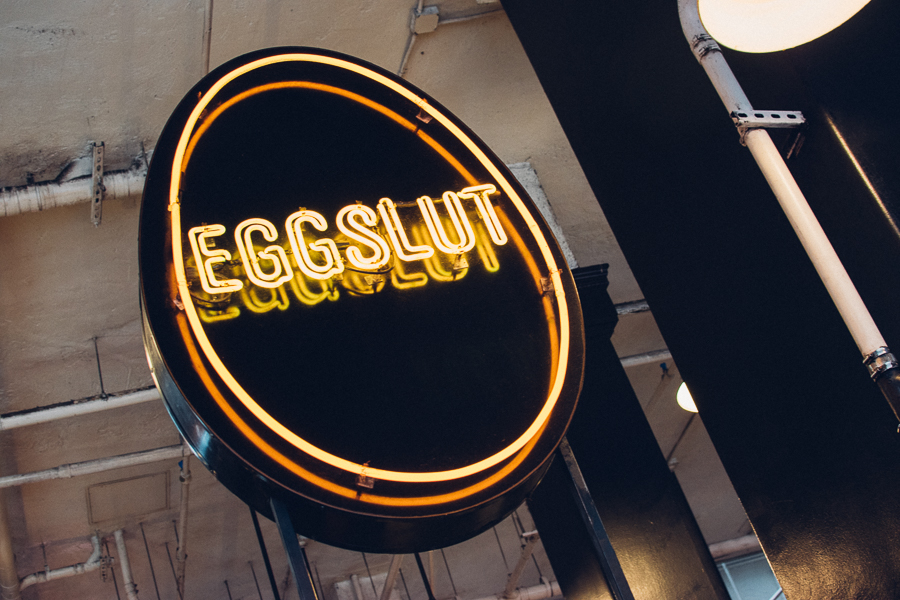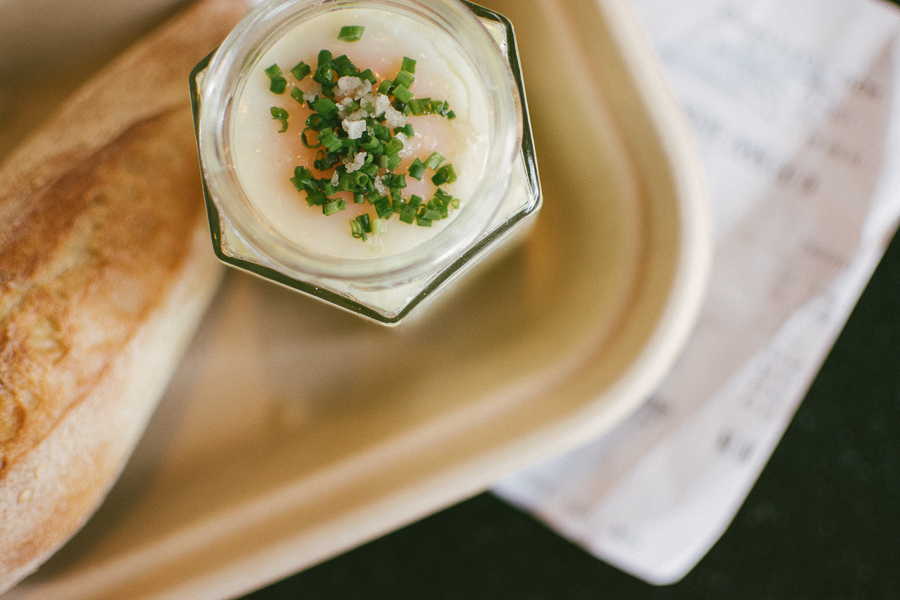 Guys. Eggslut at Grand Central Market in downtown LA is amazing. As is the entirety of Grand Central Market, actually. So many food-truck style food options. I got the "slut" there, which is a coddled egg on top of a smooth potato puree, served in a little glass jar with some baguette. Oh my word…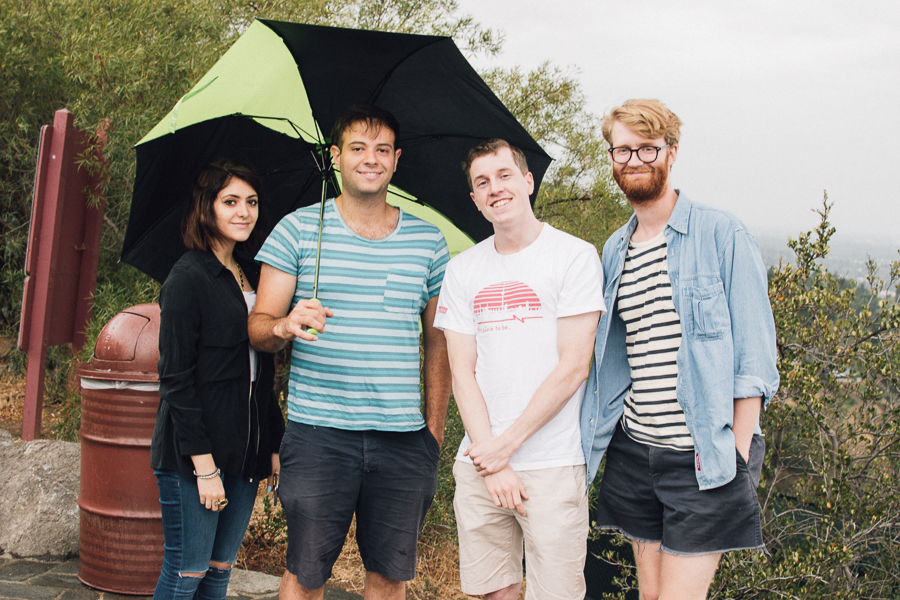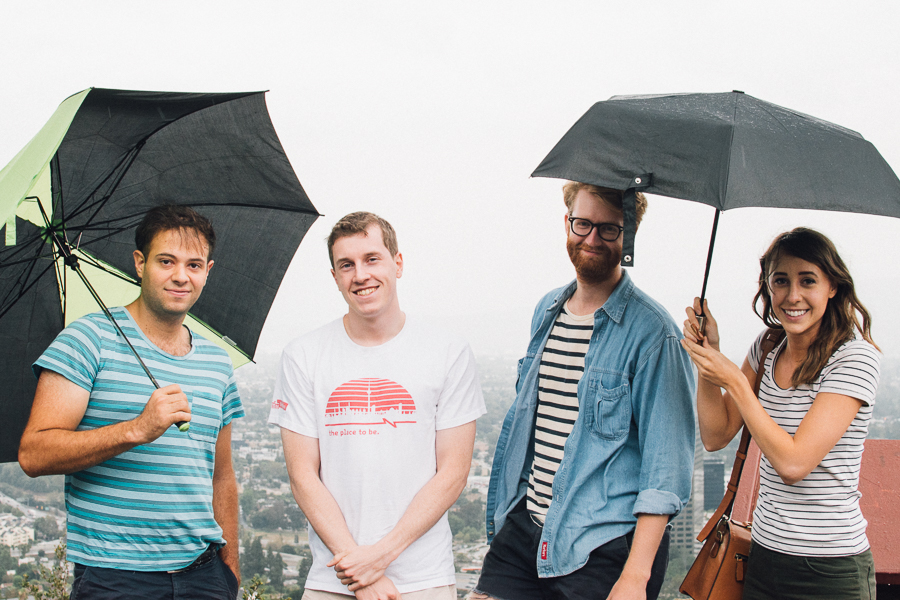 Then Philip drove us up to this hill where we could overlook the whole city.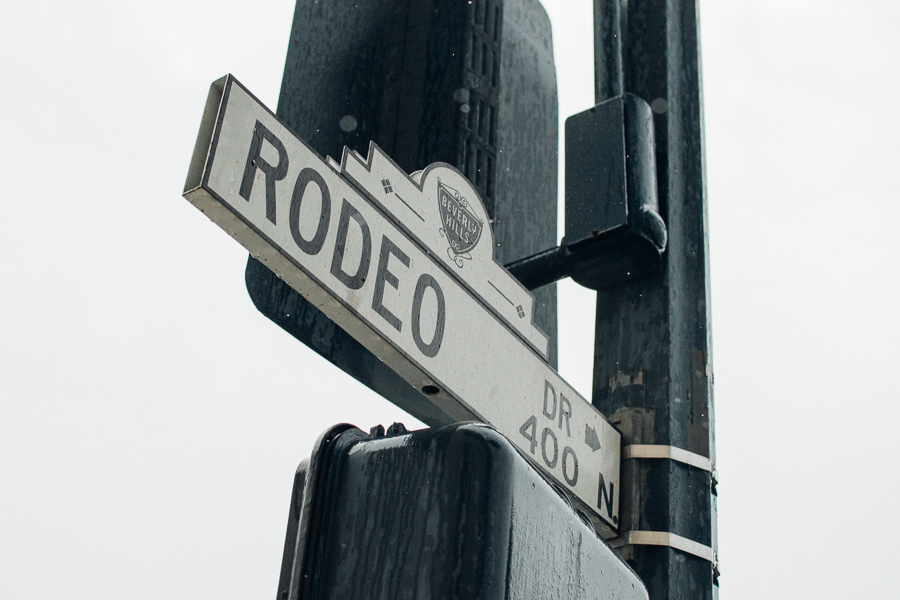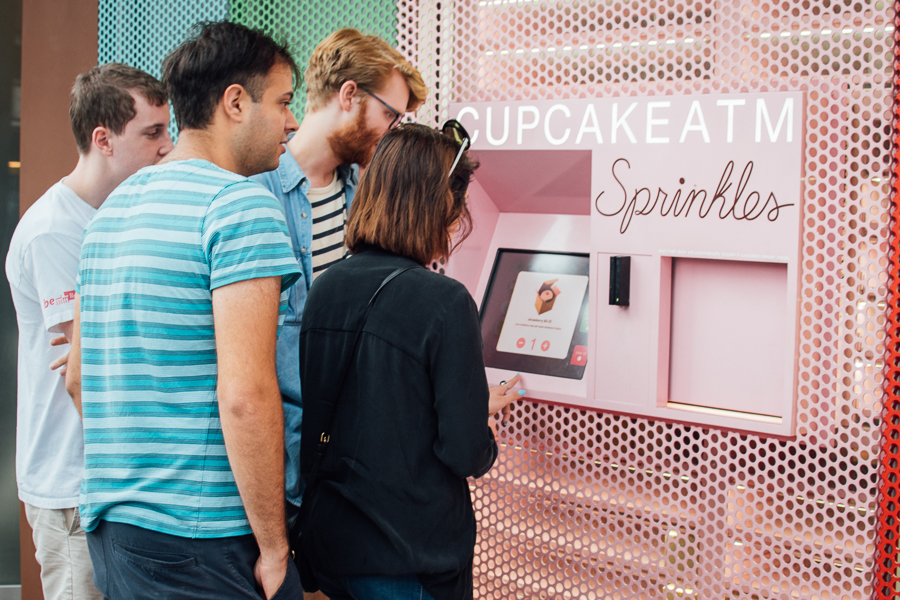 My friends and brother were so funny when I pointed out the Sprinkles Cupcake ATM to them. I thought they were just going to walk by saying something like, "hey, that's cool," but actually they bought a cupcake instantly. We proceeded to share the strawberry cupcake between the five of us.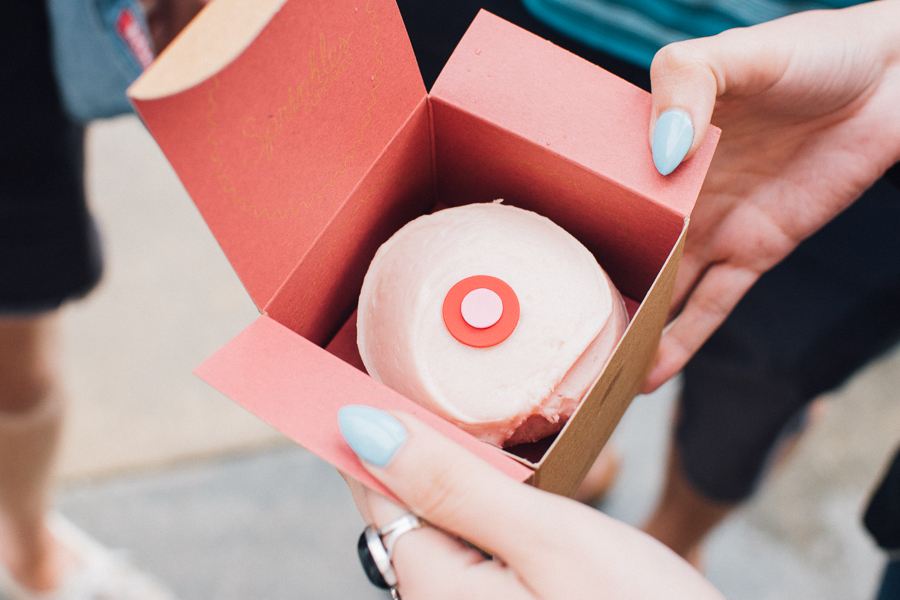 Then we went inside the Sprinkles shop for some ice cream. I got pistachio. (If I were to go again, I would choose something else, however. It was just okay.)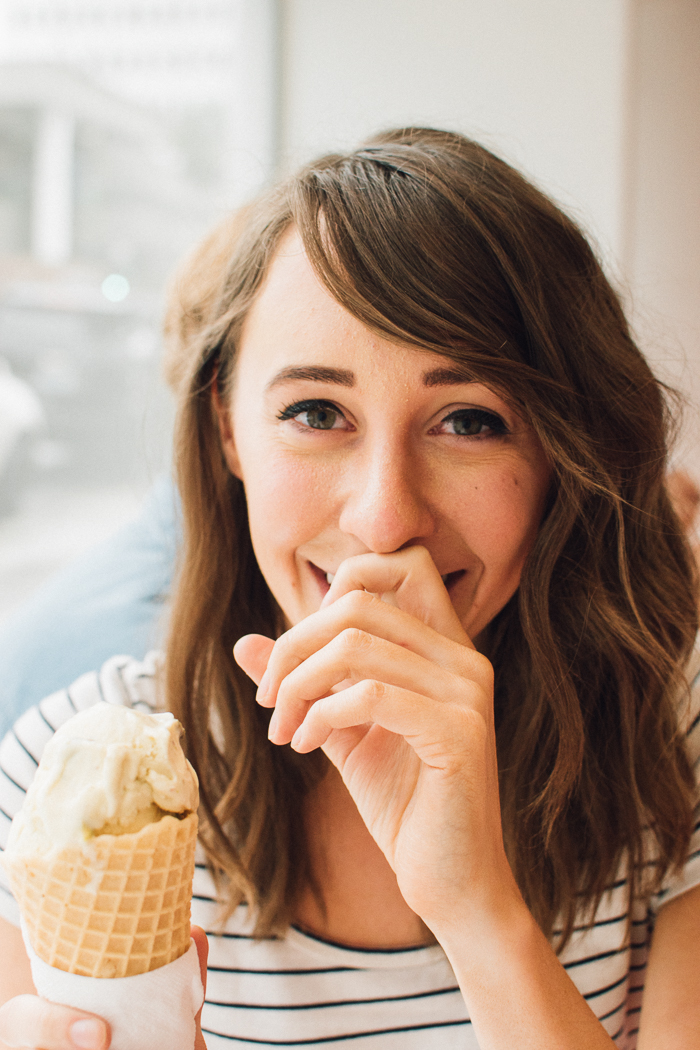 …and that night Carl and I played with the kitties and sweet pup at our friends' apartment. You could definitely tell that we had been animal-deprived.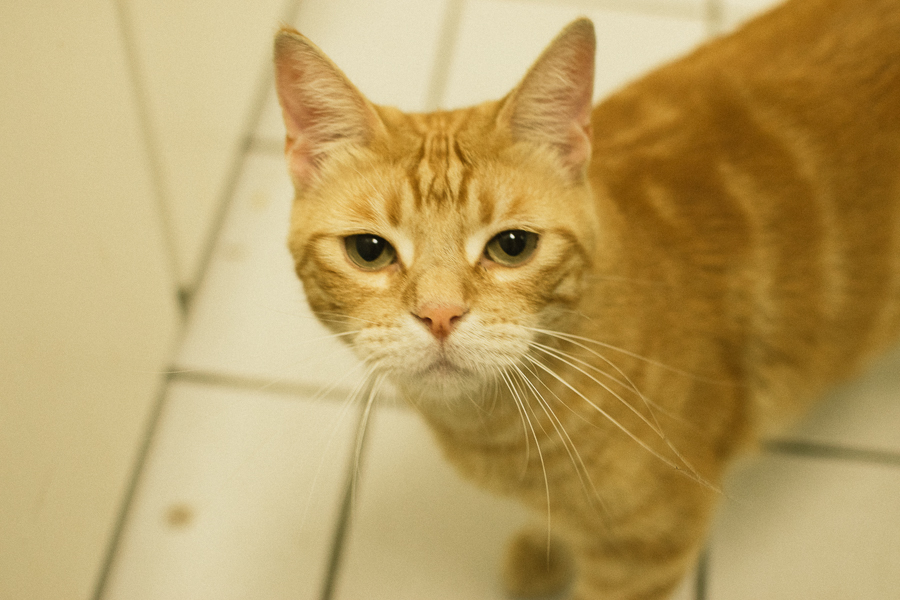 Hey, Charlie.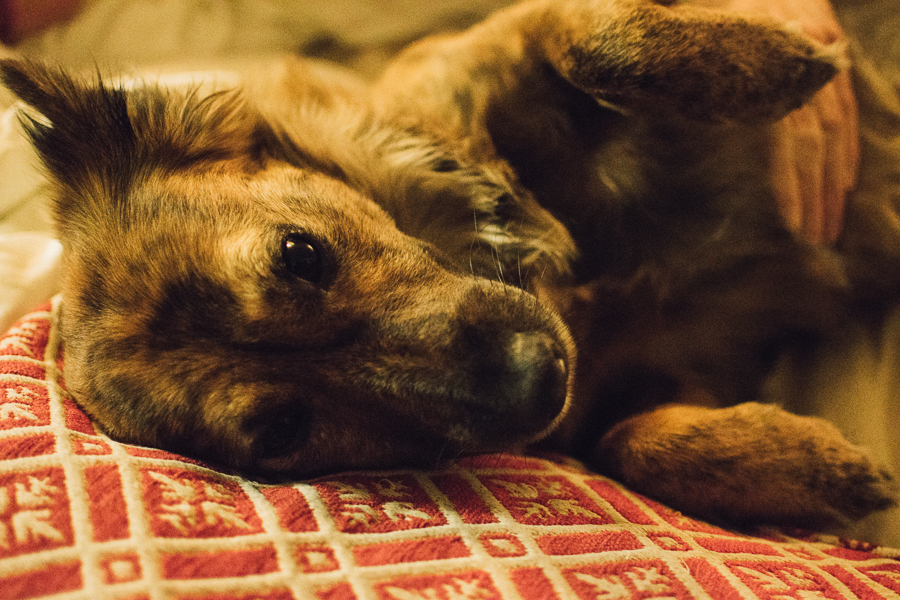 Hey, Cooper. Cooper slept next to me on the air mattress the entire night one night, and it made me so so happy. He's the sweetest dog 🙂
Photos of day two to come soon!