Raincamping: It's just like normal camping, only you get rained on a ton 😉 I went with quite a few friends of mine over the weekend, so I thought I'd share a few nature photos with you on the blog today. Enjoy!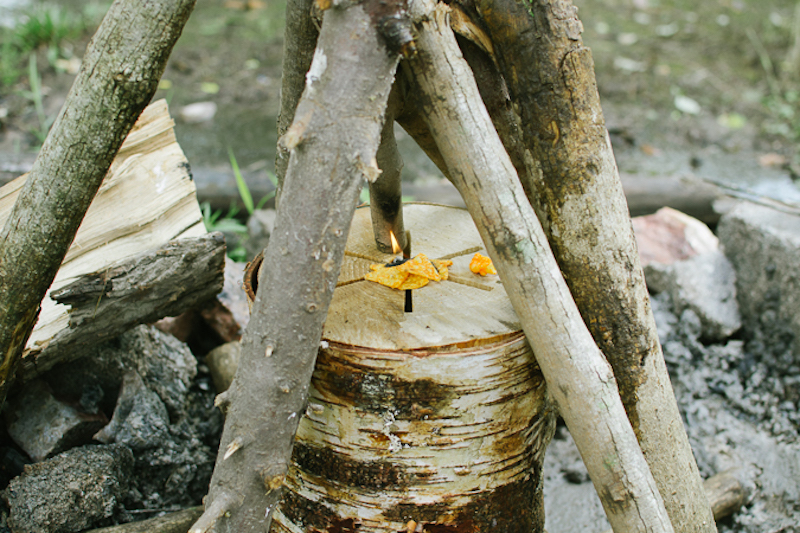 Doritos make for good kindling, by the way.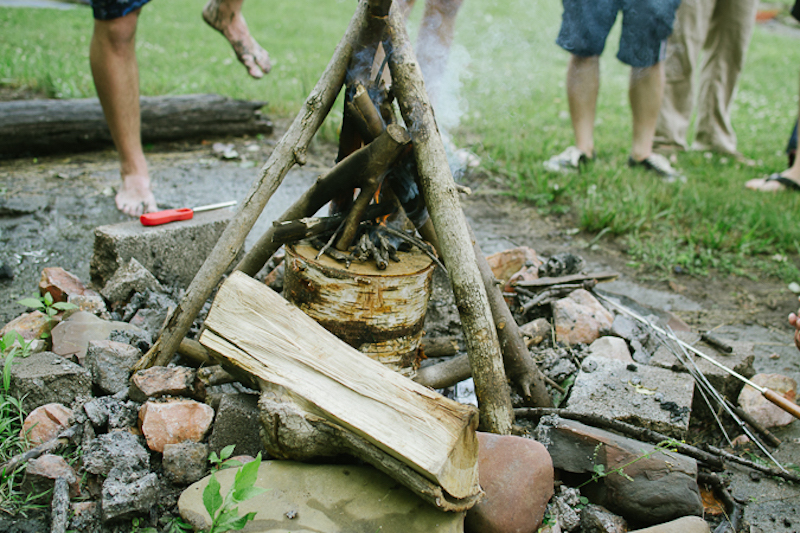 We found a little frog!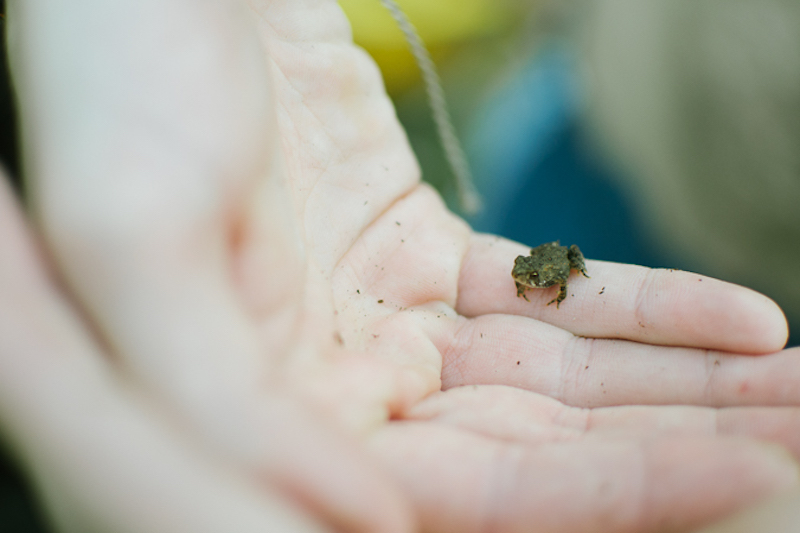 …and my favorite part was photographing the wet leaves.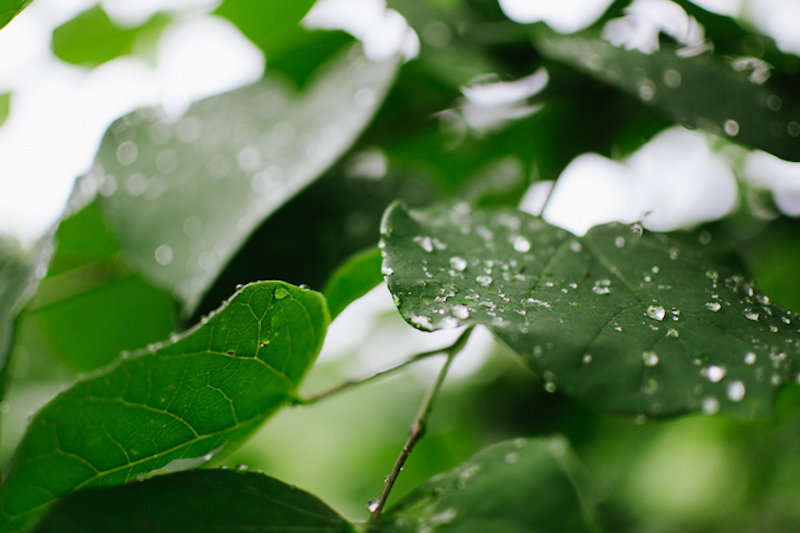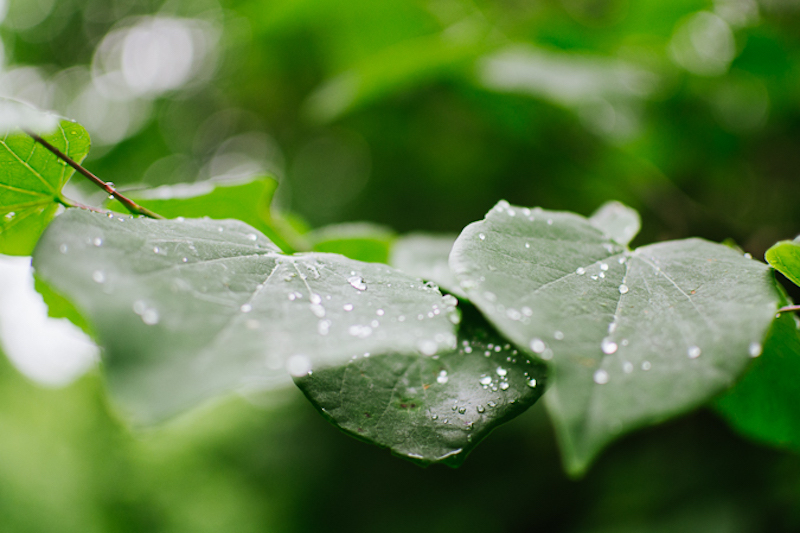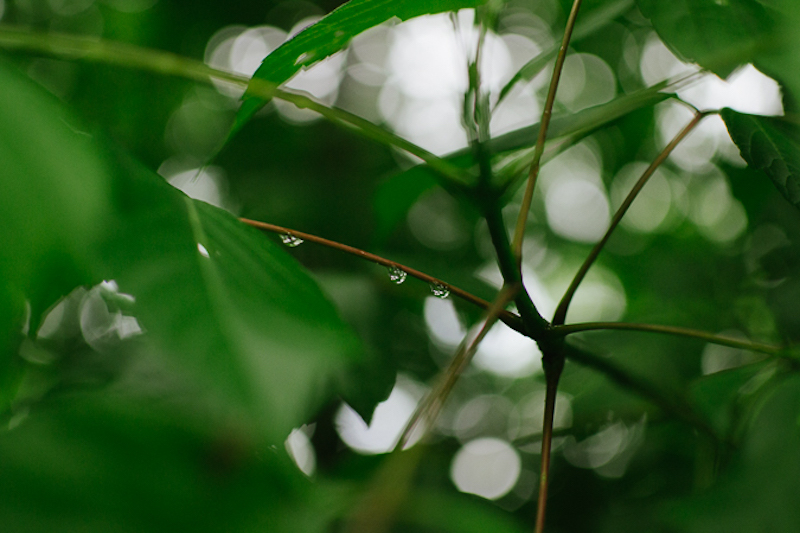 I also found some daisies at nighttime :)