So not too long ago I hit up a beauuutiful, beautiful garden/estate located in Georgetown, DC. Dumbarton Oaks—ever heard of it? The gardens there are comparable to Versailles. I'm not even kidding. (And this is coming from a francophone who is completely biased toward everything French.) By some travesty I didn't know it existed until about two weeks ago.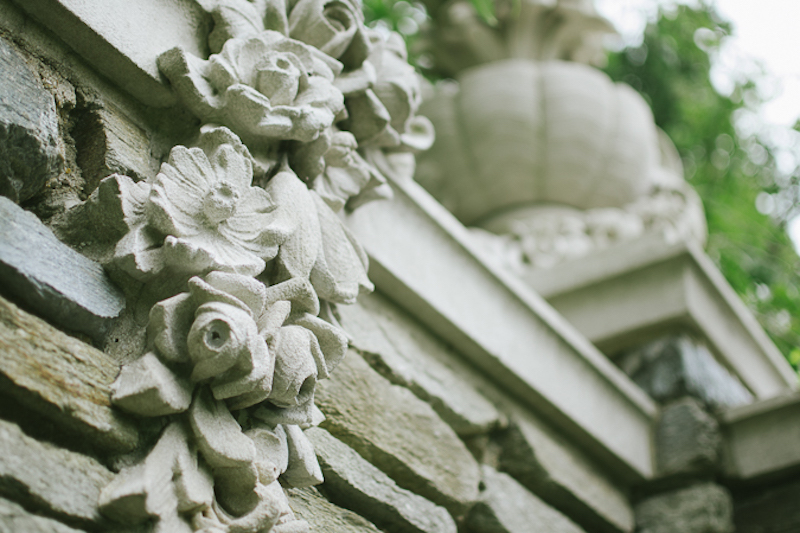 [Skip this if you want instant flowers.]
To explain the history of this place in a nutshell, Dumbarton Oaks is an estate that was originally owned by diplomat and art collector Robert Woods Bliss and his wife, Mildred. They lived in the home from the 1870s to the 1960s and founded the Dumbarton Oaks Research Library and Collection there. They gave the property to Harvard University in 1940, and now the research institute there "supports scholarship in the fields of Byzantine, Pre-Columbian, and garden design and landscape architecture studies." So it's more of a scholarly place than it is just a fancy estate for weddings and such. How awesome it that??
But long story short, there are some sweet gardens there. And you can thank a woman named Beatrix Farrand for that.
You're probably thinking that I am talking your ear off! (Or "typing your brain off?") I just think it's important to get some background on a place like this when you visit 🙂
Time for me to entice you with photos of flowers.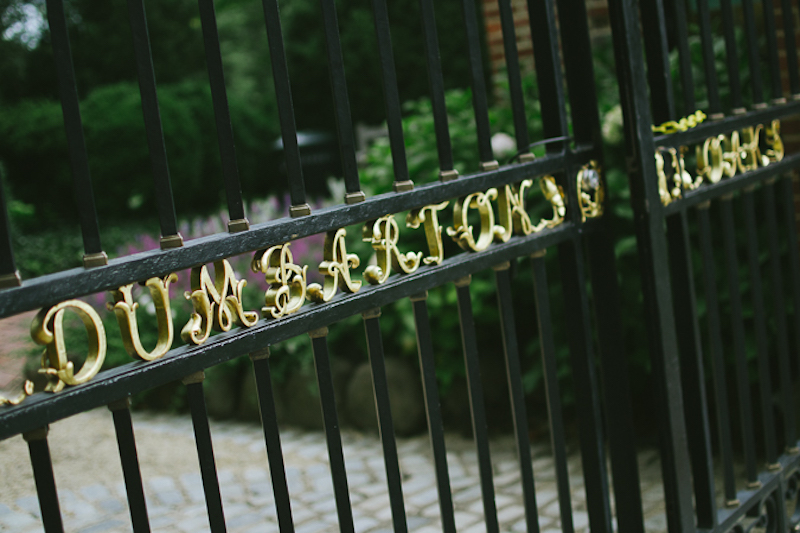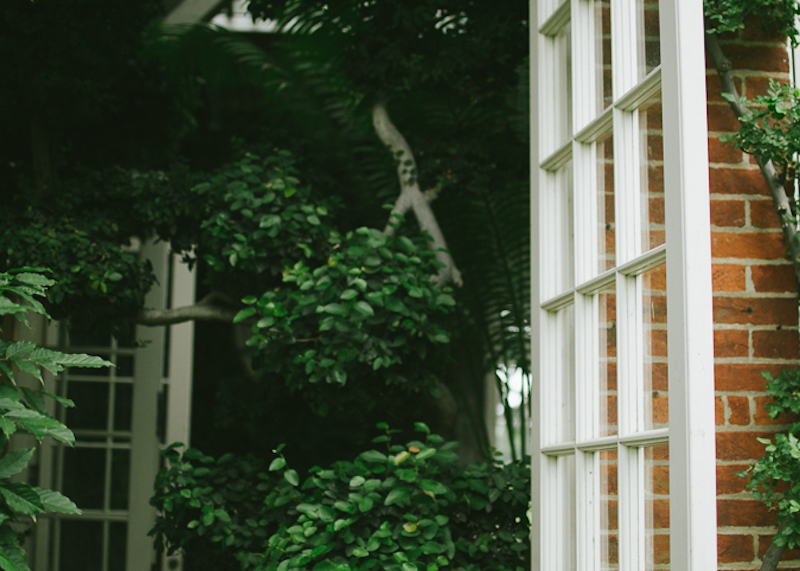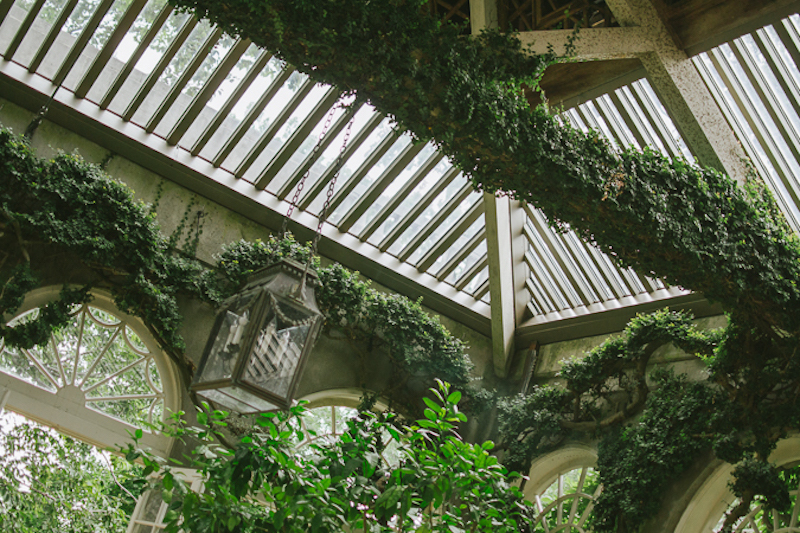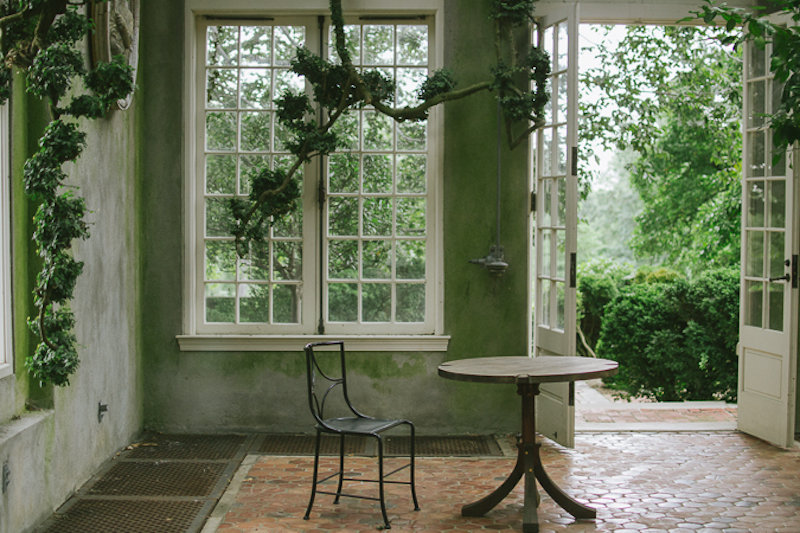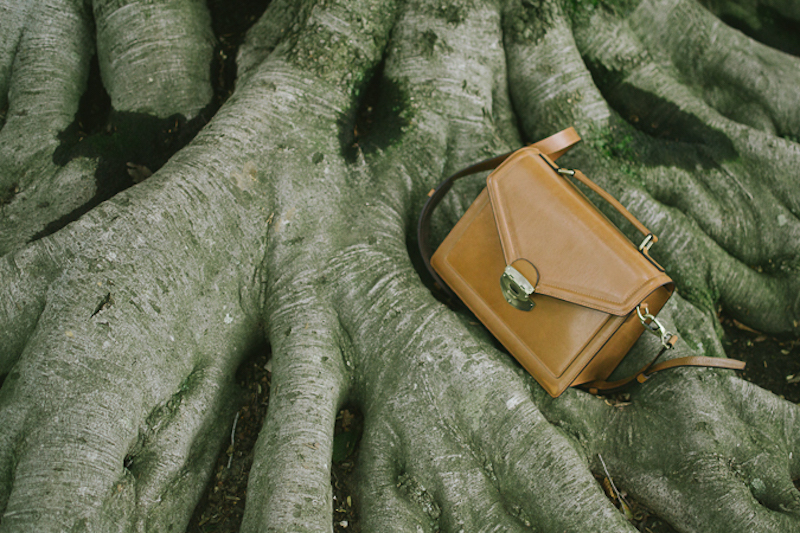 Quick note: This photo was taken at the base of a perfect climbing tree. We may have climbed.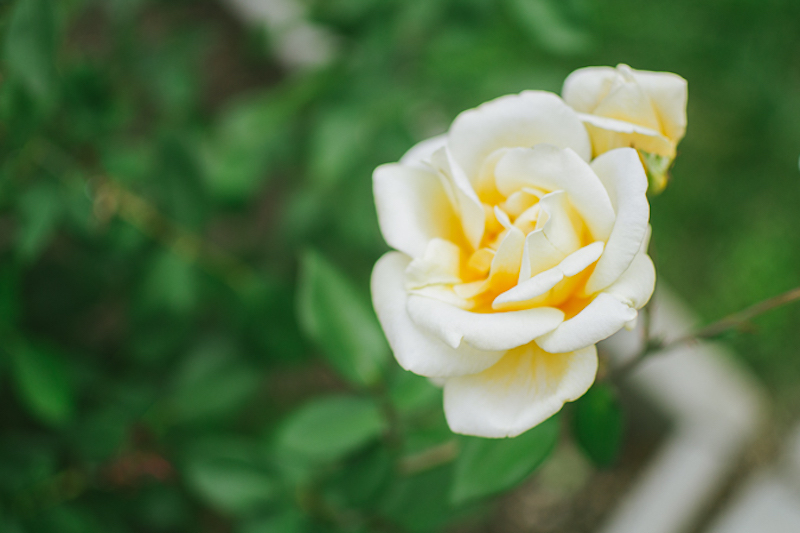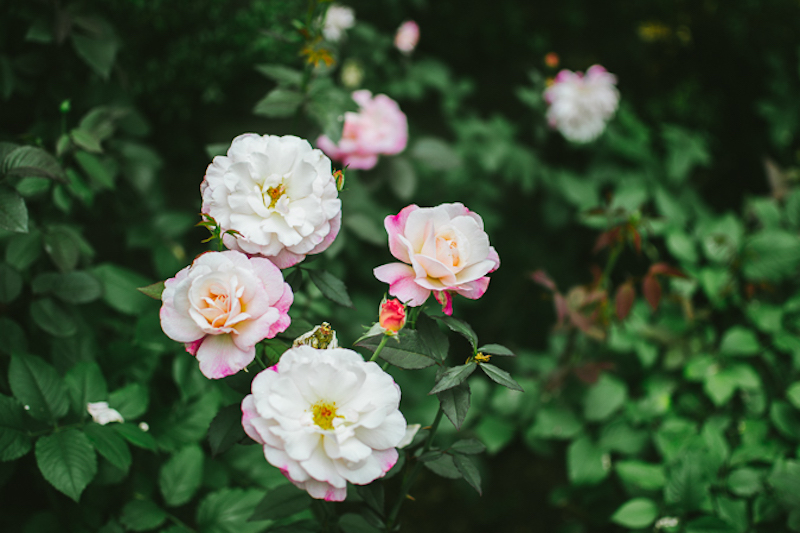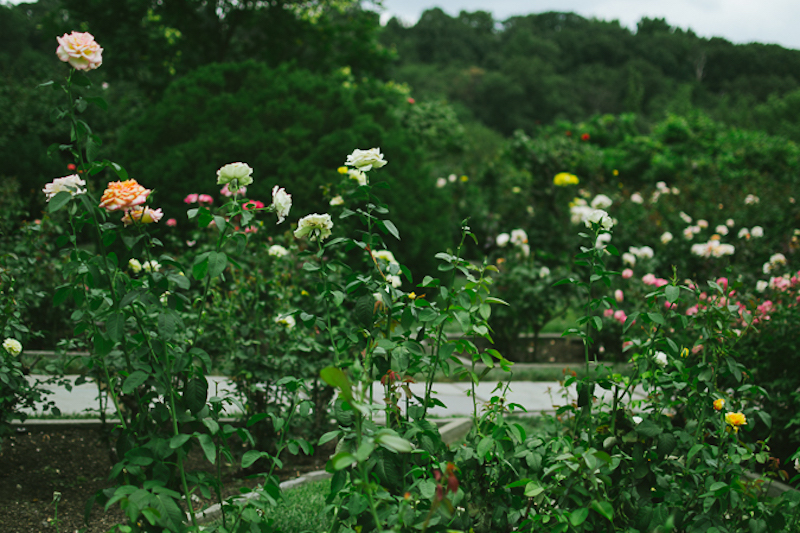 Tip: These roses are of the type that have the true, intoxicatingly wonderful rose scent. Take a whiff as you stroll by. Now…are you ready for the most perfect rose that ever was?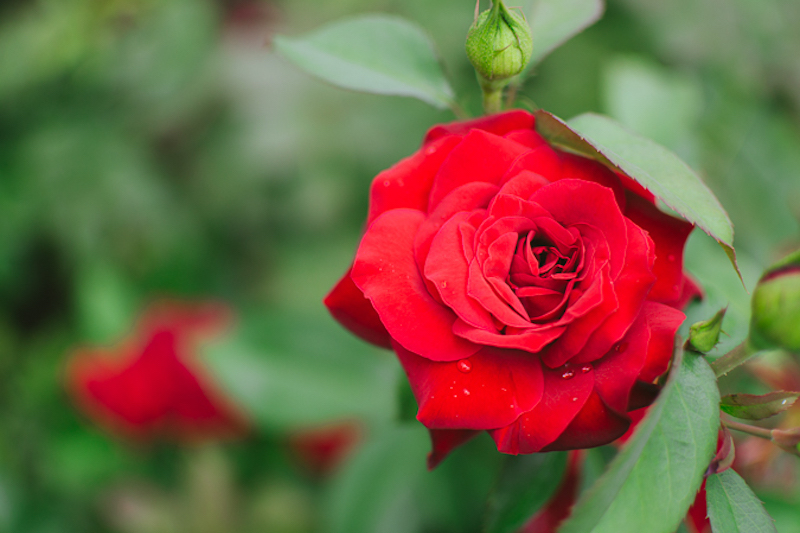 That. That right there. Complete with droplets. And petals of velvet.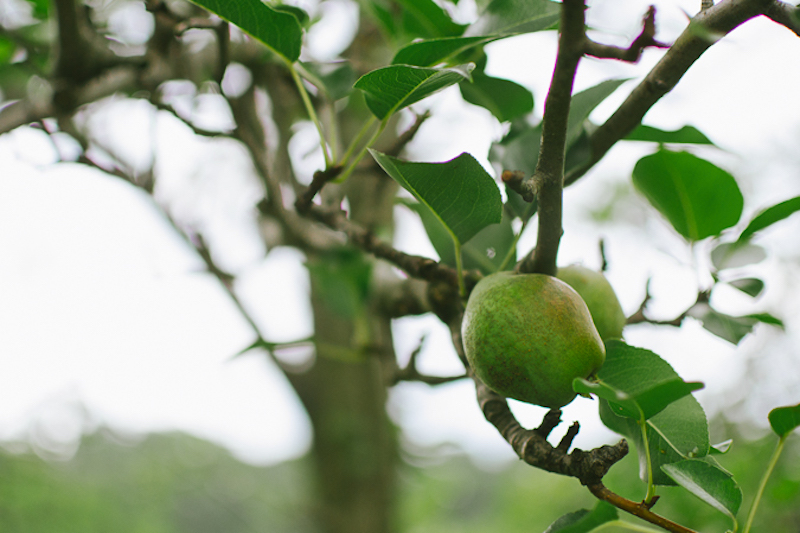 I bit into one. It was tart. Shh.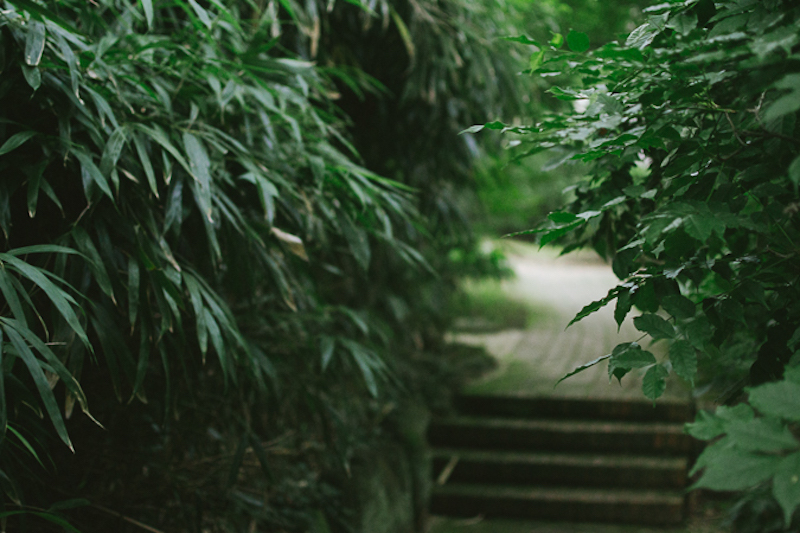 Go explore something new and beautiful near you, okay?
Love, Maurine