Since I moved to Salt Lake City last month, I've been exploring the area with my friend/awesome roommate. I present…some photo documentation.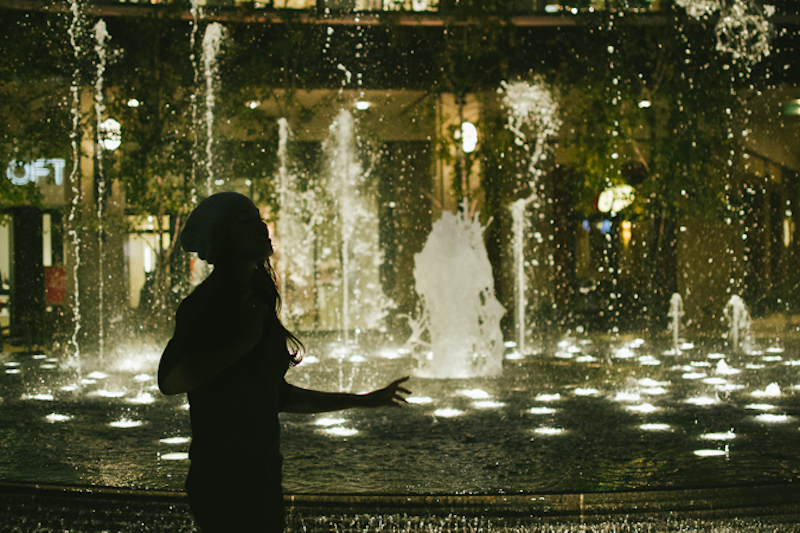 Playing at the fountains at City Creek.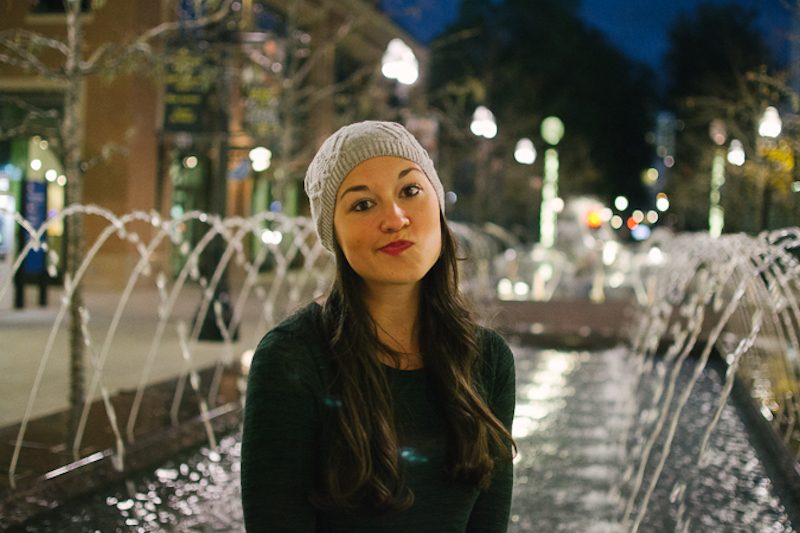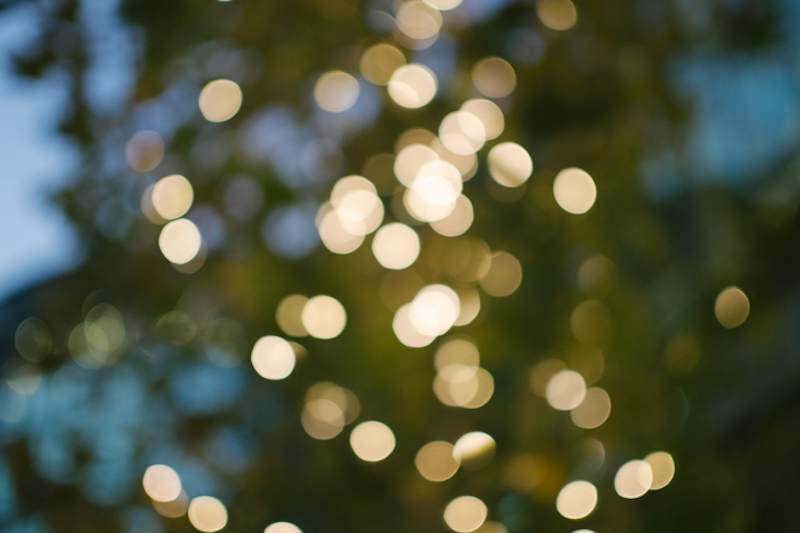 City Creek has Christmas lights in the trees all-year-round, by the by.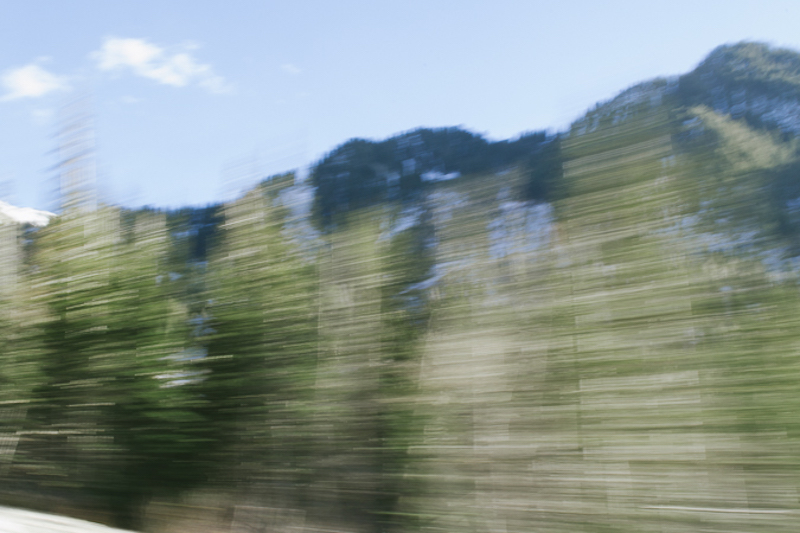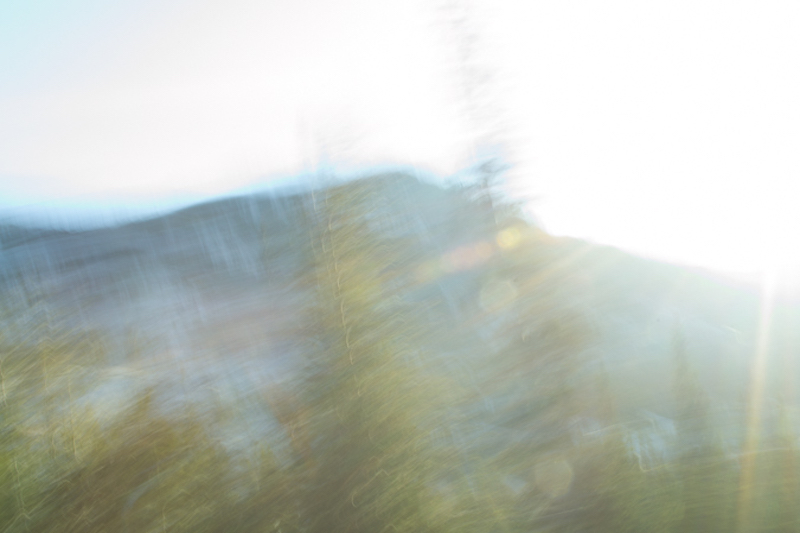 Mountain drive.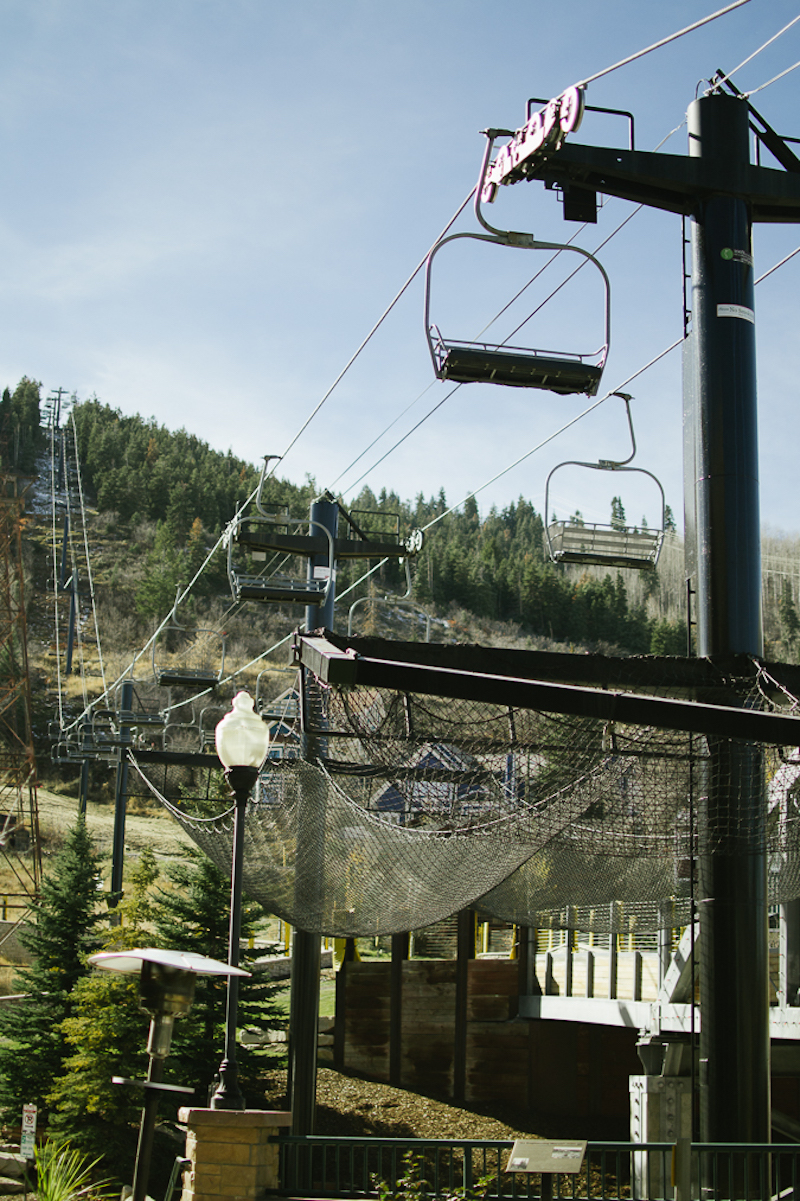 Ski lifts. Everywhere.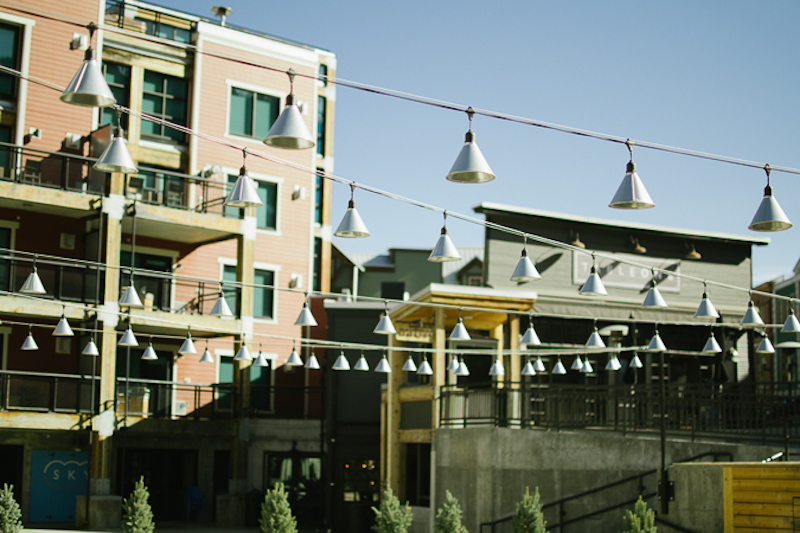 Park City.
Happy almost-Friday, everyone!