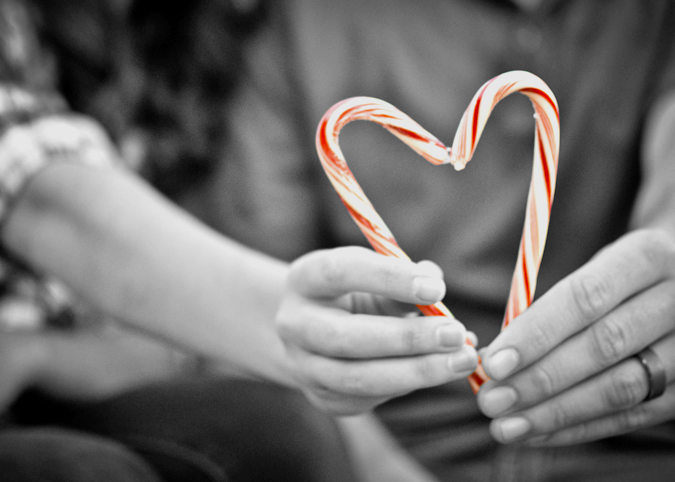 How do you get yourself into the Christmas spirit during this time of the year? I, for one, need Christmas music pumping through the stereo at all times. Okay fine, maybe not at all times. But definitely super often. And while I'm perfectly content pulling out some Vince Guaraldi Trio
or Sufjan's Songs for Christmas
for some Christmas listen-age, I do love mixing it up with playlists as well. So I decided to pull from my running list of go-to holiday season tracks and line them up into a little playlist I like to call…Christmas Jamz.
I'll be honest—it's quite the random playlist. I had a pretty hard time making it coherent and well-tied-together. But isn't that kinda how Christmas music is? I mean…is there even a way to classify the Christmas music genre?
Anyway. I'm probably totally rambling at this point. I'll hush and let you enjoy this sweet playlist.
Christmas Jamz