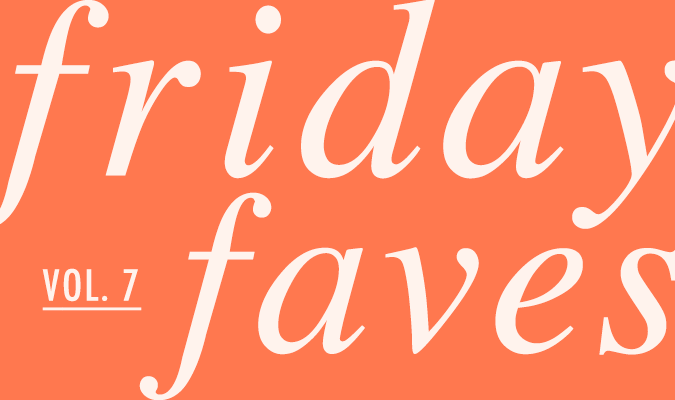 Happy Halloween! This week's Friday Faves is going to a little Halloween-focused, obviously. (But not completely.) So here's a bit of inspiration for your ghoulish festivities this weekend.
1. The House That Lars Built's Tongue Twister Halloween costumes. I love out-of-the-box costumes ideas like this!
2. This (Hipster) Little Mermaid themed faux-wedding over at Popsugar. I'm sure all of you saw this on Facebook already, but hey, just in case you didn't. It's got an ombre wedding dress; long red hair being combed with a fork; seashell macarons; a teal and coral color palette; glimmering, textured fabrics; tulle; and so much more. Talk about a well-tied-together event…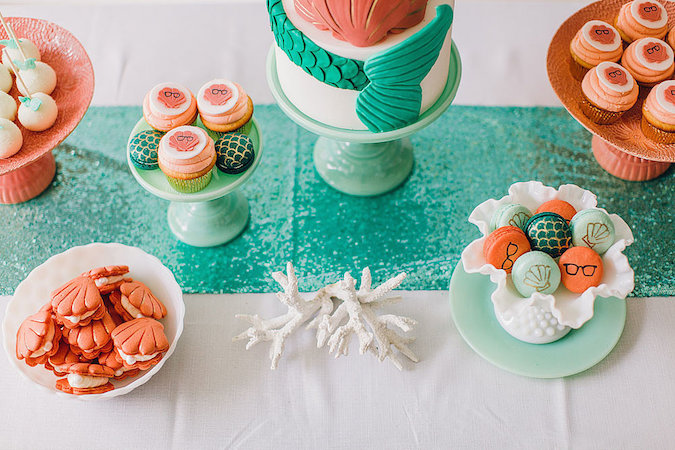 Photo credit to Mark Brooke Photography and Mathieu Photo.

And speaking of mermaids…
3. Lauren Conrad's Mermaid Costume. Wow, this thing is gorgeous. Just…wow. The seashells, the sequins, the tulle, everything. Well done, Lauren!
4. These "fashion pumpkins" made to look like famous fashion icons. I don't even know a ton about the fashion realm, but the execution of this is too funny. I think all pumpkins need to wear sunglasses now.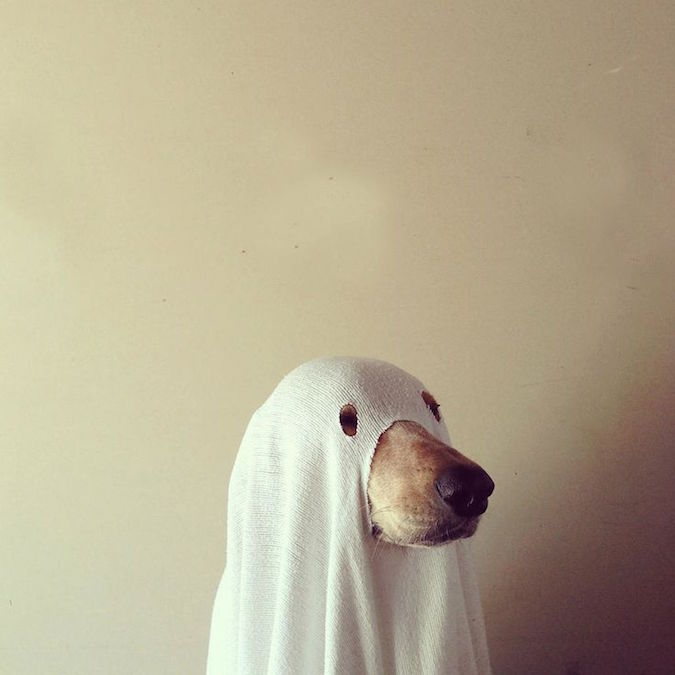 Photo credit to Theron Humphrey.

5. This dog.
Have a sweet Friday full of fun and shenanigans 😉
Maurine