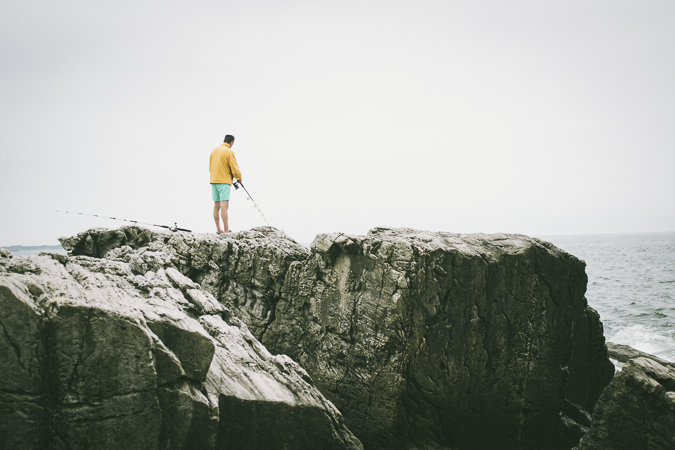 Oh my gosh I can't believe it's already September. I'm not ready to say goodbye to summer though, so I say we jam to a few more summer tracks while we still can. Here's a sweet playlist from my summer of 2013. Kind of a throwback, I suppose…
Still Technically Summer.
Happy September, everyone! And have a sweet (short!) week this week.
Love, Maurine