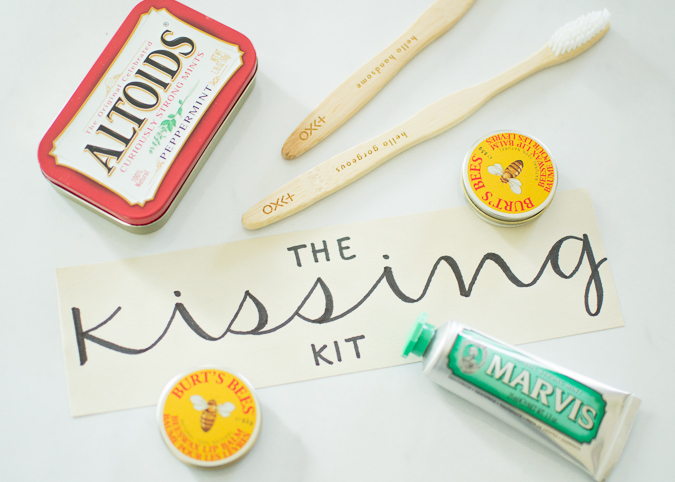 I hope this post makes you laugh. So a good friend of mine got married recently, and I decided I kind of wanted to get them something silly and fun. And once I saw these his and hers toothbrushes…the plan was set.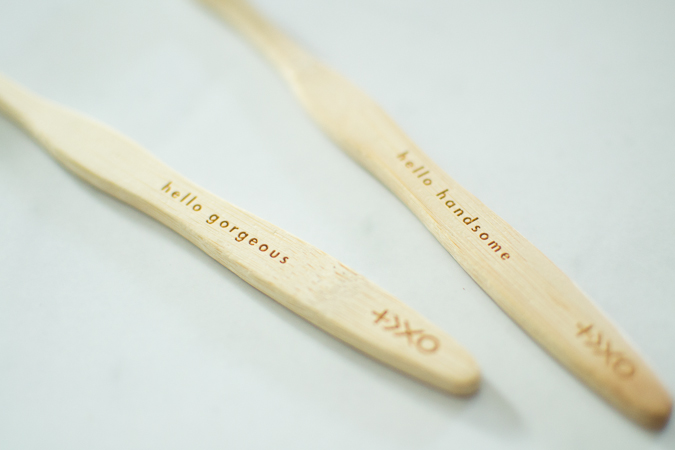 Enter: The Kissing Kit. I suppose you could assemble one with any assemblage of things, but here are the things I chose to include in mine: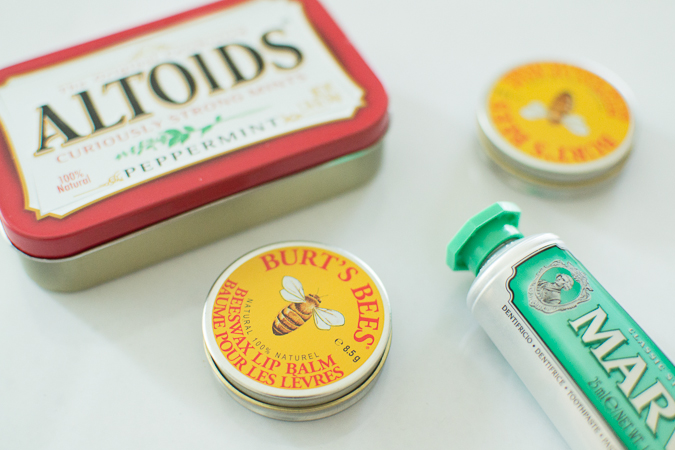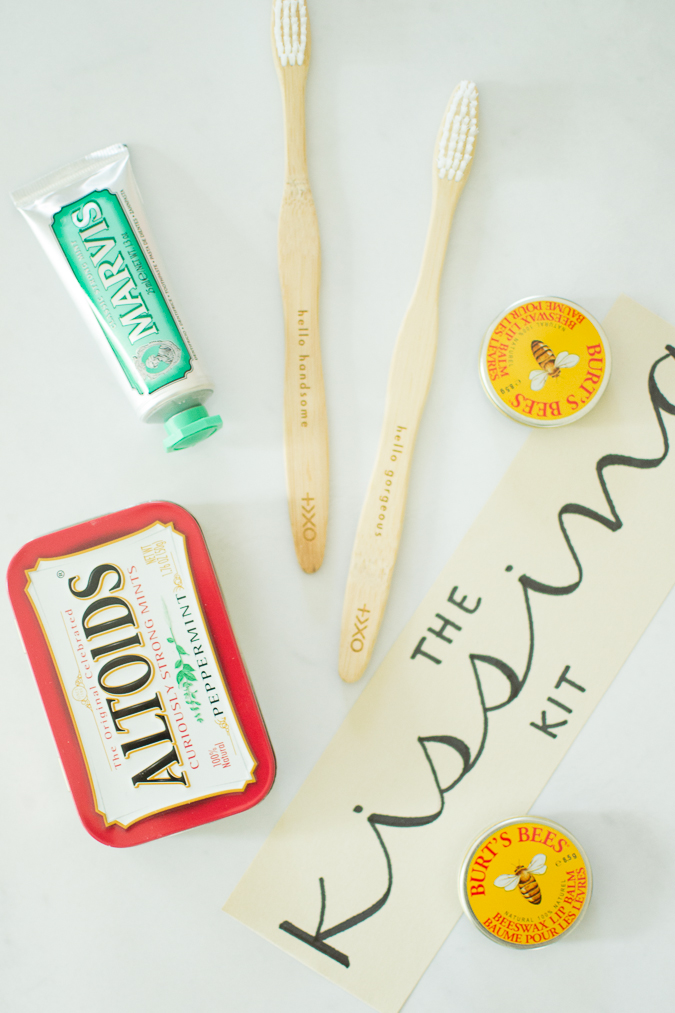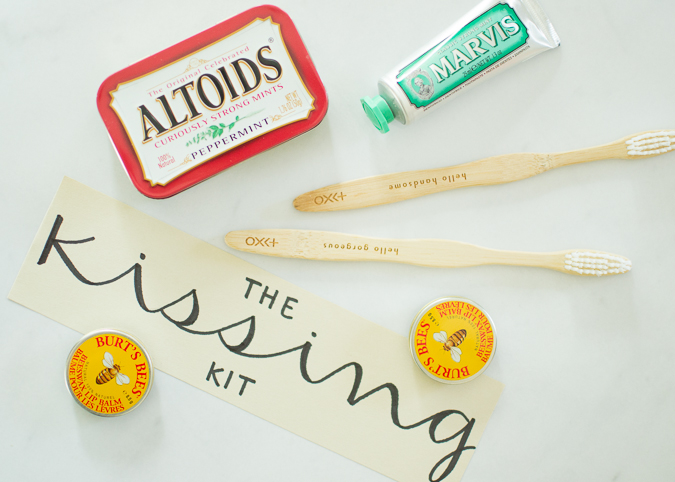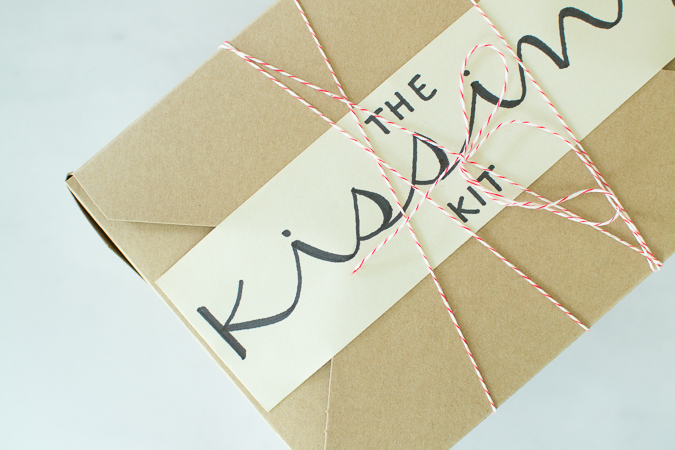 Well, that's it for now. Happy Monday!
Love, Maurine