I'm kind of a huge fan of dubbing oneself a connoisseur of less-than-common things. Herbal teas, for example. Or fine cheeses. Or soaps. Goodness, do I love soap. Walking through swanky bath shops and checking out all their different bath bars, truffles, and such is my fave.
So you can imagine my excitement when I discovered a little soap-making business called The Soap Engineers. They're on Etsy. I was introduced to them through my older brother, actually, who (I think) works with one of the its founders at an engineering-oriented company. (Yes, these girls are true engineers!) So they've got a pretty sweet dynamic going—artfully crafted soaps, scrubs, and bath truffles developed using pro engineering techniques. What more could you want?
Annnyhow. I could go on forever about these peeps. The main point of all of this? I've tried out their soaps, truffles, and sugar scrubs, and I can safely say that they're the best eva.
Not that I'm surprised or anything.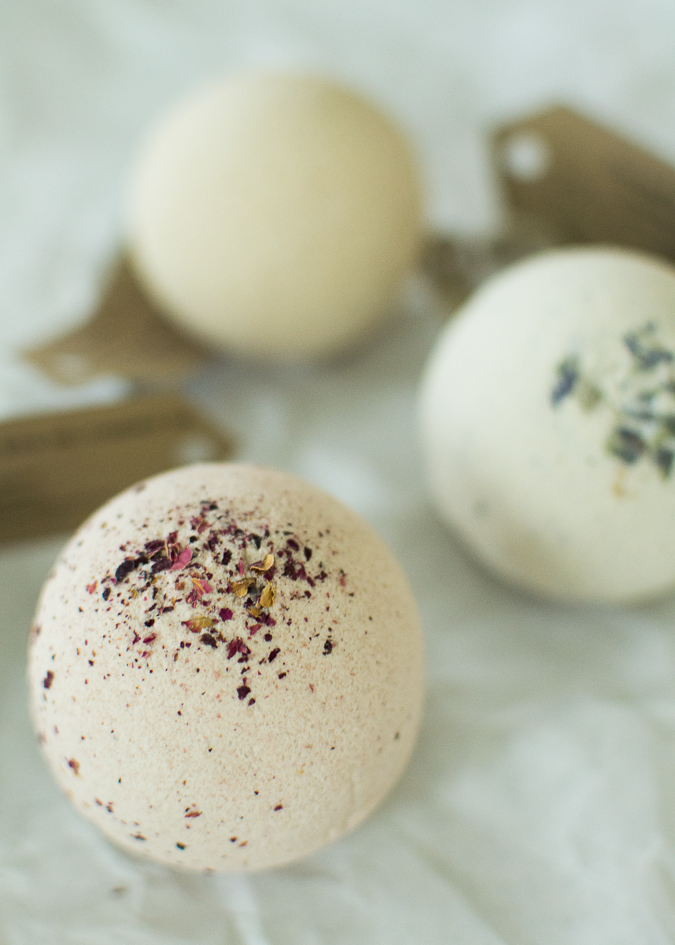 Never used a bath truffle? It's what Lush calls a "bath bomb." Basically you drop it into a warm bath, and it magically fizzes up and distributes ultra-moisturizing ingredients throughout the water. Ha! I can't describe it. Just get one and try it, okay? You will shine like a diamond after.
Here's one of their sugar scrubs. If you've never scrubbed your face with sugar I recommend you stop reading this post and do so immediately.
Sensual rose? Sounds dreamy.
Alright, well I'll stop gushing and let you go explore their Etsy shop. Treat yourself to a nice bath this weekend, okay?
Love, Maurine