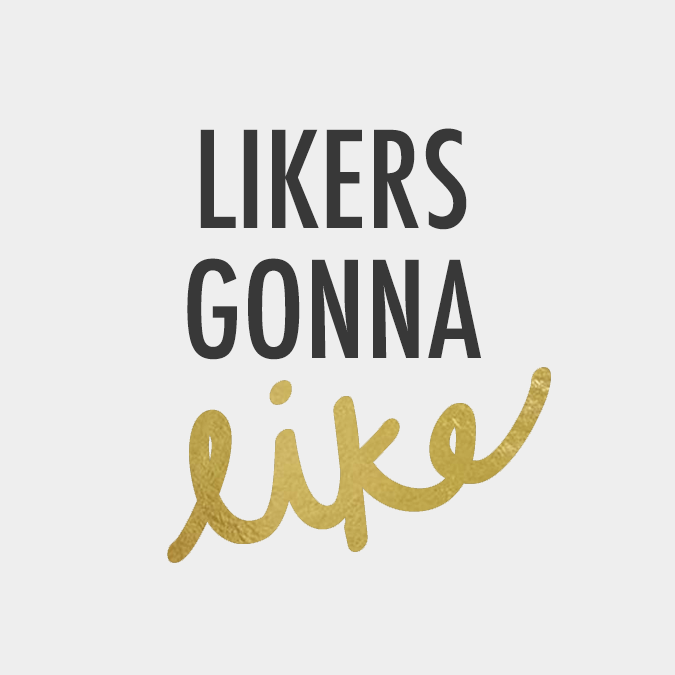 Hi, there. I've been thinking lately that I'd love to have a place to share with the world what little things I'm liking at the moment. Just because there are so many great things out there to talk about, you know? So, of course that has manifested itself as a Friday feature here on the blog. (I'll try to make it entertaining—promise!) So, you can expect to see a post like this every Friday or so, with "Shop Crush" still happening one Friday each month. Just lettin' ya know.
Also, I think the phrase "Likers Gonna Like" is really funny. It's pretty much my mantra when it comes to working with social media…ha!
Here are a few things I'm liking this week: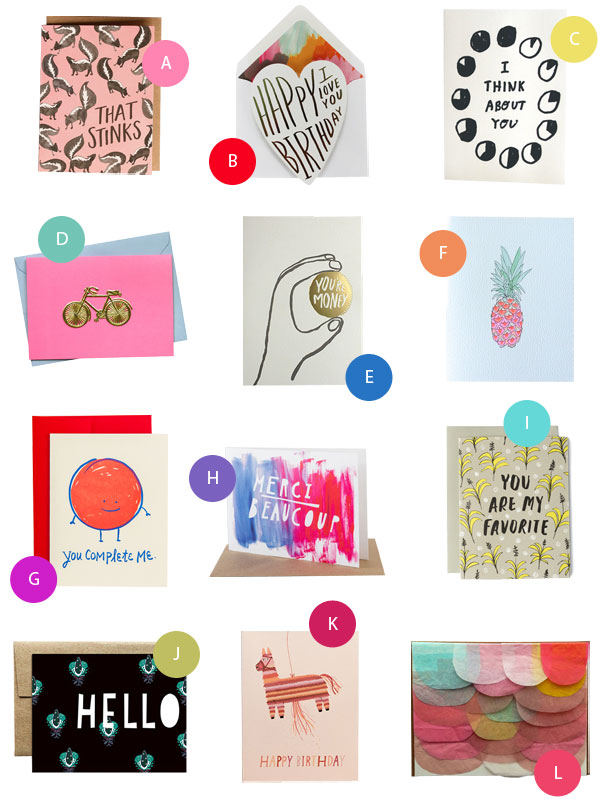 1. The idea of building and keeping a beautiful go-to card collection. I saw this post about pretty cards over at Oh Happy Day! the other day, and it really got me thinking about how nice it'd be to have a go-to stash of nifty cards for gift-giving. There are so many talented artists and designers out there—not to mention it's a fun craft to delve into—so I'm thinking that when I have a few extra pennies lying around in the near future, I'm going to have to make this happen 😉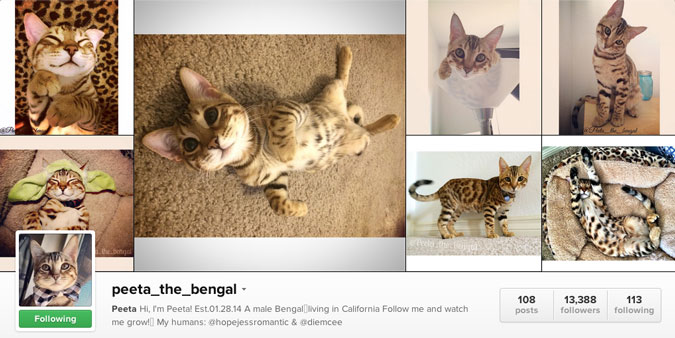 2. This cat. I think Peeta the Bengal is legitimately the cutest cat on Instagram. You should follow him asap. And hey, follow me while you're at it 😉


3. This TED talk. This talk has been one of my faves for a while—it's "Feats of memory anyone can do" by Joshua Foer. It's basically about how memory works and about how people are able to remember insane amounts of things. It'll change the way you think about remembering things 😉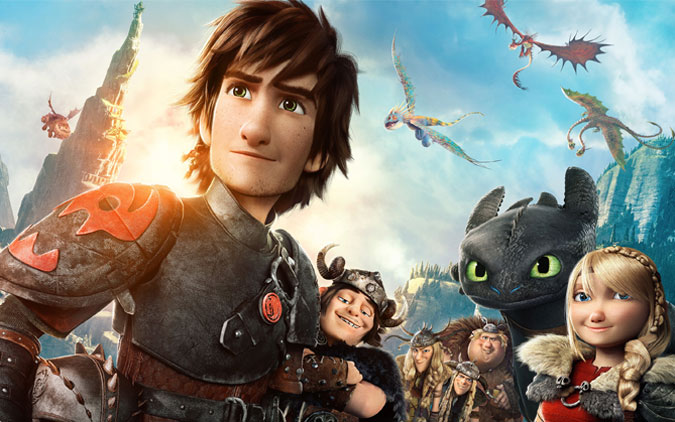 4. This movie. Have you seen How to Train Your Dragon 2 yet? This franchise totally almost slipped under my radar (is that the phrase? to slip under one's radar?) because I'd always assumed it was a random Dreamworks animation series for eight-year-old boys. I saw the second one last weekend, however, and ahhh, I fell in love! I even watched the first one the following day and pretended it was a "prequel" that was made later since I hadn't seen it yet. So you should most definitely see it if you haven't. A super cute dragon, Norwegian vibes, music by Jónsi…what's not to love?
"Why not go out on a limb? That's where the fruit is."
—Mark Twain
5. This quote. I just think it's nice 🙂
Have a wonderful weekend, all!
Love, Maurine