Today marks 29 years of marriage for my parents!
I vote let's look at some photos, yeah? (Disclaimer: Since I'm about 2,000 miles away from home at the moment, I only have the photos on my computer to work with!)
The journey begins.
Settled into our home in northern Virginia. And my dad with his sweet 'stache (which he is not allowed to shave.)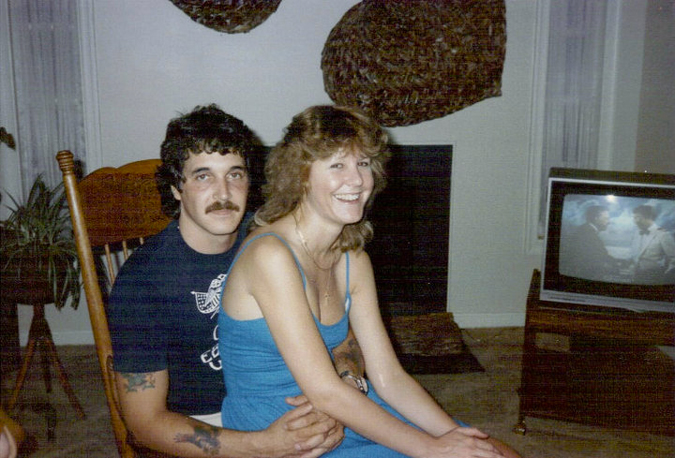 This photo makes me laugh because it perfectly captures the fact that my parents used to always watch the show The Love Boat.
My parents now—with my twin brother at his college graduation this past May.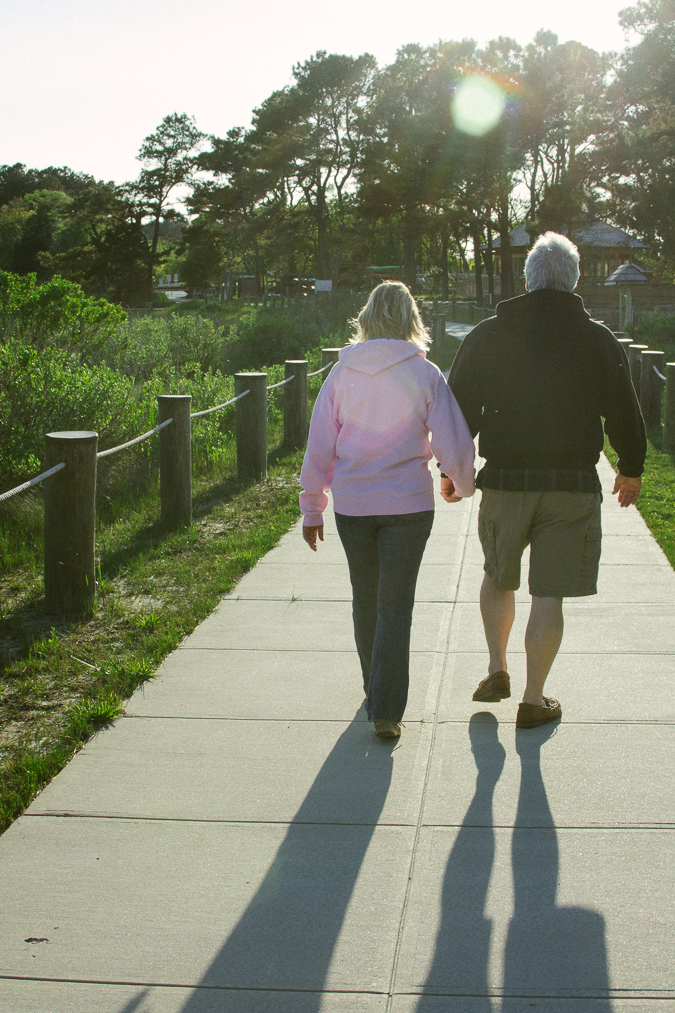 And…still going strong.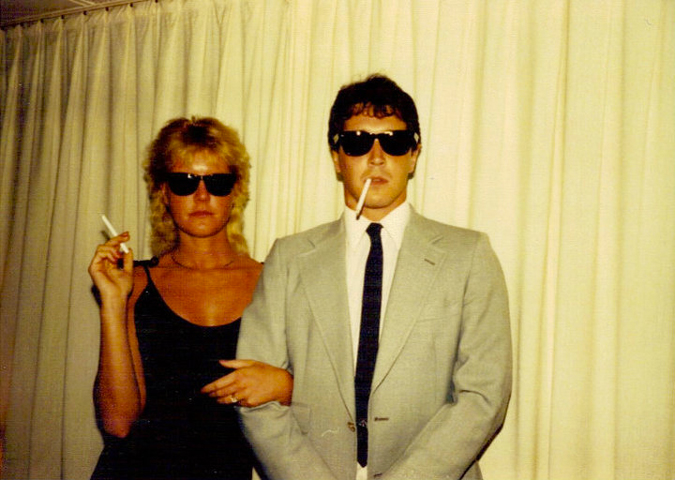 My parents: keepin' it classy since 1984.
Way to go, Mom & Dad!
Love, Maurine