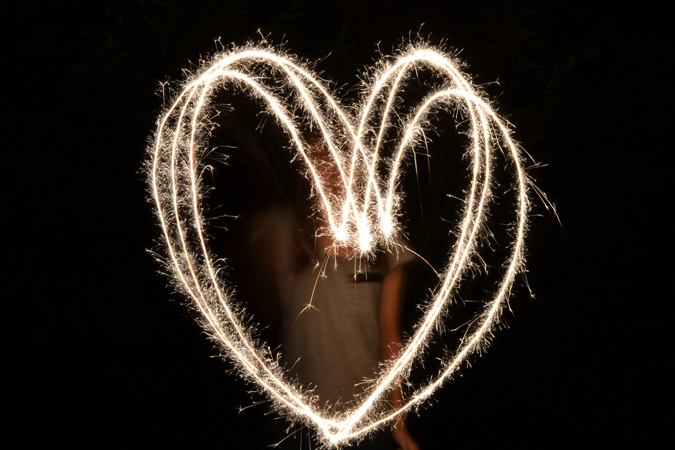 Would you believe that I only just got an Instagram account? I know. I'm a funny blogger. But it wasn't until a couple of months ago that I even owned a smart phone, so I feel justified somewhat.
Anyhow, all of this is to say that you should follow me on Instagram! You can find me by my username maurinedashney. If you like photography, design, cake, cats, and/or general geekiness, you'll probably like my little postings there. Plus, only pretty photos will be allowed.
Like these sparkler photos.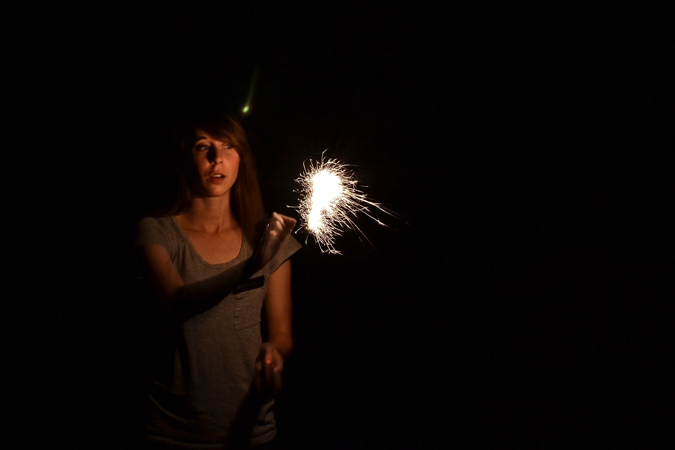 By the way, I added that Instagram widget to my sidebar using Intagme. It's wonderfully no-nonsense. Get it get it get it!