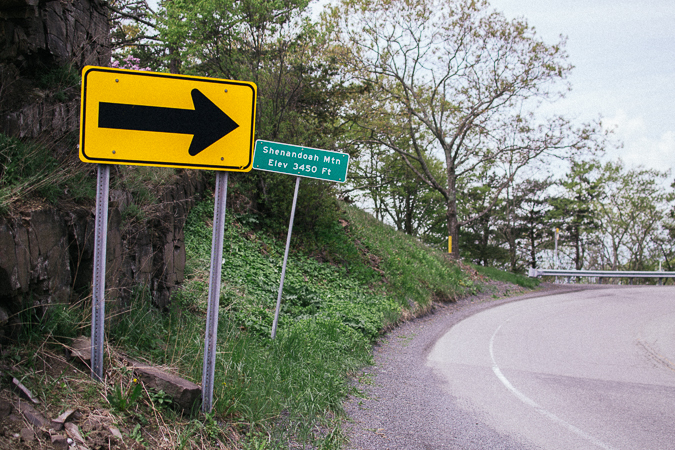 Today marks day one of my big road trip out west to Utah. I'm headed out there for a
sweet
internship, so I'm pretty pumped! I've enlisted my twin brother to come along with me as well, so it should prove to be a nifty little trip (:
Day one has brought us to eastern Kentucky, where a former au pair of ours now lives. We'll get to spend some time catching up with her this evening, which is definitely long overdue since we haven't seen her in about 16 years. Crazy, right?
Anyhow, we have it planned out so that we will be driving for four days (which means I've got three more to go now!) It's going to be about eight hours each day. Whew.
Thus…crosswords are so necessary.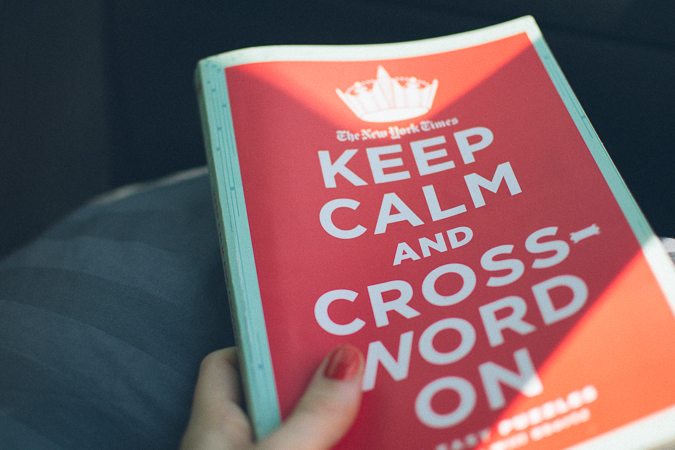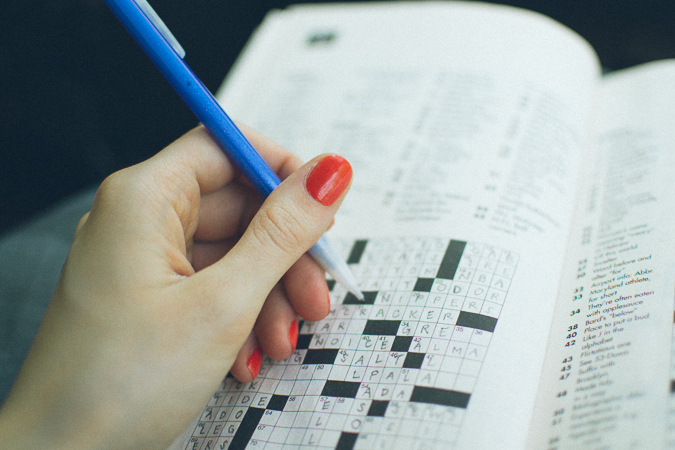 Plus playlists. Tons of playlists. I'm imagining lots and lots of CCR and Bon Iver. Plus other music that reminds me of country roads and such. I'll keep you posted on the trip over the next few days!