I'm trying something new on my blog — a column called "Tried & True." My goal is to try out new and exciting recipes, and as I find ones that I will totally go back to again and again, I'll add those recipes to the "Tried & True" list. So here is the first installment 🙂
As I mentioned in my last blog post, I've been kind of on a homemade granola kick lately and have wanted to master making it for myself. When I found Minimalist Baker's Super Chunky Coconut Granola recipe, I was stoked because it looked easy and promised to give me nice, chunky granola.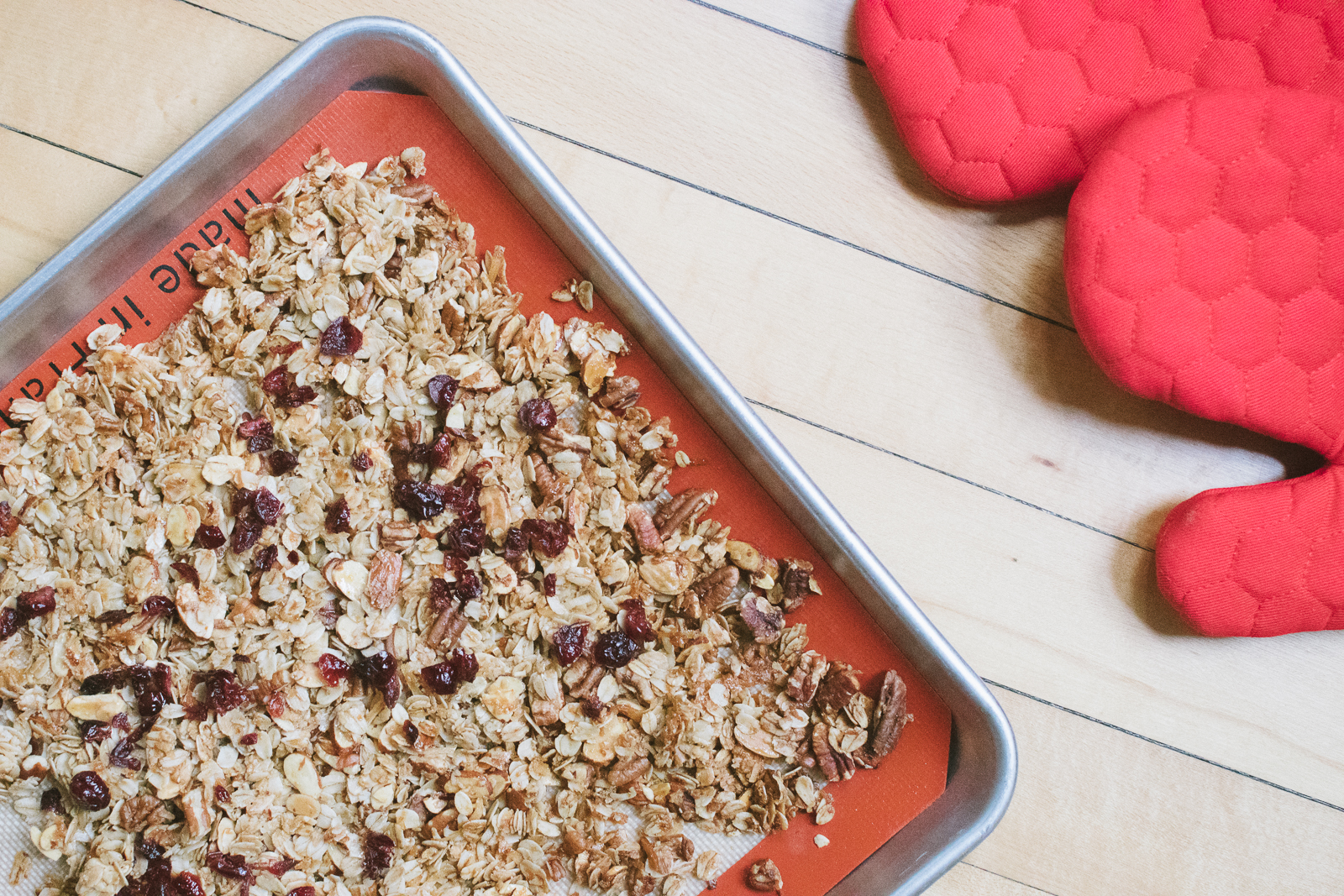 After trying out the recipe, I can totally vouch for it! It gives you delicious and chunky granola — much like what you might find at the grocery store — only it's better because you know exactly what's in it. If you're looking for a solid granola recipe that will teach you the fundamentals of making homemade granola, this is it.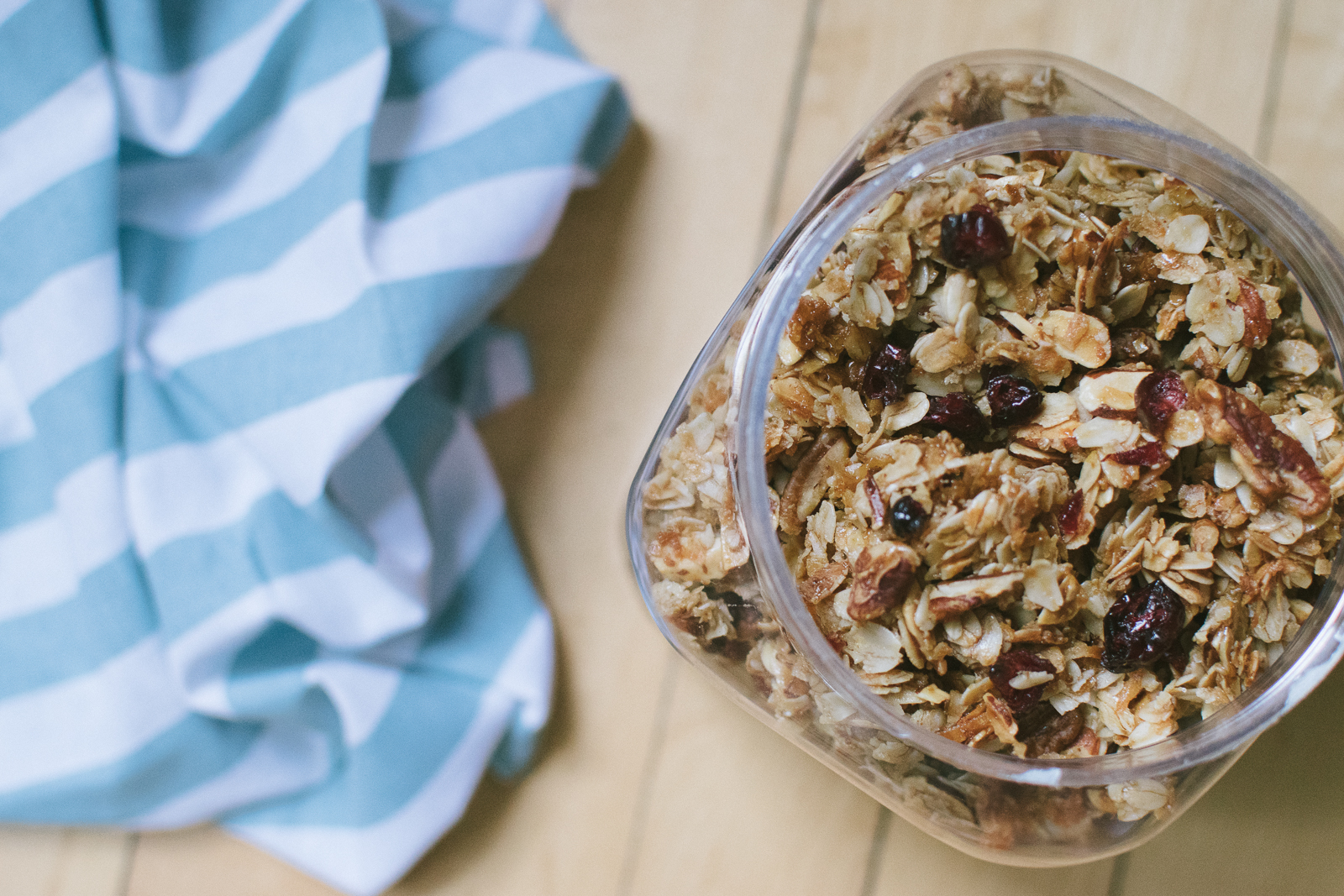 There are a few things I'd change about the recipe, only because this recipe likes pecans more than I do 😉 Plus, I try to cut down on sugar every chance I get. So you can expect me to come out with my own homemade granola recipe in the near future!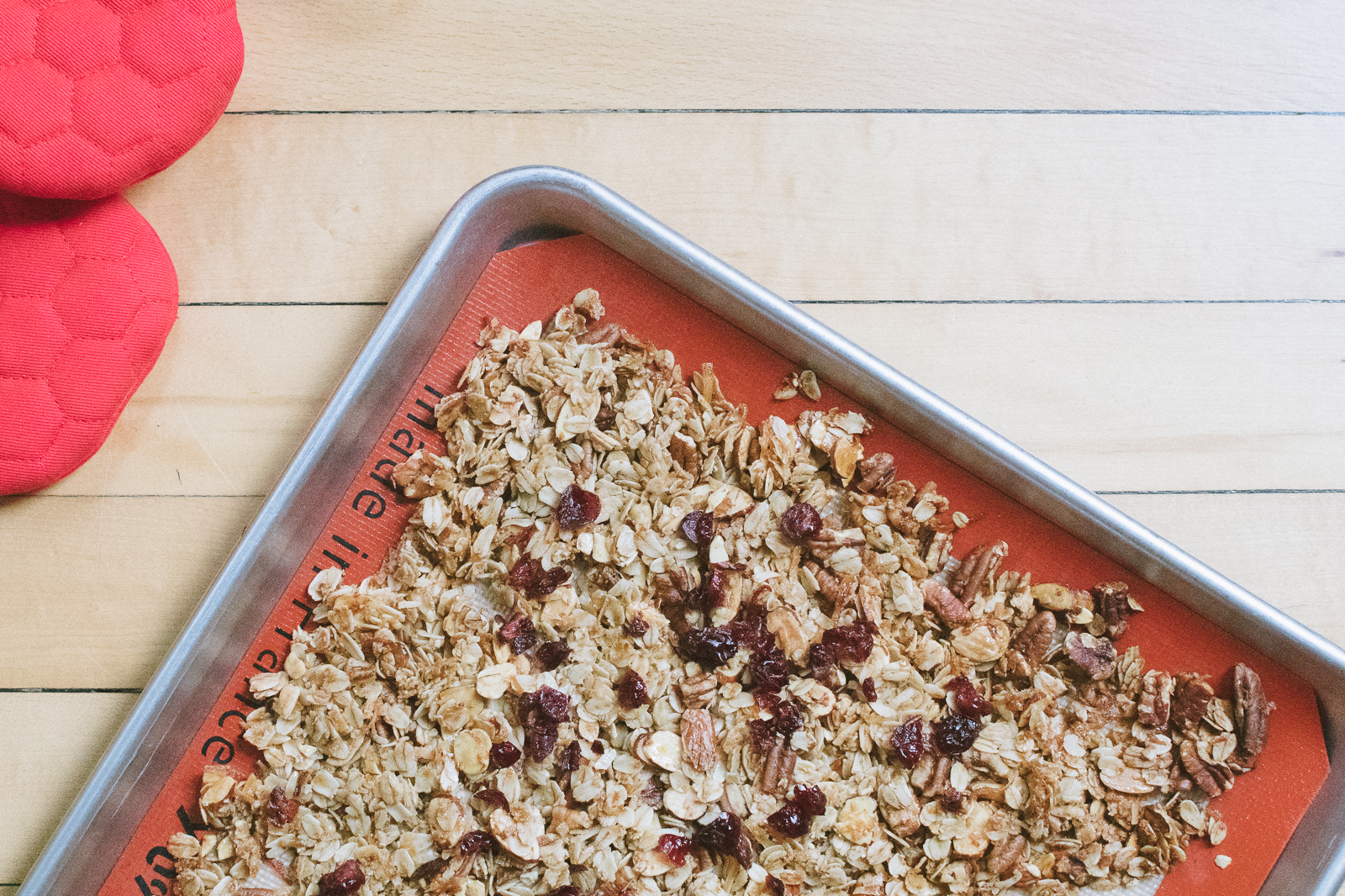 Happy granola making!
xx Maurine