We finally made it! Colorado to Utah was quite the long drive as well. We did, however, stop at Arches National Park along the way, so that was definitely a nice break. Annnyway. Now time for some photos as promised!
Also, this place kind of reminds me of aliens. Or at least a sci fi movie. In a good way.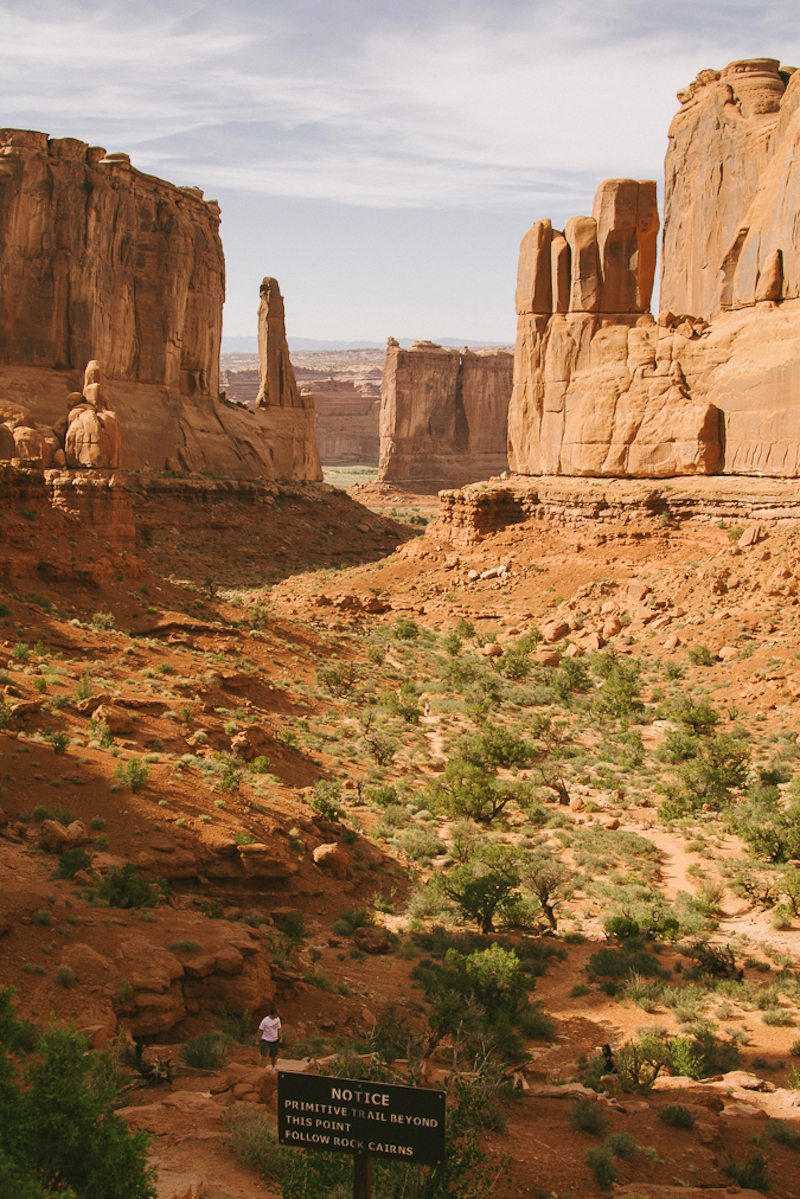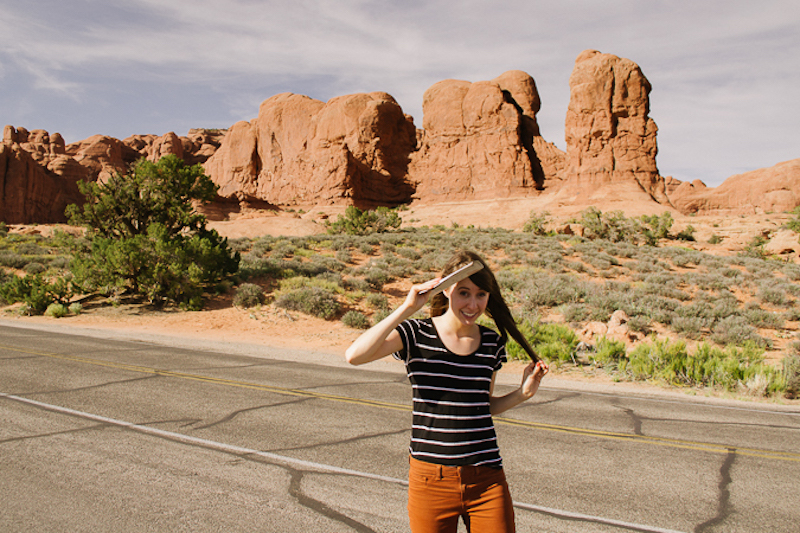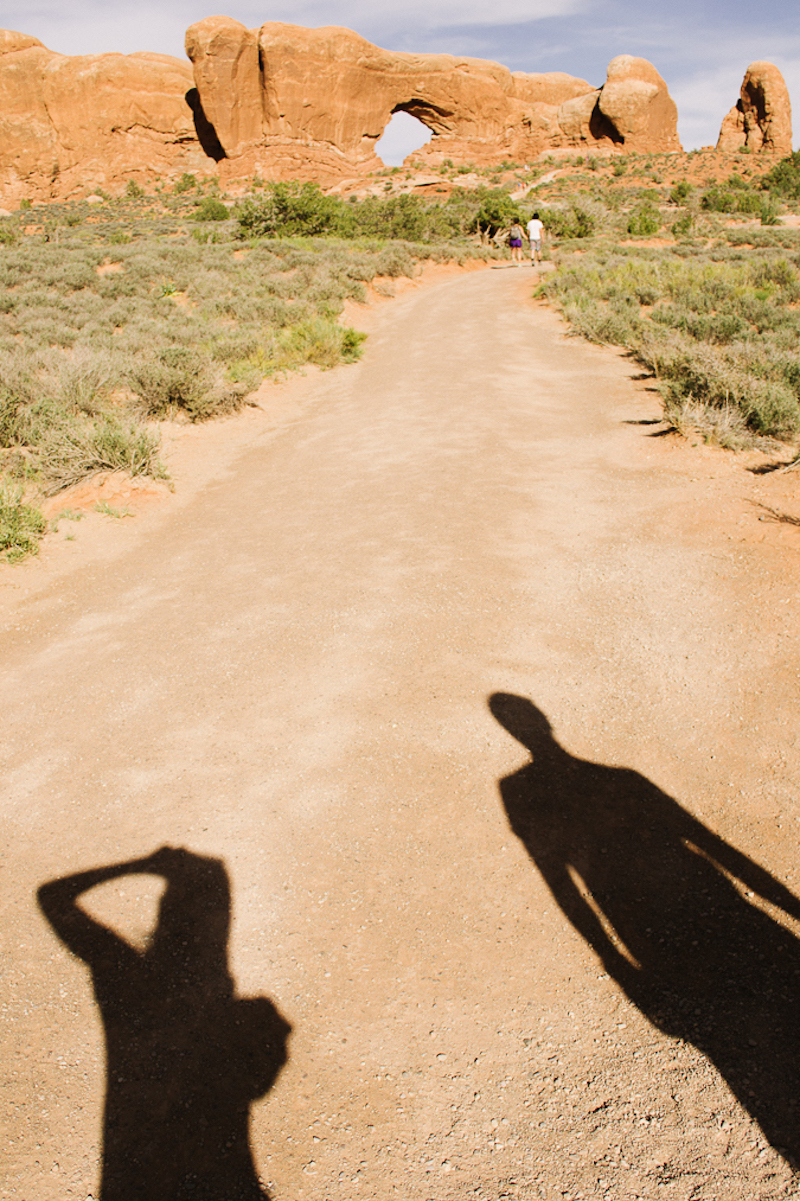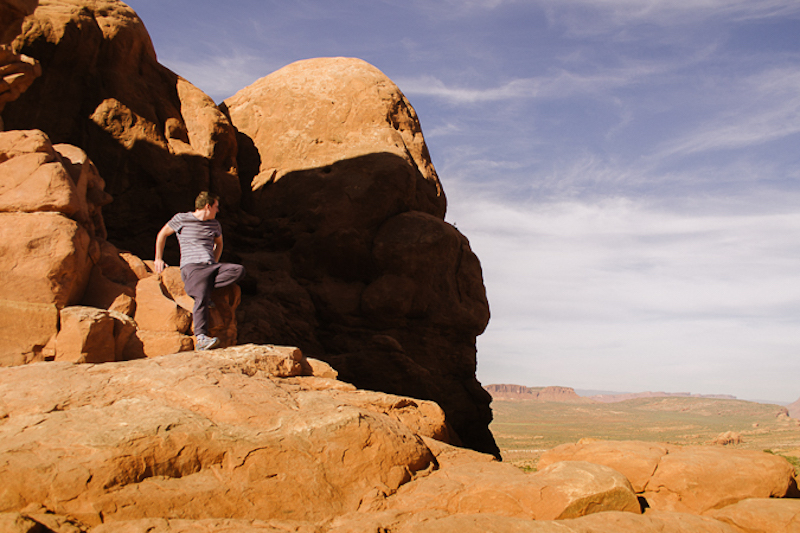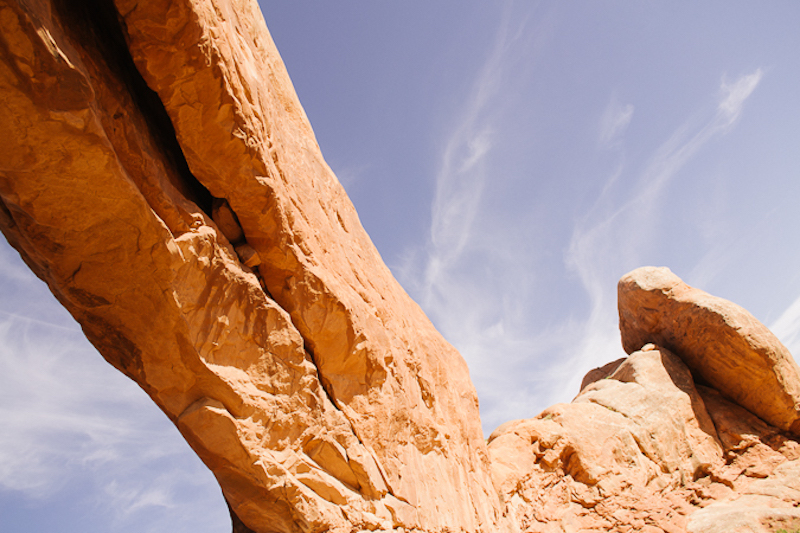 Now you want to go, don't ya? Heh, anyway, that's about all I have to write for now since I'm busy settling in and such at the moment. I think I'll be doing another cupcake experiment soon, so…stay tuned.
Happy Memorial Day! Be sure to remember our military, okay?
Love, Maurine