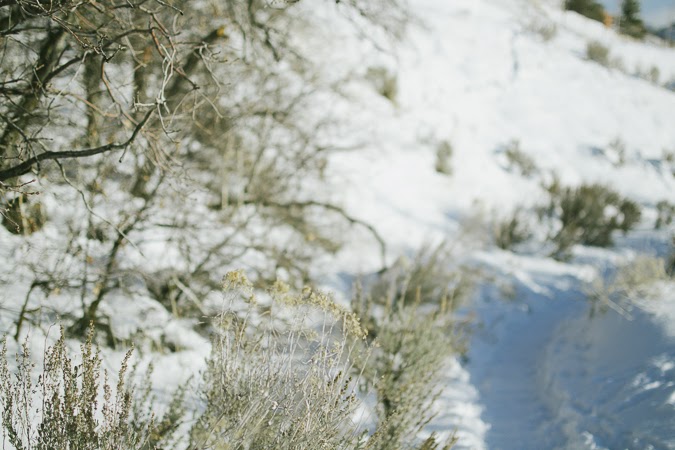 So I guess I can say this now after keeping it a secret for so long…I recently made a trip across country from Virginia for work in Utah. Yep—I drove 32 hours. By myself. And jammed to some sweet, sweet music along the way.
And today I'd like to share with you some of what my journey sounded like.
I present…
Transcontinence
This is actually a playlist a friend of mine made me almost a year ago for a drive from Utah to Virginia. But I found it only fitting to take it back out for the occasion that was making the exact same trip in reverse.
One thing of note: The original playlist actually has another song that I couldn't add because Grooveshark doesn't have it. Track #3? It should be "On My Way to Work" by Paul McCartney. So just listen to that track as well, mmkay?
Ha, anyway. Happy Monday!
Love, Maurine