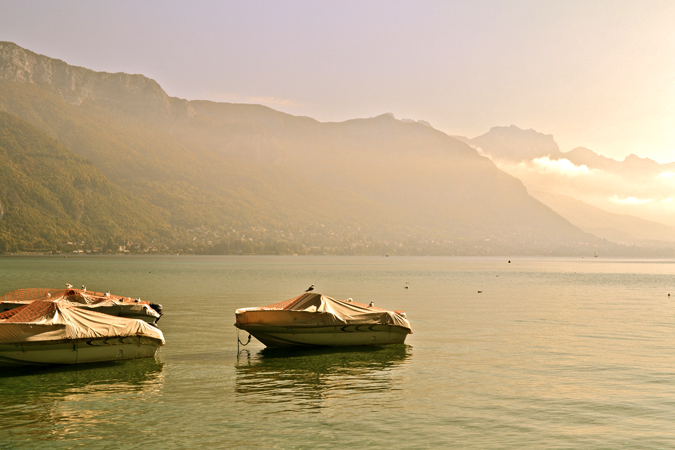 Ready for May's music playlist? This one is another throwback, though only slightly—a friend of mine who is a music-mixing master sent me this playlist a few months ago when I told him I was going to take a bath.

Yep. He made a playlist for when you're taking a bath.

And now I pass it on to you.
Love, Maurine
PS. The above photo was taken in the beautiful Annecy, France.
PPS. Learn how to become a music-mixing master in this post about making playlists.
The Bath.