Did you miss me? As you may have noticed, I've been a tad distant lately. But such is life when you're working with quite a few design work deadlines! Last weekend I went on a sweet road trip to New England with a few friends of mine. It was great because we spontaneously decided to do it Thursday evening and then departed the very next day. We ventured up the east coast by car, paid a ton at tolls, slept a little, played a ton, and squeezed as many states into one weekend as we could. Eleven states in two and half days? Not too shabby.
I need to do this kind of thing more often.
Here are a few photos from part one of our trip: Boston + Lexington and Concord.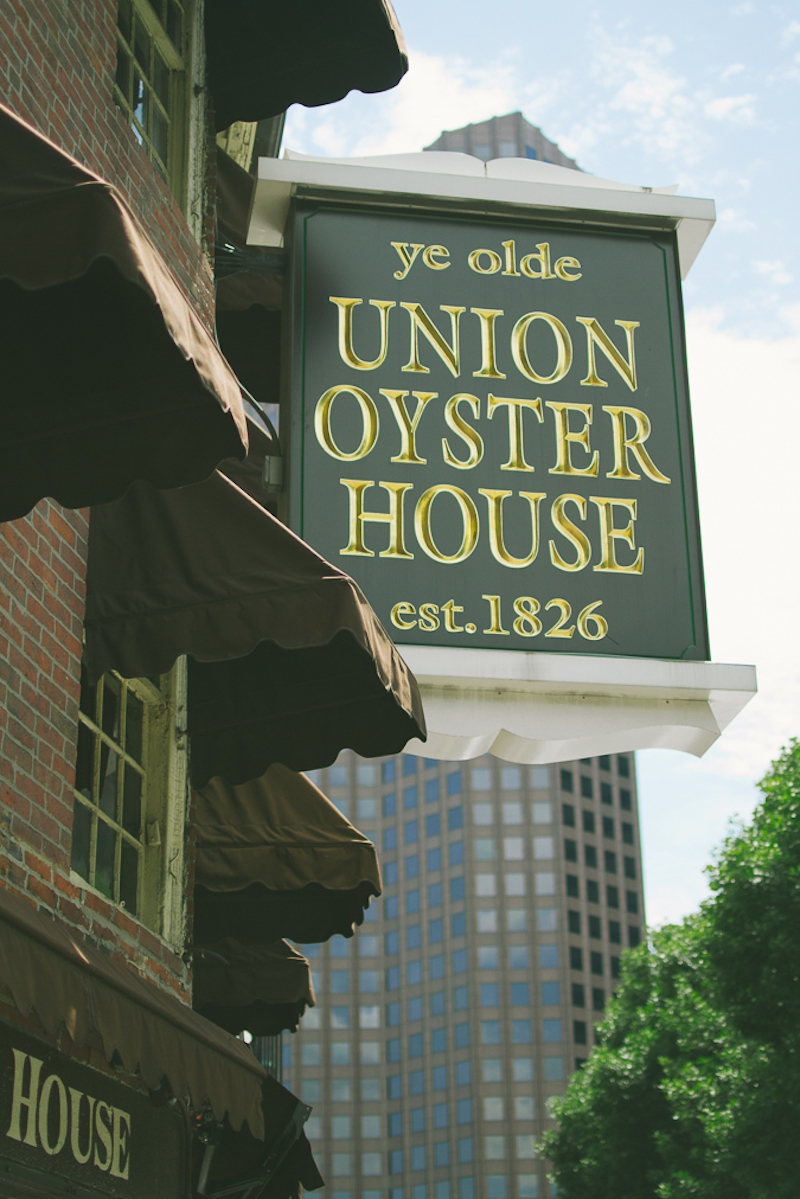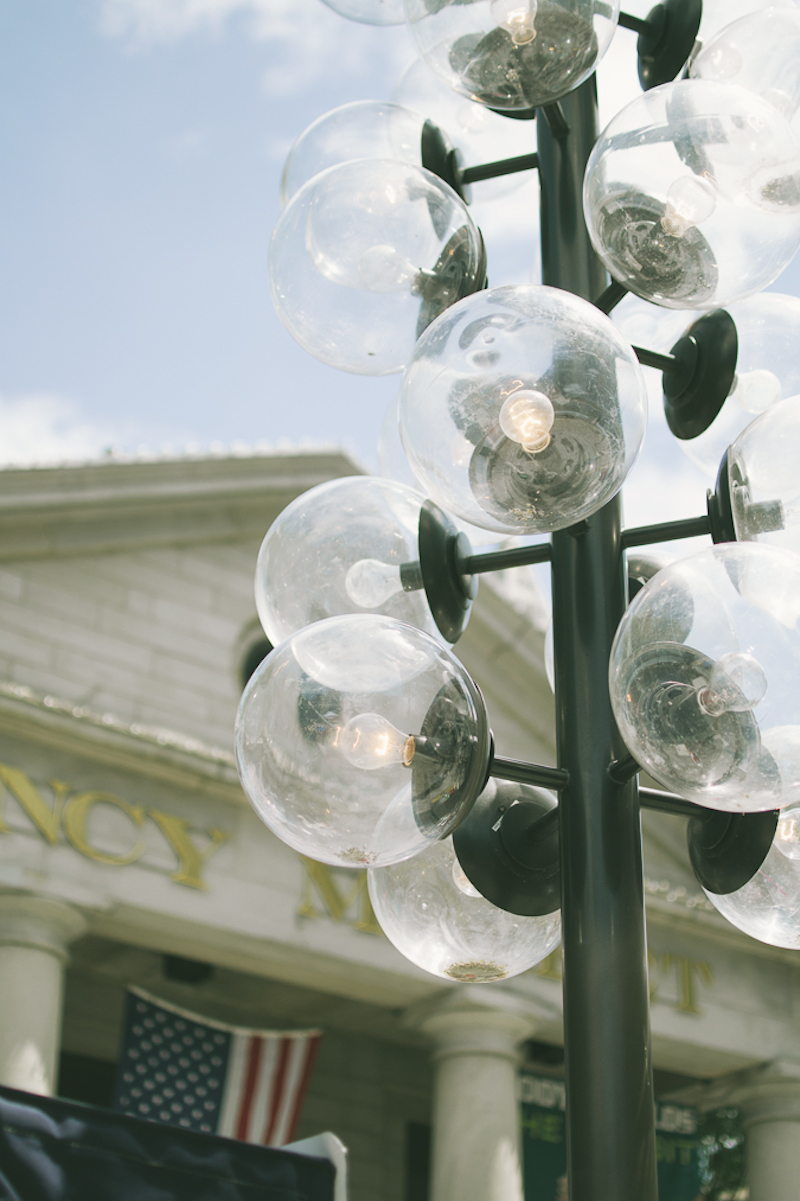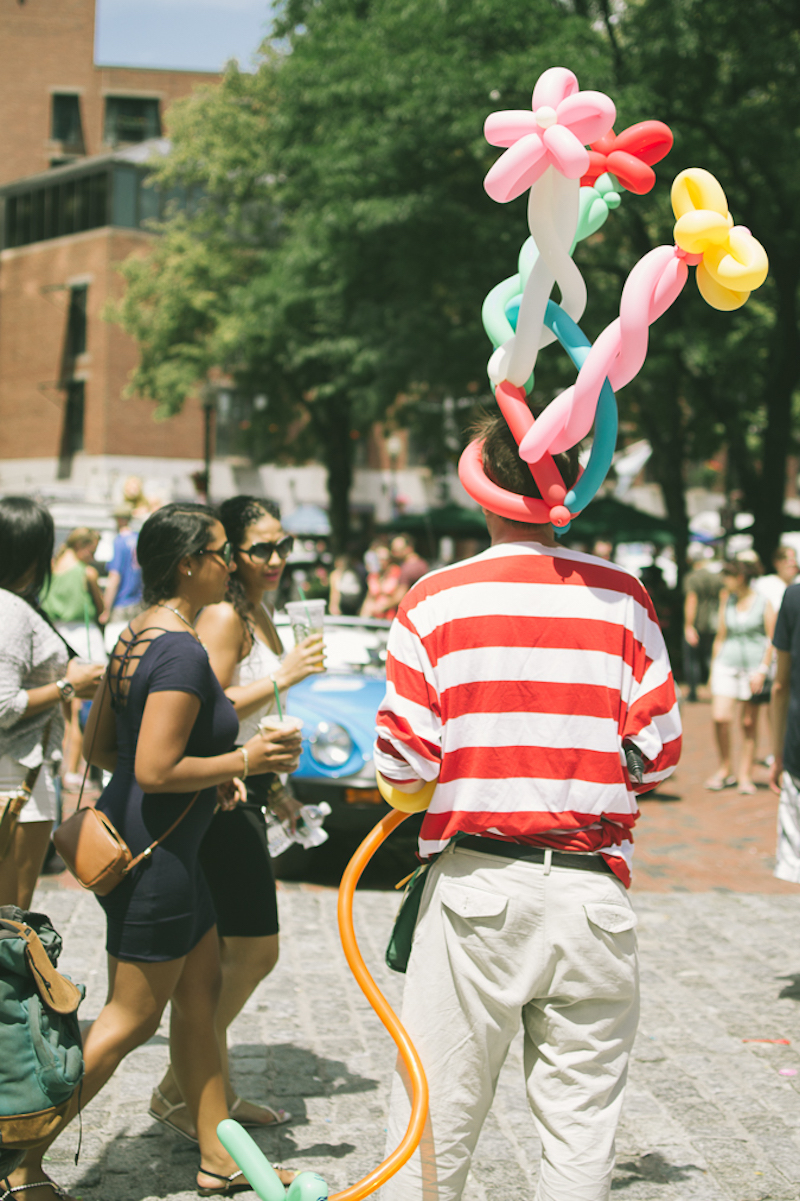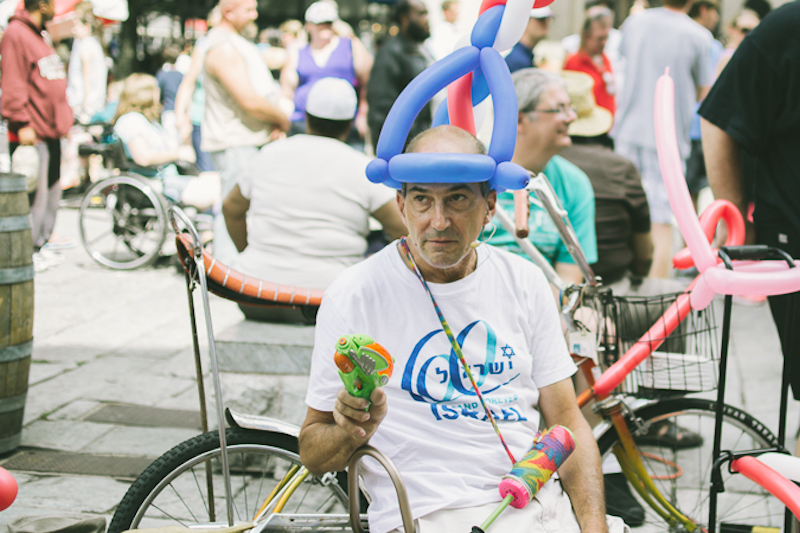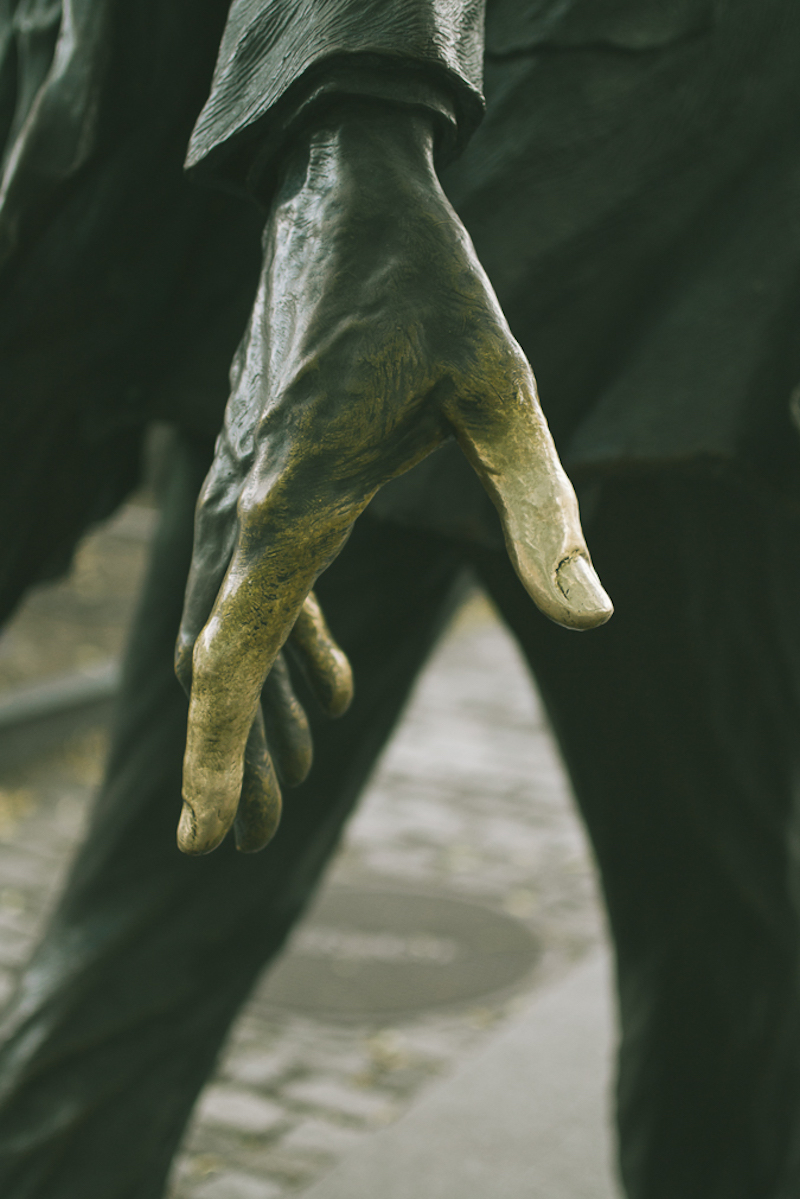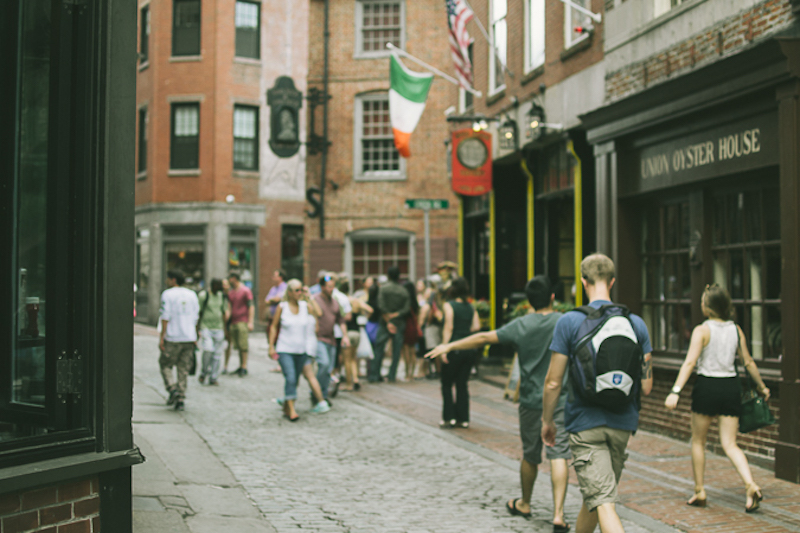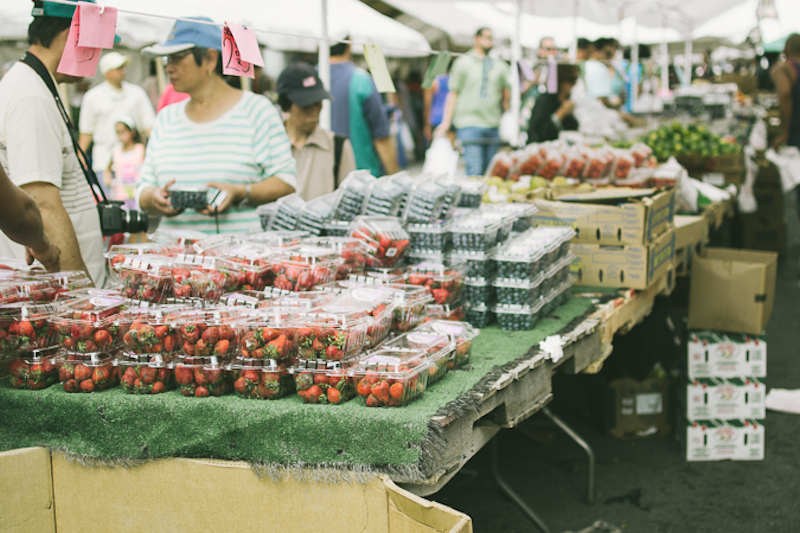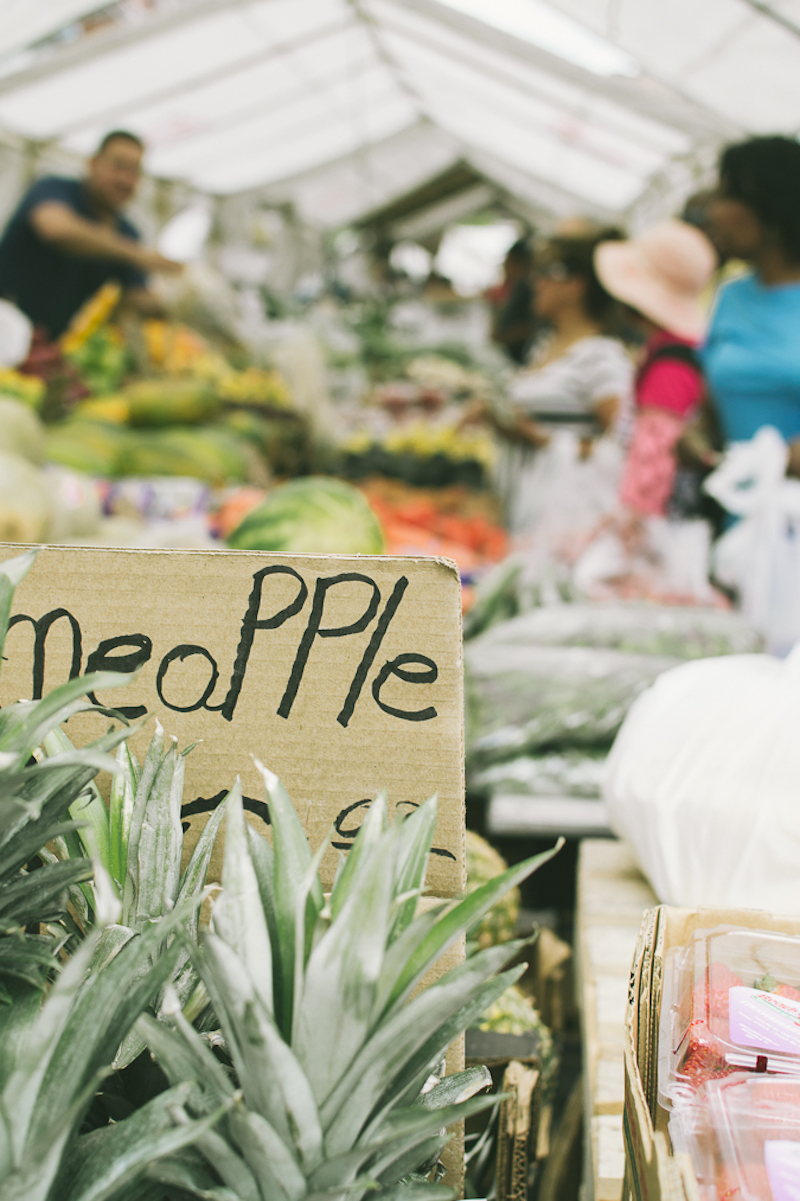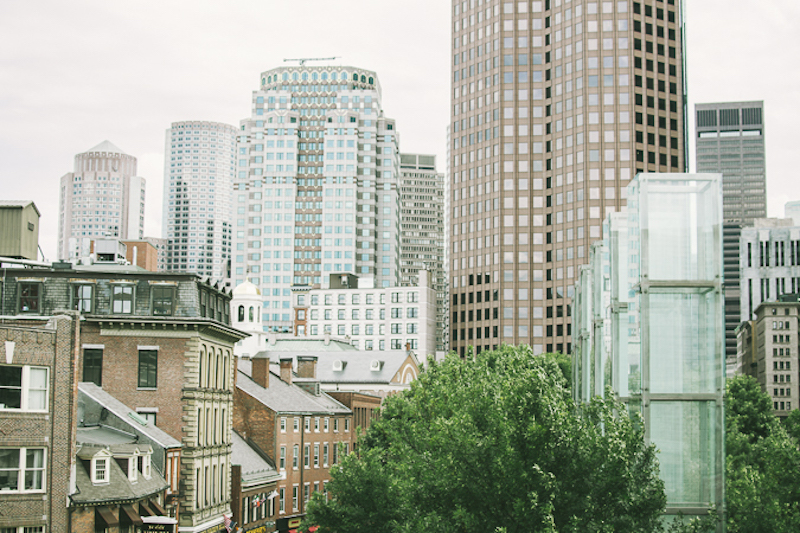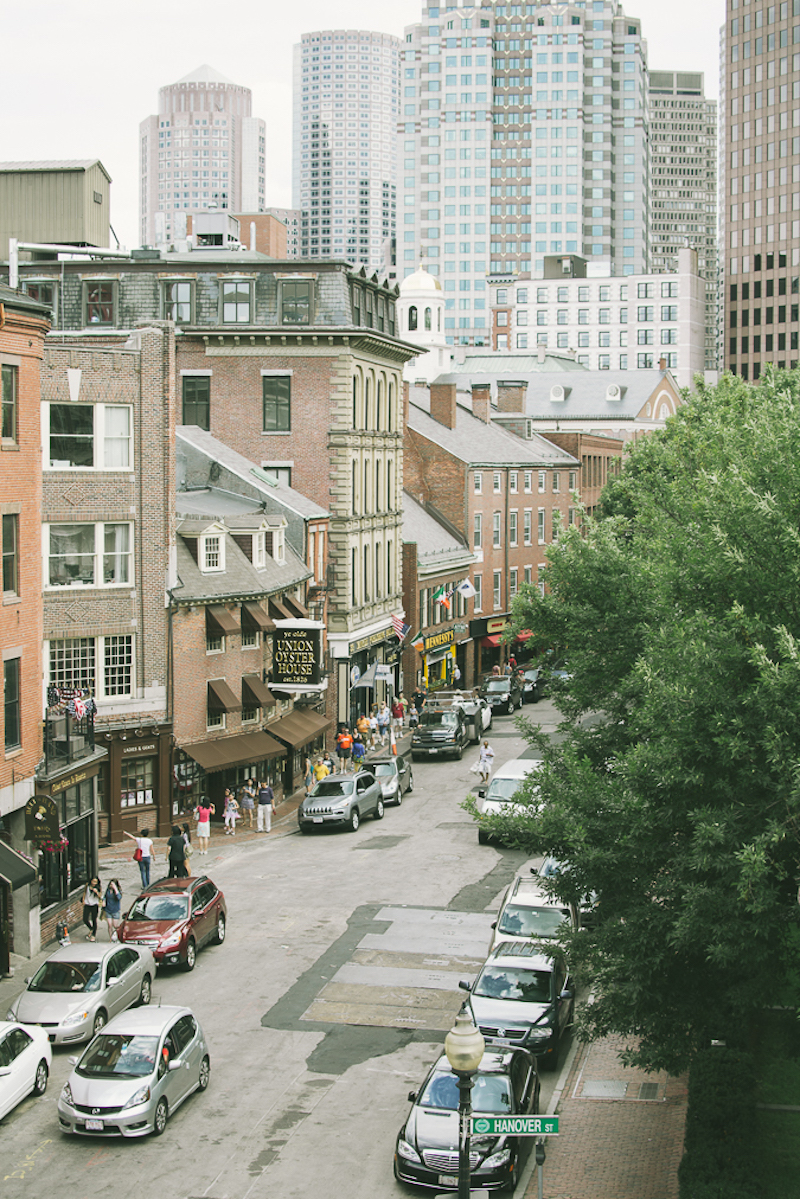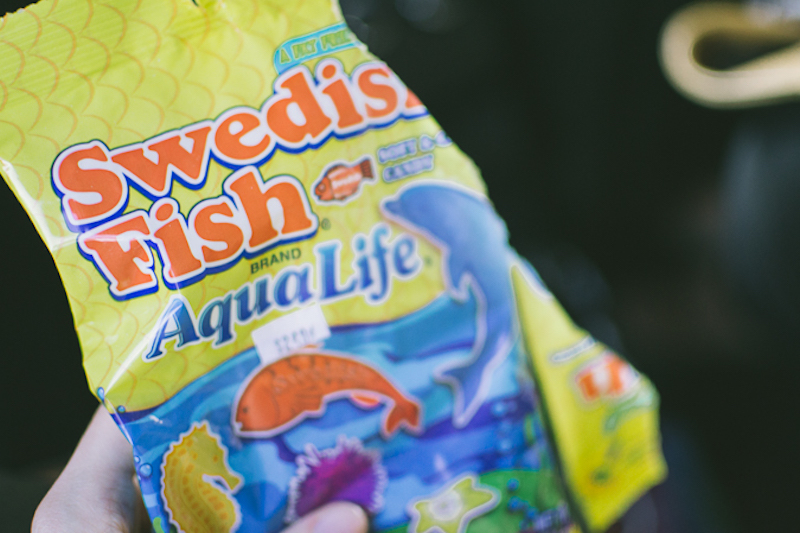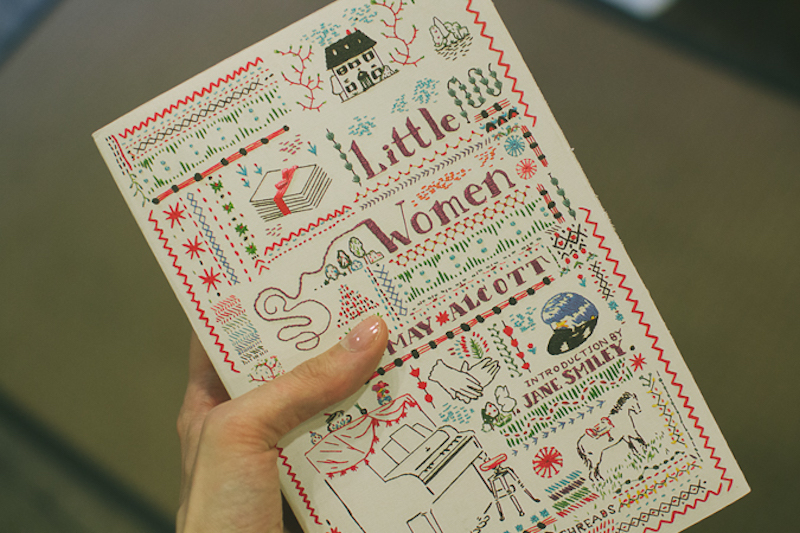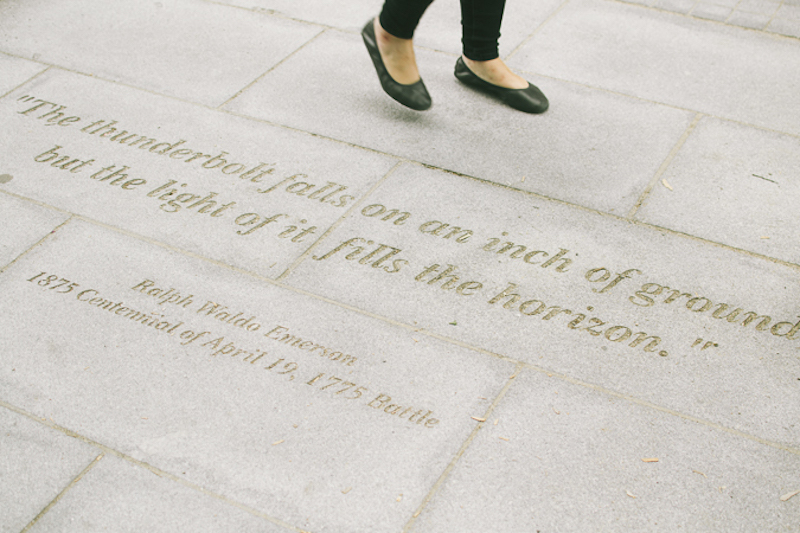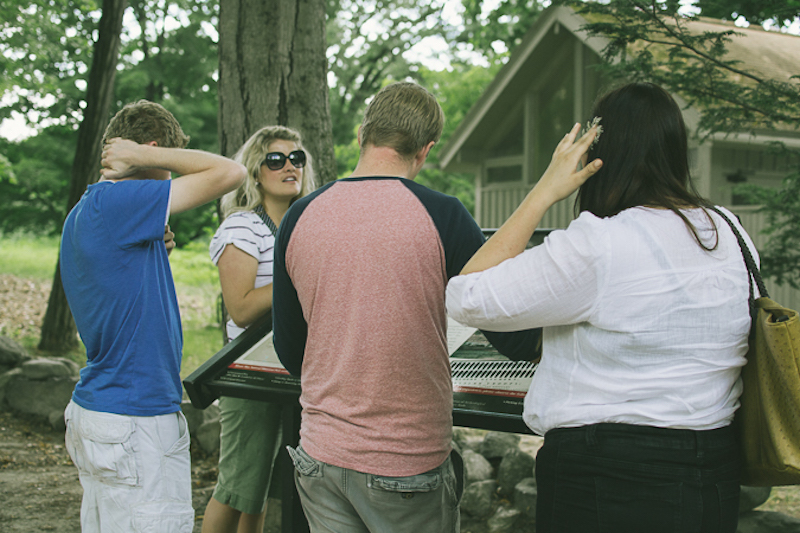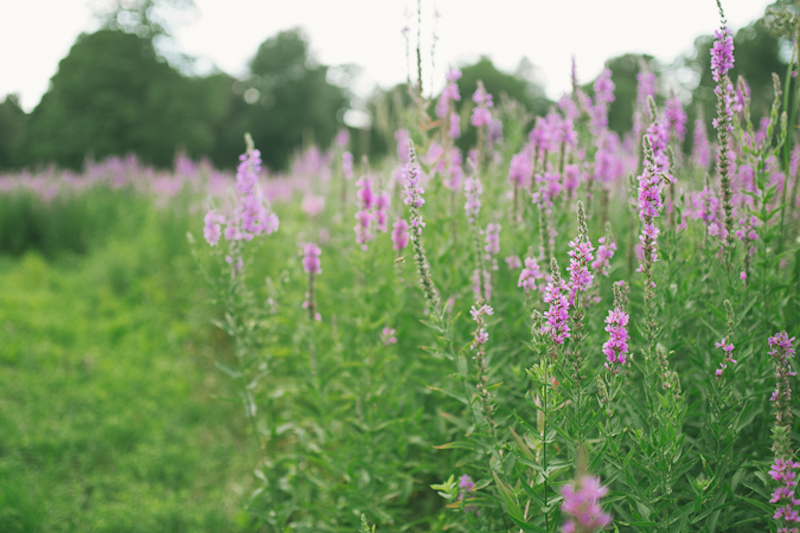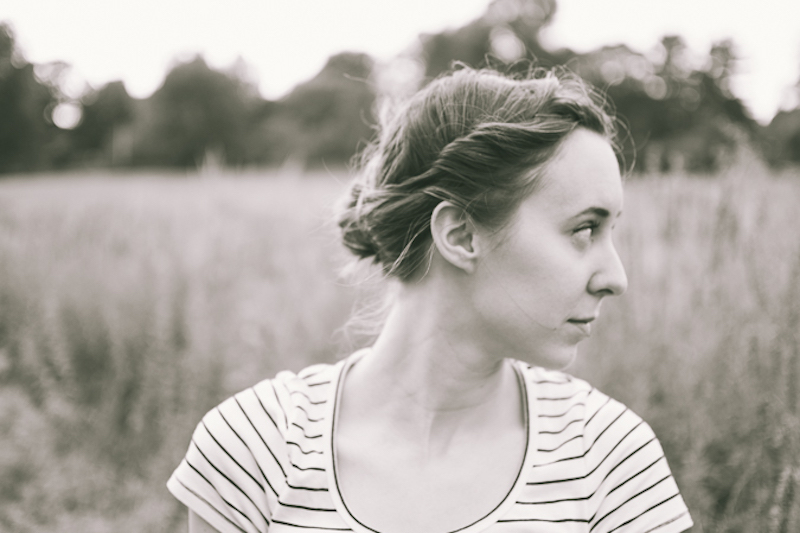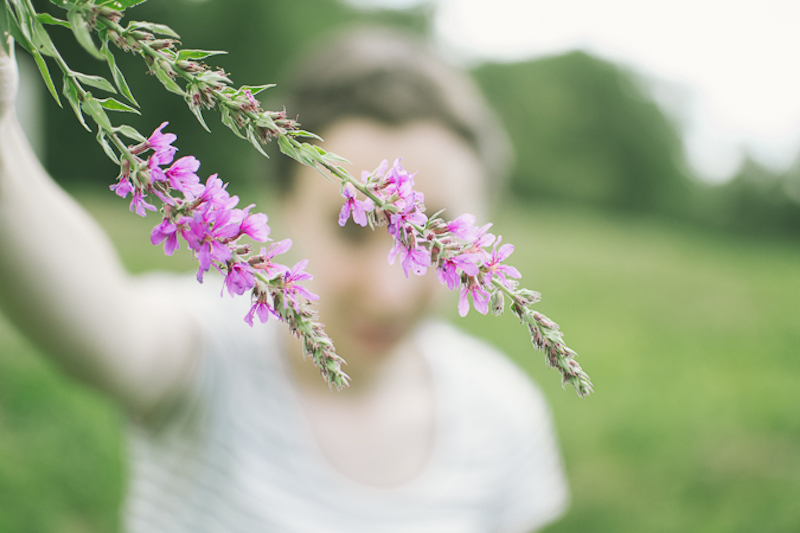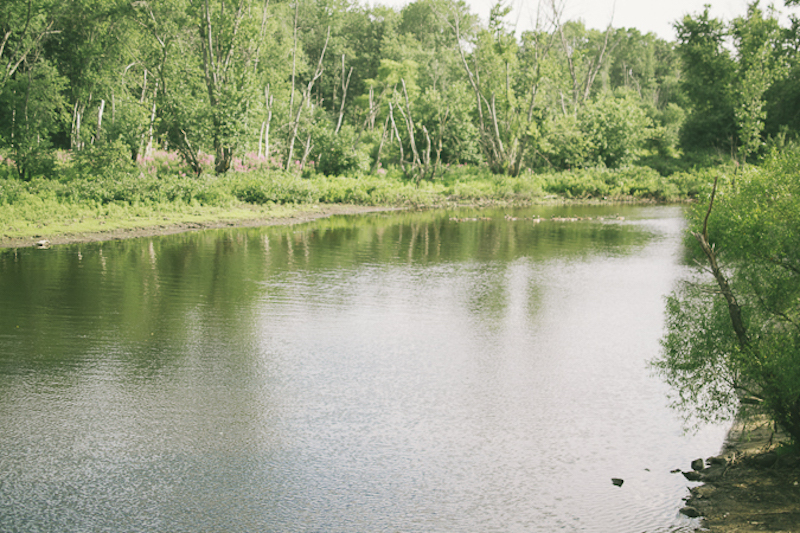 Check back in on Wednesday for part two: Portland! Here's a sneak peek…