For our last day in Iceland, Victoria and I decided to do the Golden Circle, which is essentially a circular route near Reykjavík that you can drive in about a day. We stopped at Þingvellir National Park (where you'll see a cool tectonic rift), the geysers at Haukadalur (where you'll find the geyser's now-inactive namesake), and Gullfoss waterfall (which is super impressive).
So…I have no idea what happened to my Gullfoss photos. I blame my corrupted memory card. But here is what I do have!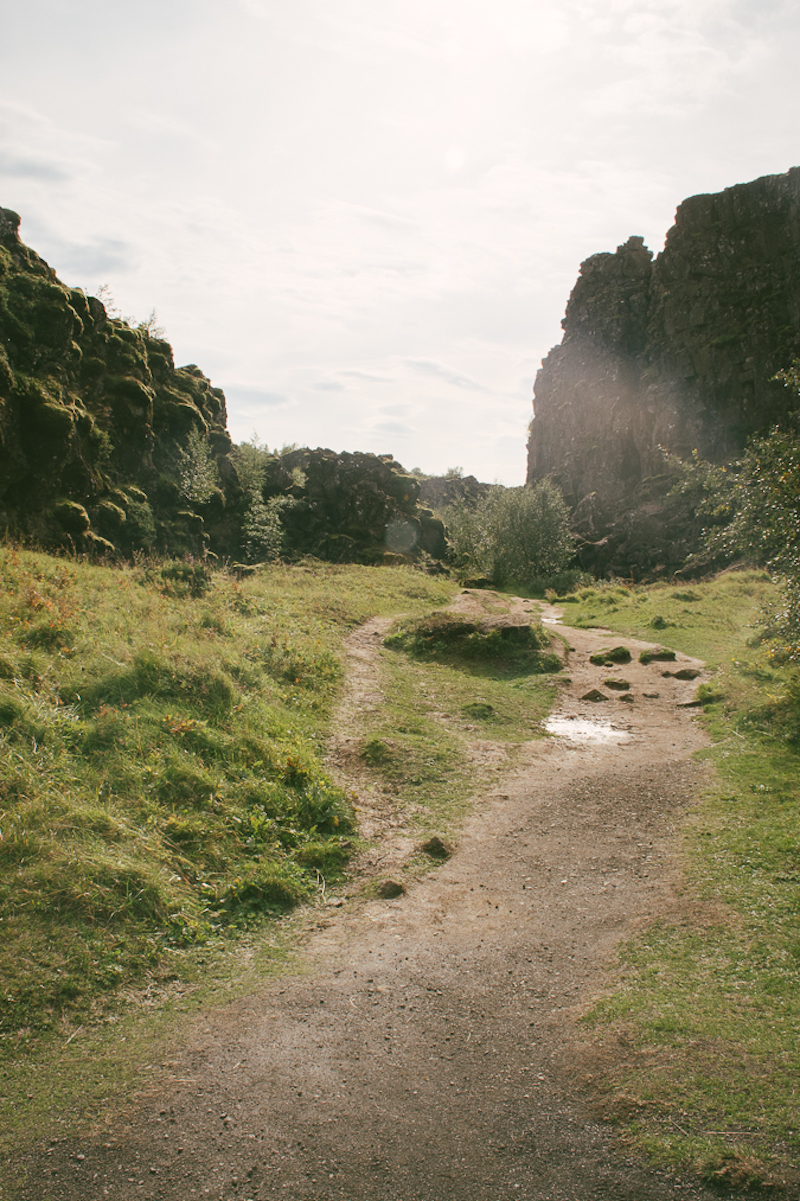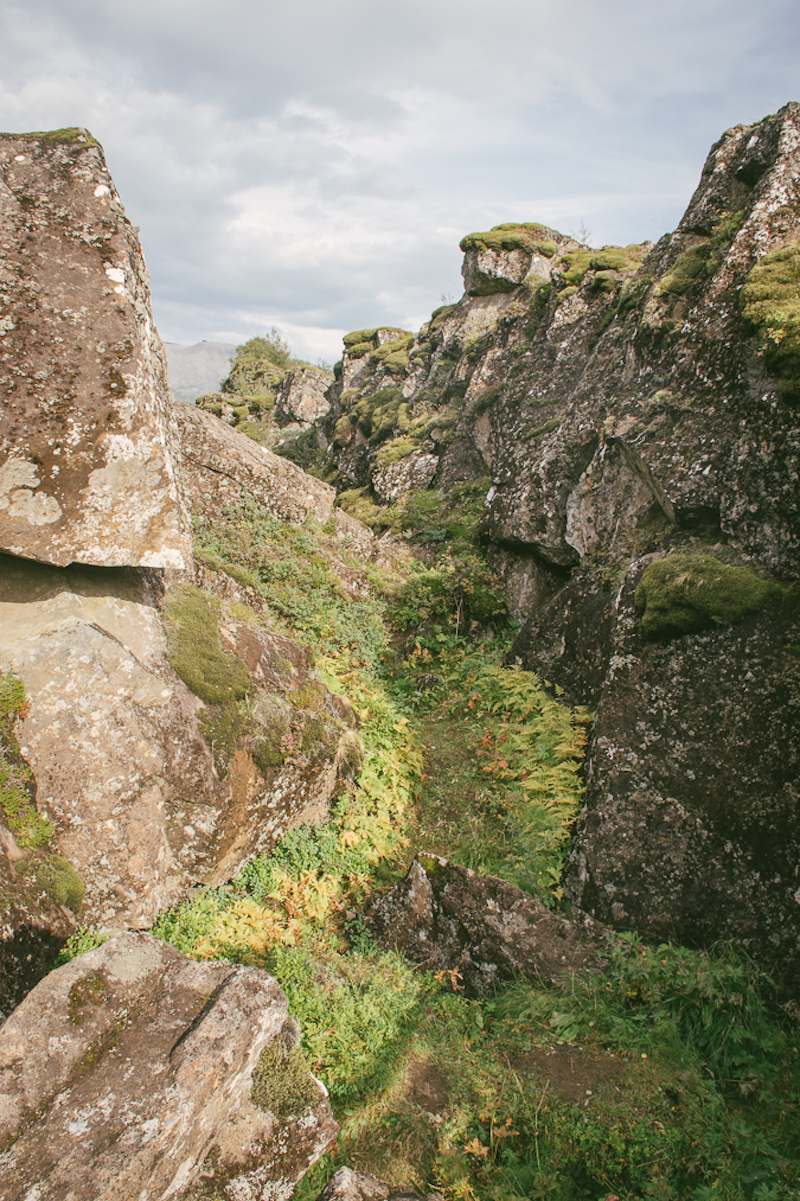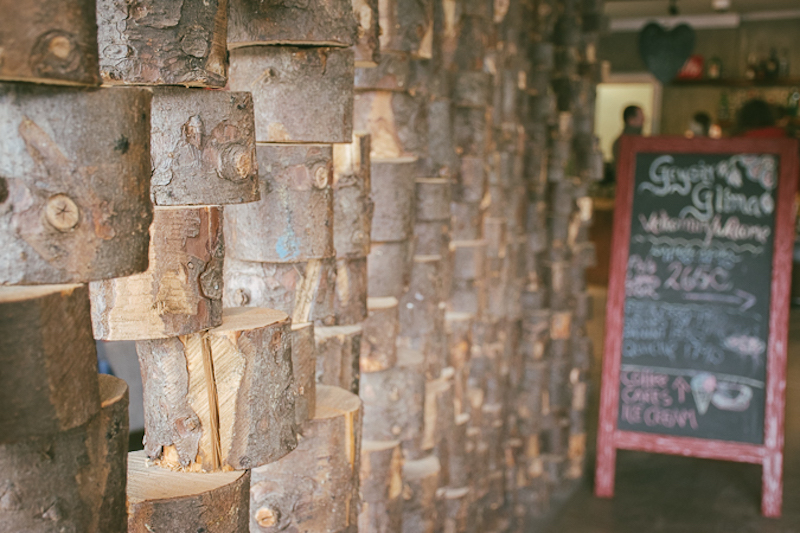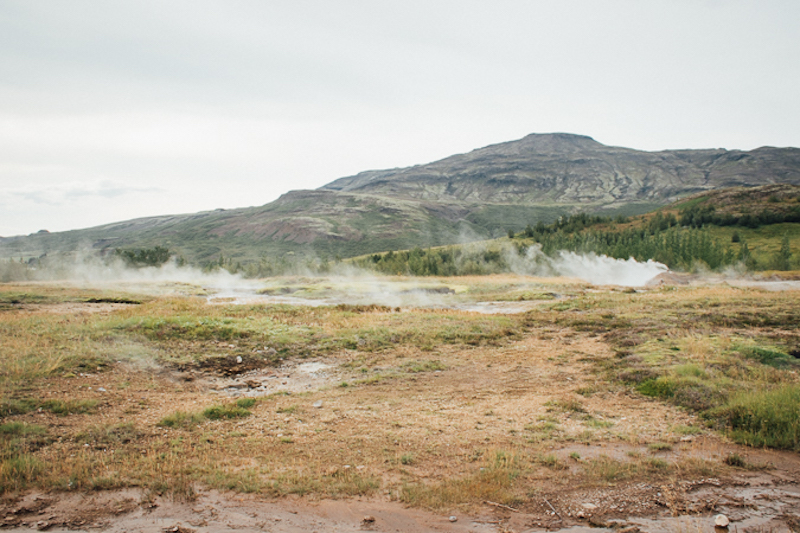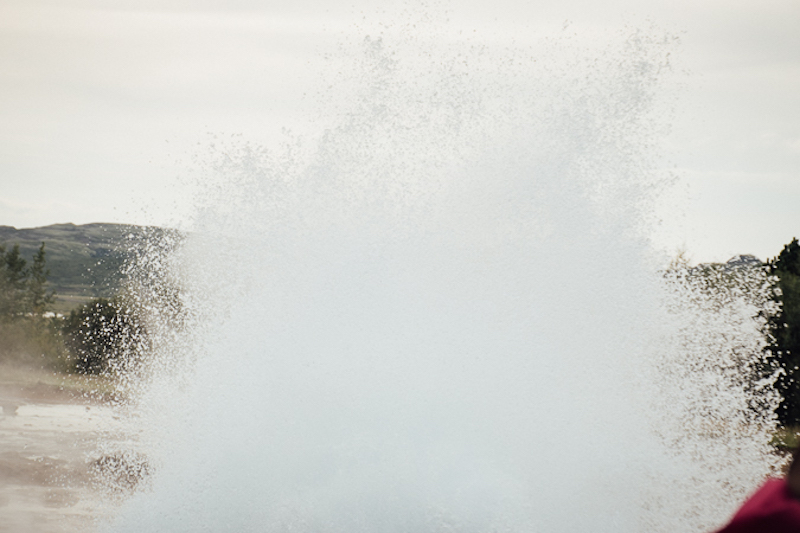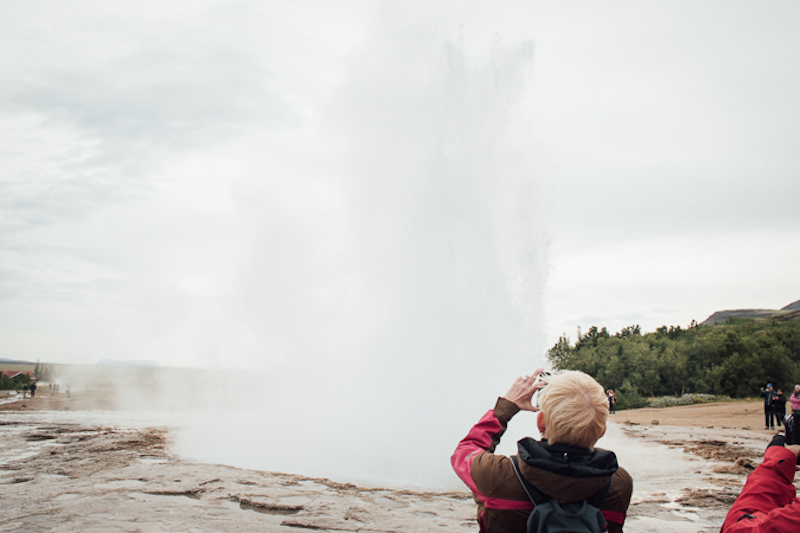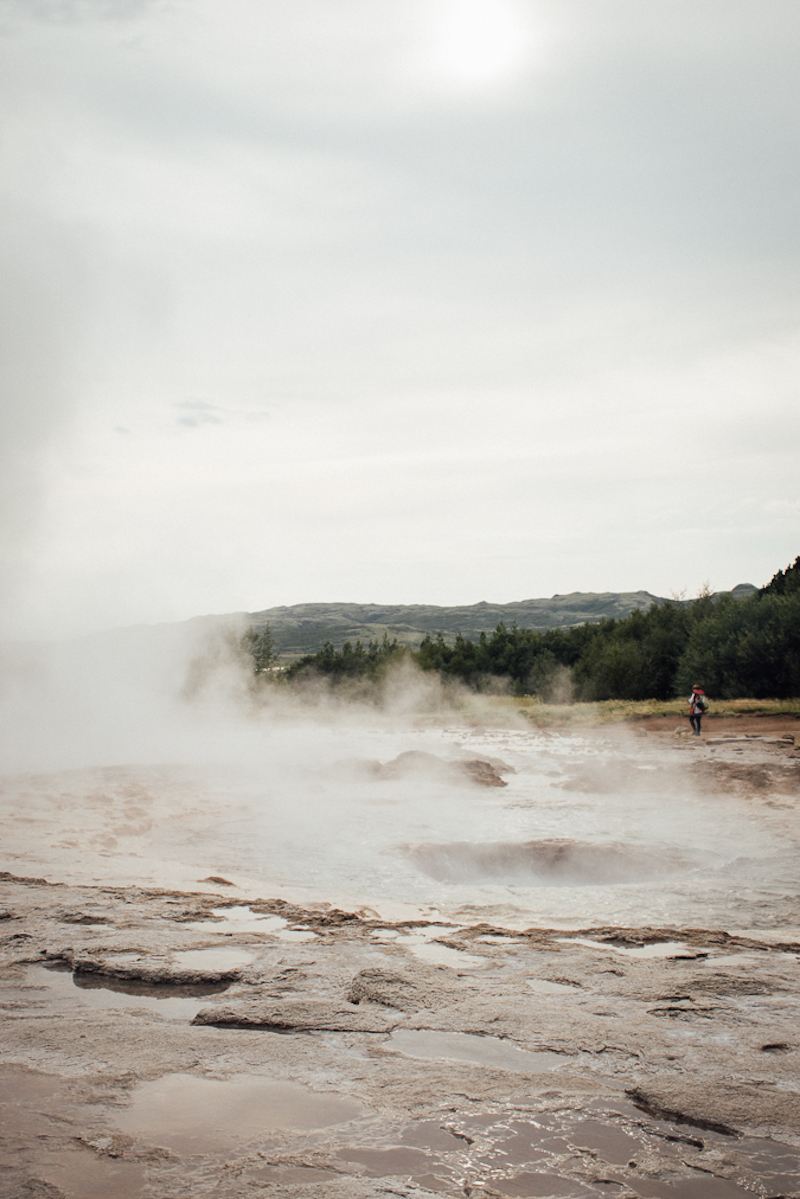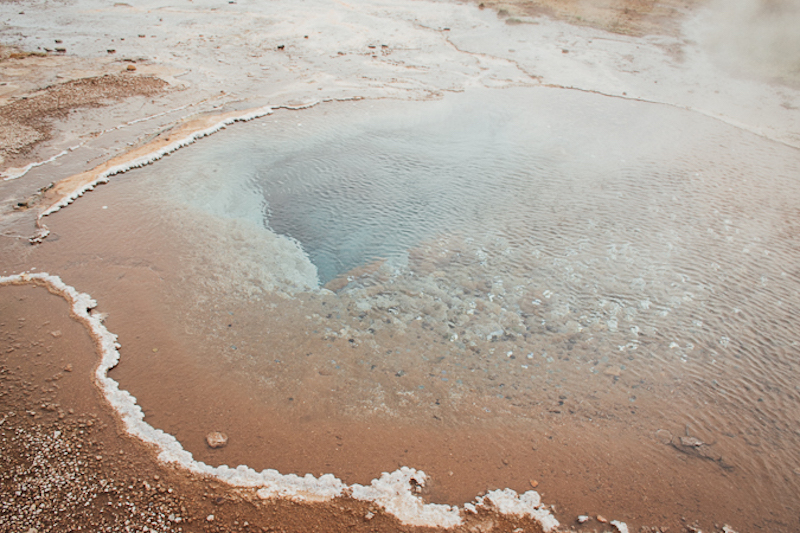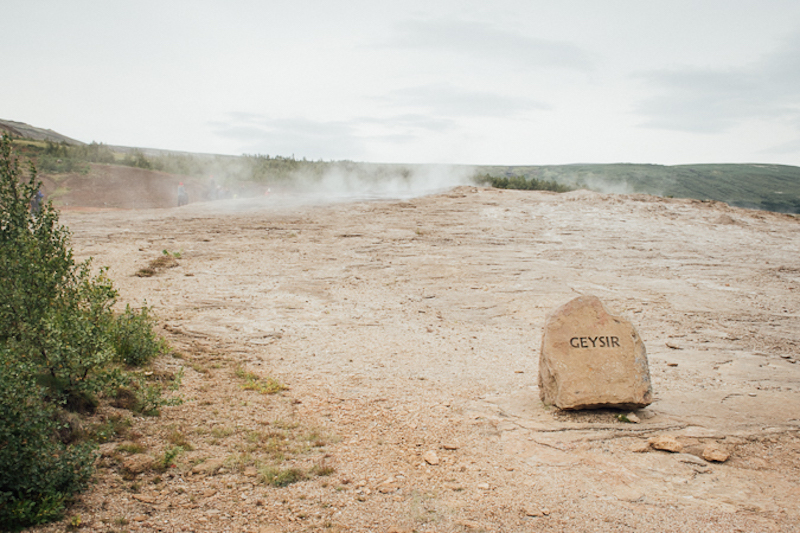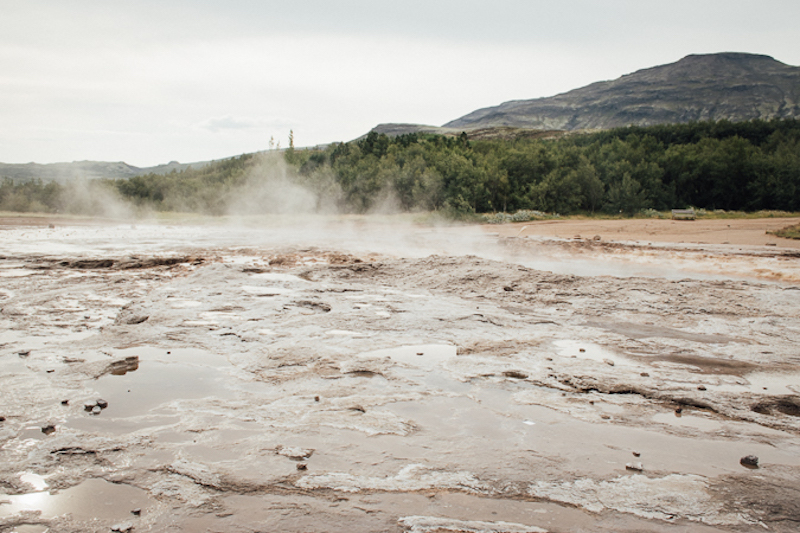 …and that's the end of my Iceland photos! Thanks for following along 🙂
Today's song is "Locked Away" by R. City featuring Adam Levine because Iceland loves this song. It was one of three songs they played on the radio while we were there.