I just tried making semi-healthy homemade granola for the first time, and I thought I'd share my experience on this here blog 🙂 I was looking for something easy that used ingredients I already had on hand, so I tried out this recipe from Elizabeth Rider's blog.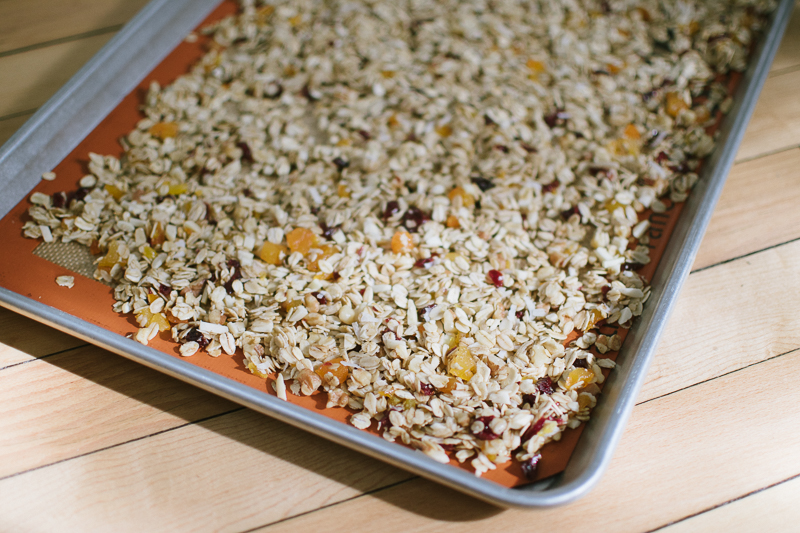 This was definitely an easy recipe, which I loved! All you do is mix the ingredients together by hand, then bake for ten minutes or so. I opted for almonds and pecans for my nuts, and then I cut up dried cranberries and apricots for the dried fruit pieces. I also added in some unsweetened shredded coconut for some added flavor.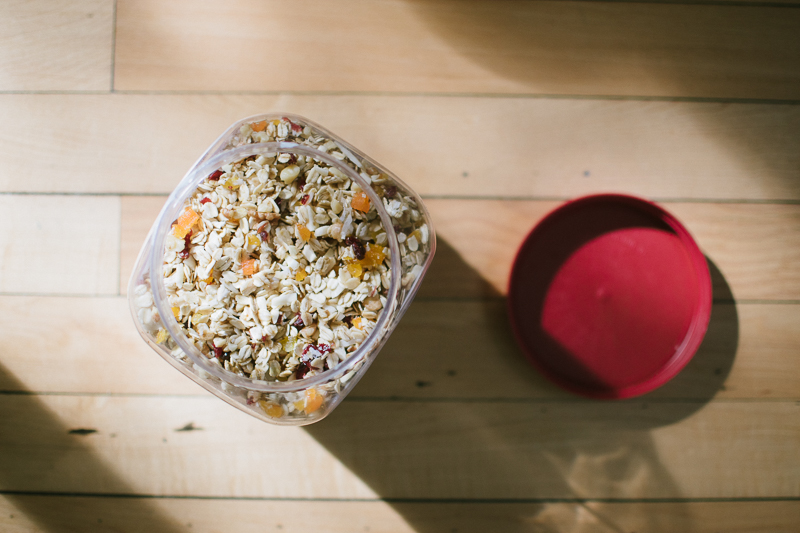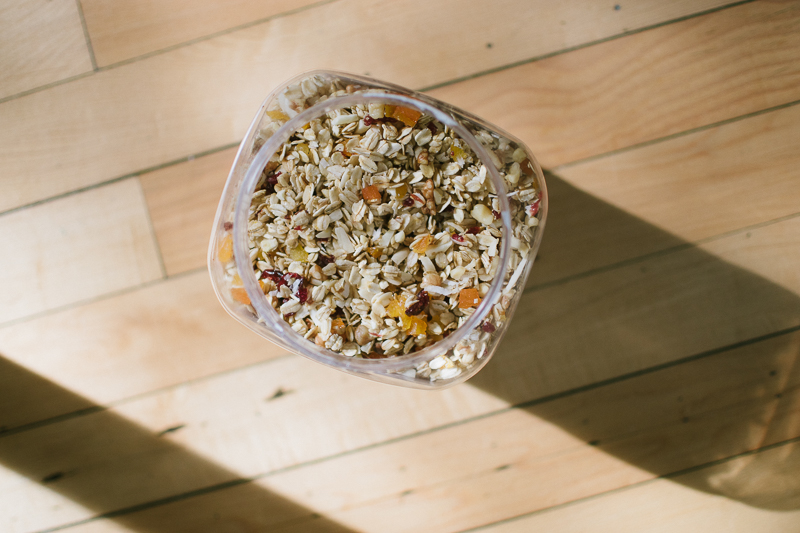 The final result was tasty, though definitely more of a muesli consistency. I lovvve chunky granola (which is apparently hard to get without using corn syrup), so I'm excited to try out a few different recipes to see what works. Right now I'm thinking this one by The Bakermama will be my next attempt.