Firstly, I wish I'd thought to do this when it was my older brother's birthday last month. I'll do it next year, Bill—promise!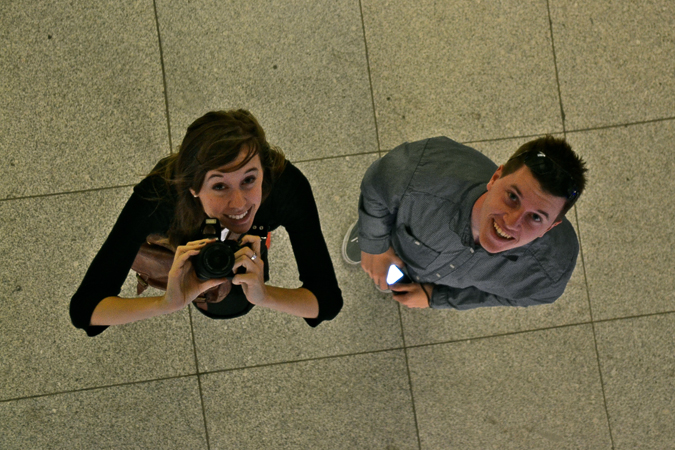 But…guess what. My twin brother, Carl, turns 22 today! (Yes, that does in turn mean I turn 22 today as well, but shhhh I like to keep my birthday a secret.) Happy birthday, Carl!
Here are a few things you need to know about Carl (or as I like to call him, my "former wombmate").
He's a language master. He's studied Spanish, French, Norwegian, Russian, and German. He's particularly good with German since he studied abroad for a year in Germany—heck yeah.
He's a pro at genealogy. I don't know anyone with more of a passion for it than Carl. He can seriously just spit out birth dates and stories about our ancestors at the drop of a hat. It's crazy! Crazy awesome, that is. Should you ever need your family researched, Carl is your man. He'll find that long, lost ancestor in, like, two seconds.
He is probably the funniest person I know. His cheerful mannerism and way of telling stories are just awesome. Basically…he's the person you want to be around at parties.
Obsessed with travel. He went to 22 countries while he was studying abroad, people! He's also taken me on quite a few of his adventurous excursions, i.e. Scandinavia, Canada, England… Thank goodness, too. Carl helps me be more cultured 🙂
He loves loves loves animals just like me! Carl and I often bond over cute animals. We both just geek out whenever we see a cute cat or dog when we're out and about.
You're such a great brother, Carl! I love you bunches!
Love, Maurine