Just thought I'd pop in to show you a lovely DIY I got to help with! I recently had the opportunity to help create and photograph a garland with Brittany Watson Jepsen of The House That Lars Built, in conjunction with Brooklyn Bride. Click here to hop on over to Brooklyn Bride and see the tutorial!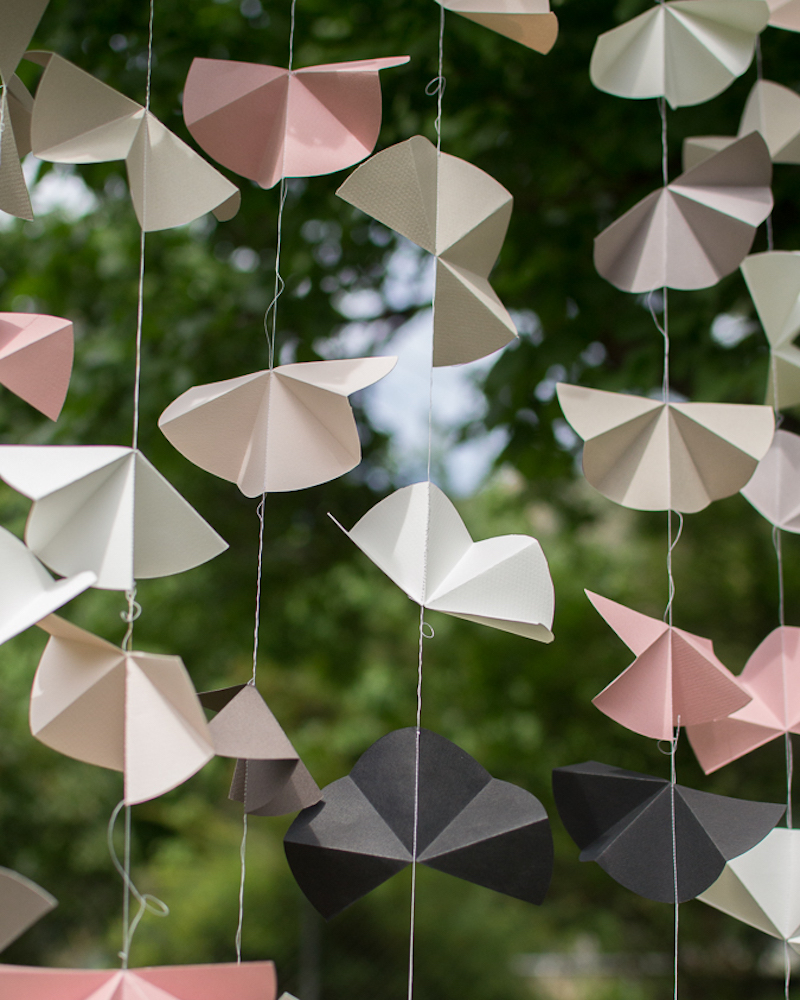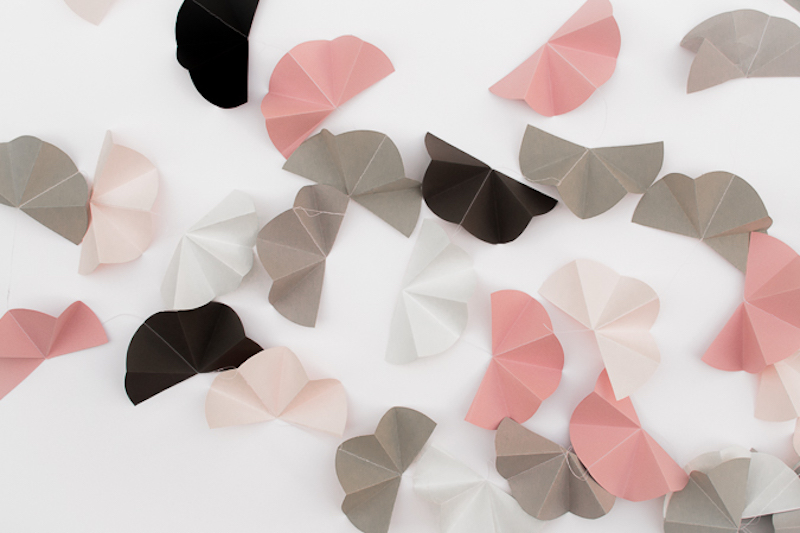 And don't they look like little croissants?? I can totally envision re-creating this garland in a different color palette for a French soirée at some point. (Or is this color palette spot on?)
Step-out photos for tutorials are really funny when you try to take them on your own, by the way. Take this photo for example: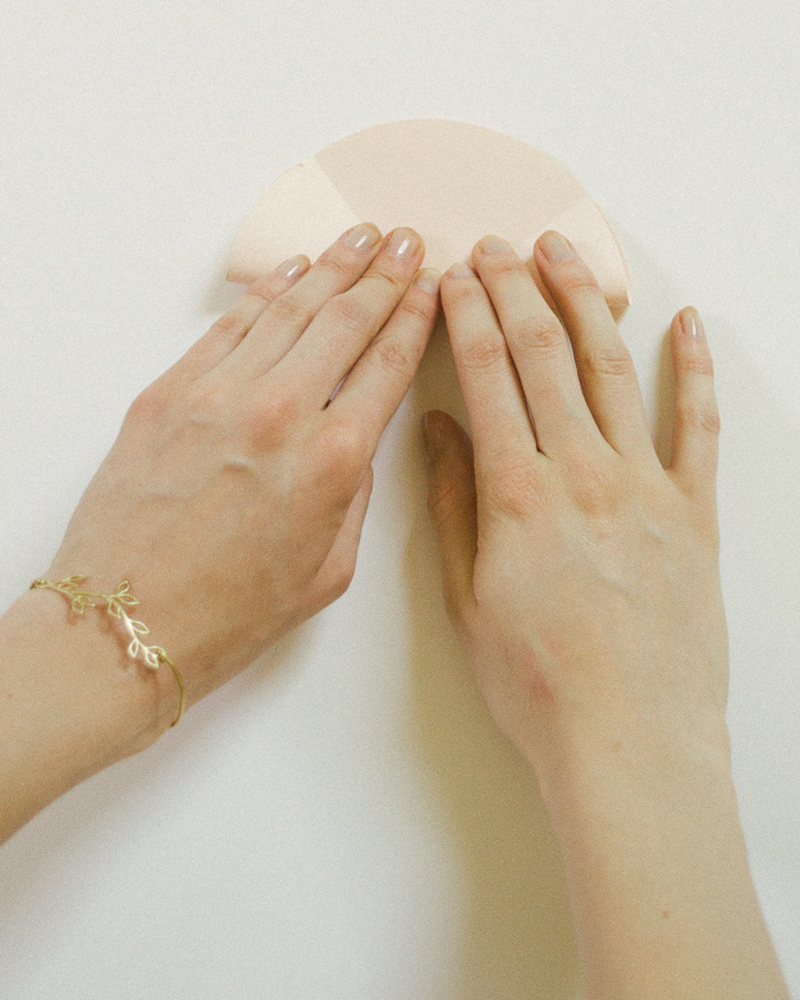 (Yes, those are my hands in the tutorial photos.) Taking the step-outs with my hands in them might have involved using a gorillapod to attach a camera to a chair, laying on the floor so my hands could be below the camera, and hitting the shutter release on a remote that was in my mouth.
Mmm…maybe you had to be there…
Both The House That Lars Built and Brooklyn Bride are wonderfully, wonderfully inspirational as far as crafting and DIY projects go, by the by. They're pretty much my favorite sites ever for party and gift ideas. Those plus Oh Happy Day! You should…go follow them asap.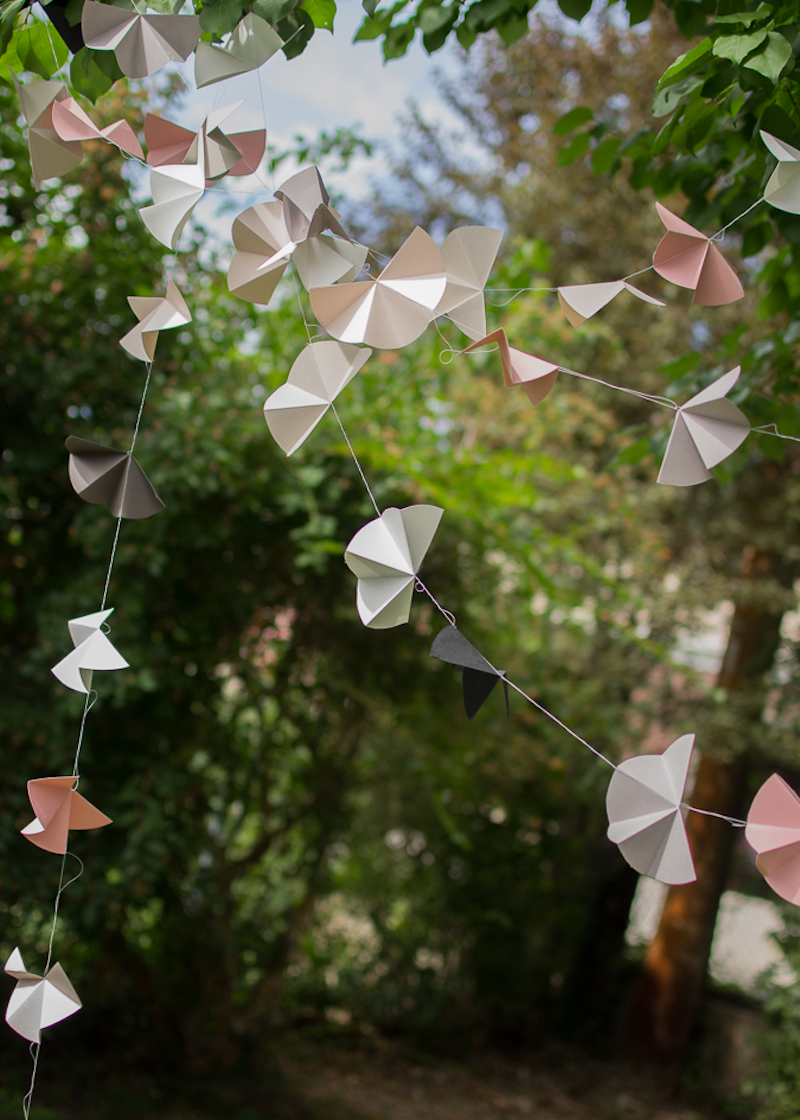 Later!
Love, Maurine