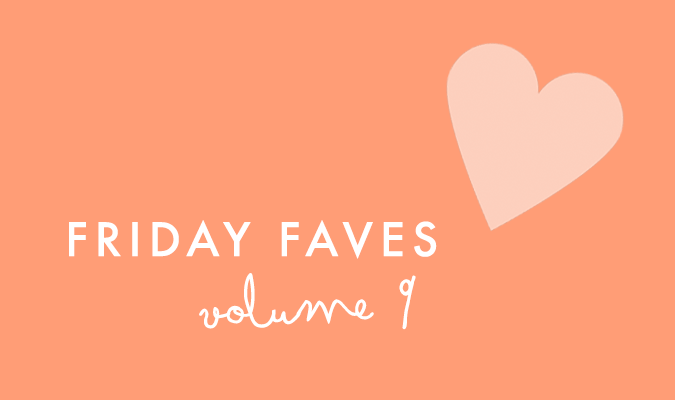 Friday at last. Hope you all had a lovely week. I was kinda surprised by this, but my Friday Faves post this week ended up being very Valentine's Day themed. I just can't resist sweet nothings and cute little gifts I guess 🙂
Here's what made me smile this week…
1. The fact that (apparently) you can send piñatas through the mail. That's what Studio DIY says anyway 🙂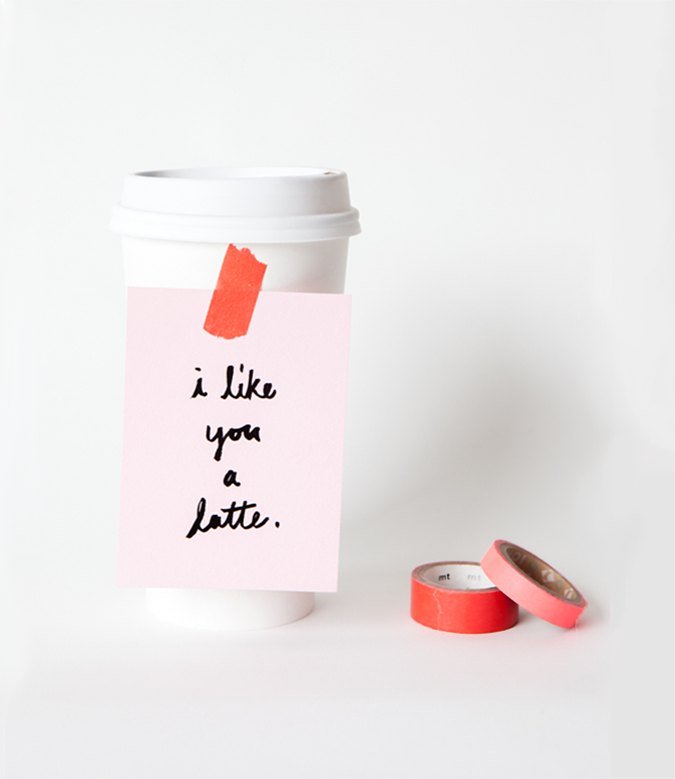 2. Oh Happy Day's "3 Easy Valentines for your Coworkers." Cute little gifts like these are my favorite! And they speak to my inner lover-of-puns.
3. The movie Pitch Perfect. (Or, as I always seem to call it, "Perfect Pitch.") That's all. I don't think I've told you guys that yet. I saw it for the first time a few weeks ago, and it's totally my jam. Hoping the second one measures up…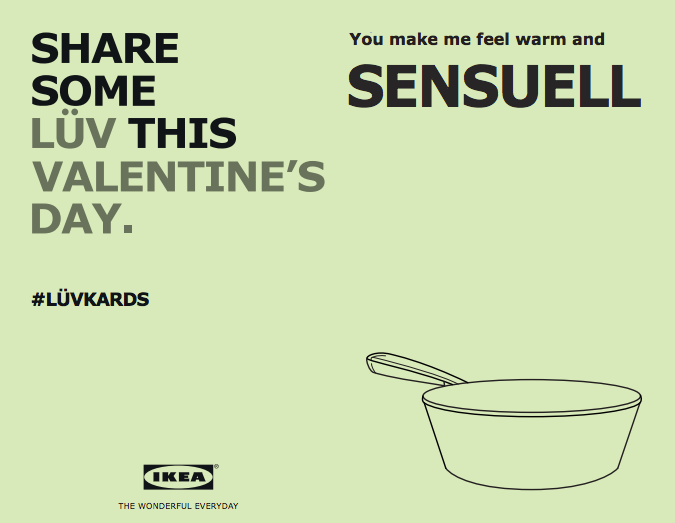 4. IKEA's "lüvkards." Of course I like them.
5. This quote: "To love and be loved is to feel the sun from both sides." —David Viscott
Happy V Day/Presidents' Day weekend, all!
Love, Maurine