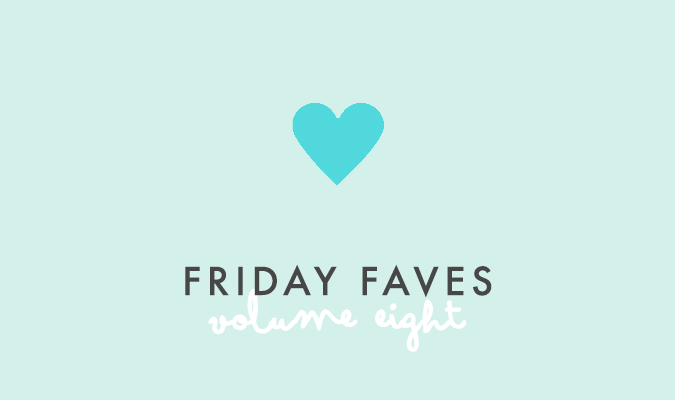 Hi, there. It's been a while, hasn't it? Well, I suppose not too long. But I thought I'd pop in to share five things I'm loving this week. Sound good? Good—check it below:
1. Norway's new passports. They're beautiful. The color palette, design aesthetic, imagery—everything. My favorite feature is the way that the northern lights appear over the landscape image under a UV light. I told my twin brother that he and I just need to move to Norway now.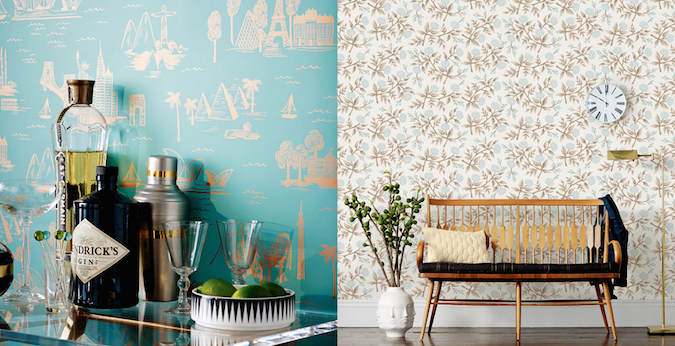 2. The fact that Rifle Paper Co. now sells wallpaper. Maybe this has been a thing for a while. I'm not positive. Buuuut…let me just say: Swoon. This is the kind of wallpaper I'd love to decorate my future closet with.
3. The site Planet Gear for workout clothing. So random, but I've been wanting to invest in some nice workout clothing lately, yet I hate how expensive it is. And I don't want to cheap out, either. Enter this Zulily-esque website. Heck yeah. This marathon might actually happen now. (<< Not sponsored.)
4. Jimmy Fallon realizing he could have dated Nicole Kidman. I'm sure we've all seen this by now, but in case you glossed over it while it was trending on Facebook…you're welcome.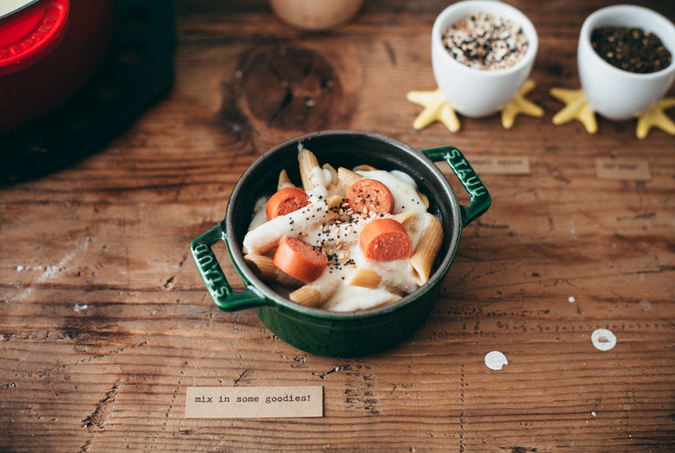 5. My Name Is Yeh's mac and cheese party. Her blog in general is just super awesome. I love her natural aesthetic. But yeah…foodie get-togethers like this are just wonderful to me.
Happy Friday 🙂