1. General Conference talks from last weekend. Duhhh 😉 I talked about General Conference in this post from last year, but basically it's a weekend for latter-day saints filled with inspiring and uplifting talks given by our church leaders. I got together with a few friends on Saturday to watch it, and we had delish build-your-own burritos in between the morning and afternoon sessions. Plus pumpkin cookies. Anyway, my favorite talks were probably "Approaching the Throne of God with Confidence" by Elder Jörg Klebingat and "Are We Not All Beggars?" by Elder Jeffrey R. Holland.
2. The "Disneyland Photo Shoot of Our Dreams" with The Girls With Glasses. This photo shoot with Brooke White and Summer Bellessa of The Girls With Glasses is just perfection. So much fun, so much color, and so much Disney. Check it out to get inspired for documenting your next road trip.
3. These sky map napkins from Anthropologie.
4. This guy on Twitter. He has this observational humor that I just love. Kinda like Demetri Martin, I suppose. Who is also awesome.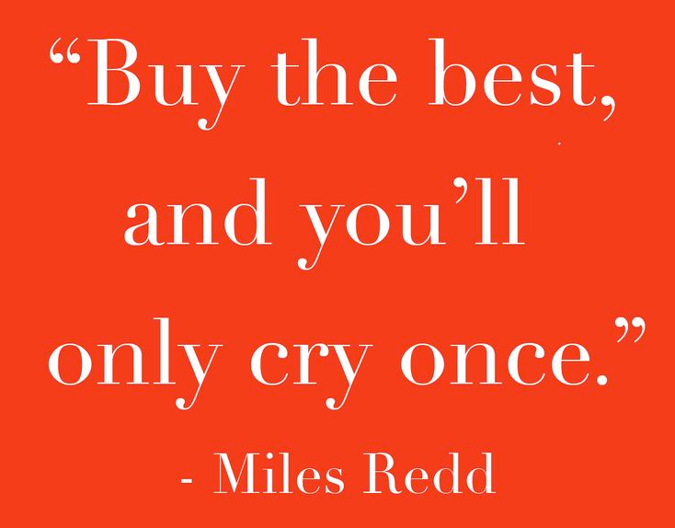 5. This thought. It just makes me laugh, but my goodness, how often it is true…
Play outside this weekend!
Love, Maurine