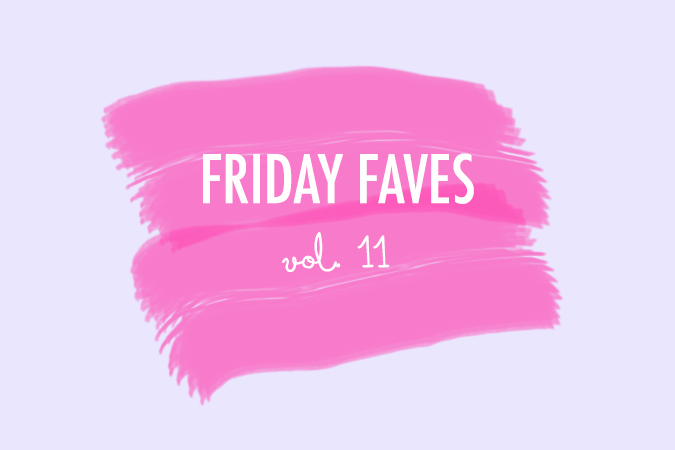 Hey, there! I've been collecting a list of things that have inspired me lately, so I thought I'd share a few with you. Things like…
1. This girl's artsy prints. This girl is actually a friend of mine, and she just opened up an Etsy shop that you most definitely need to hit up! My favorites are the Fry-day love note and the Salt Lake Temple Illustration, methinks. You'll also find a link to her shop in my sidebar 😉
2. This article about learning French. Maybe I'm biased because I contributed to it, buuuut it's definitely a good read for language obsessed folk like me who love studying foreign languages. This post in particular, "Parlez-vous Français?", details 5 great resources for studying French. Go check it out!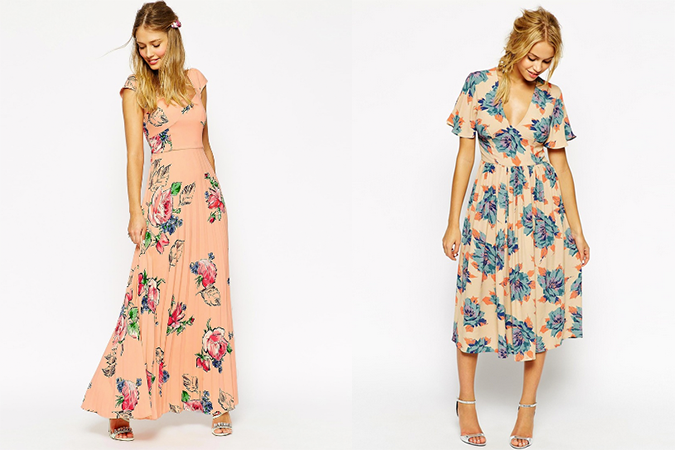 3. ASOS' wedding line. Maybe I'm way behind the times on this, but I just discovered that one of my favorite clothing stores, ASOS, has a wedding line that happens to be perfect for frolicking in sunny weather in a fancy, dressed-up manner. I haven't quite figured out how to just get to the "ASOS Wedding" stuff in particular, but if you just search "ASOS Wedding," you can sift through and find most of it pretty quickly. So much pretty!
4. The movie About Time. Guys. I'd forgotten about how much I love this movie. Let me draw out for you a list of reasons as to why you should watch it. 1) England. 2) Rachel McAdams' super cute style. 3) Beautiful Cornwall. 4) You'll feel super happy afterwards. 5) This scene. 6) The music. 7) Everything.
5. This quote: "Make today so awesome yesterday gets jealous." That's all 🙂
Happy Friday!
Love, Maurine