I hope you all had a wonderful Fourth of July weekend! It's the best when Independence Day falls on a Friday, isn't it? A few friends and I headed over to the Jefferson Memorial at the Tidal Basin in Washington, DC, for the fireworks. It's pretty much the greatest place to see them—nation's capital, overlooking the water, everyone geeking out because they're actually in DC on the Fourth of July… Yep. Be jealous.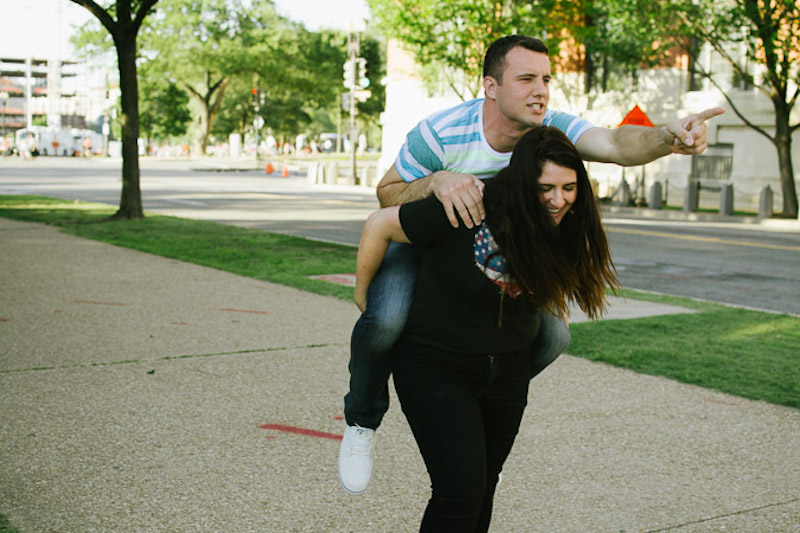 On our way to the Tidal Basin. We ended up at this lovely little spot on the Tidal Basin overlooking the water but still right by all of the monuments: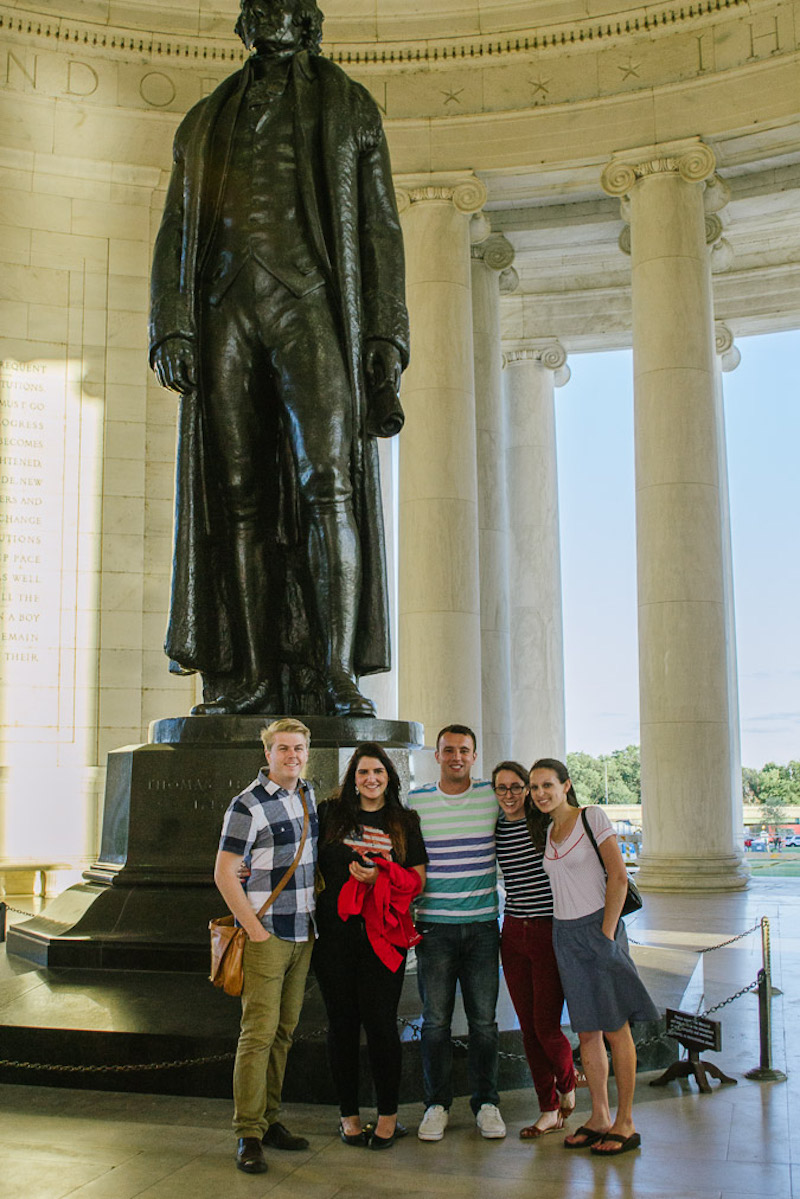 So, my fireworks photos weren't amazing (I blame DC for starting their fireworks before it was dark), but here are a few shots anyhow. It was fun to practice, at least (: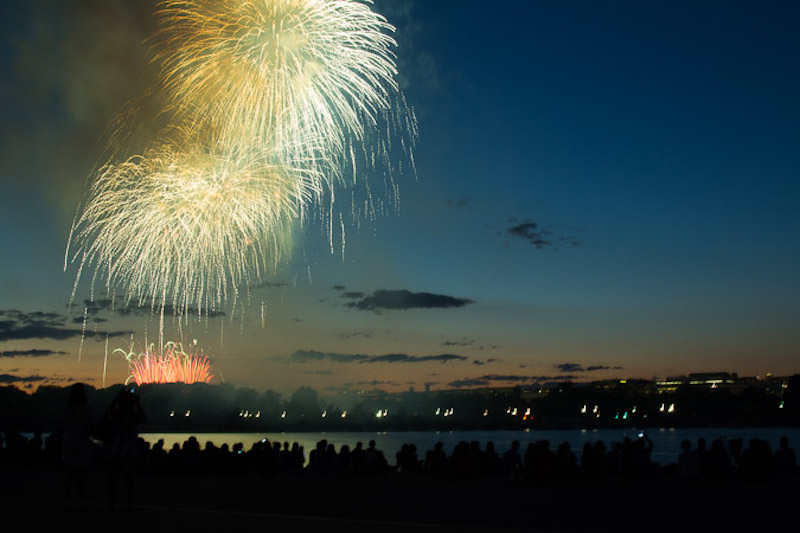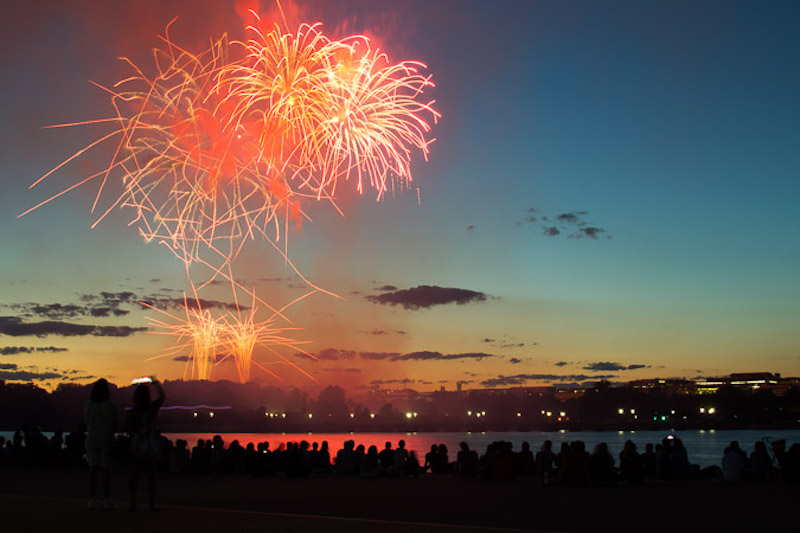 And…on the way home through the streets of DC: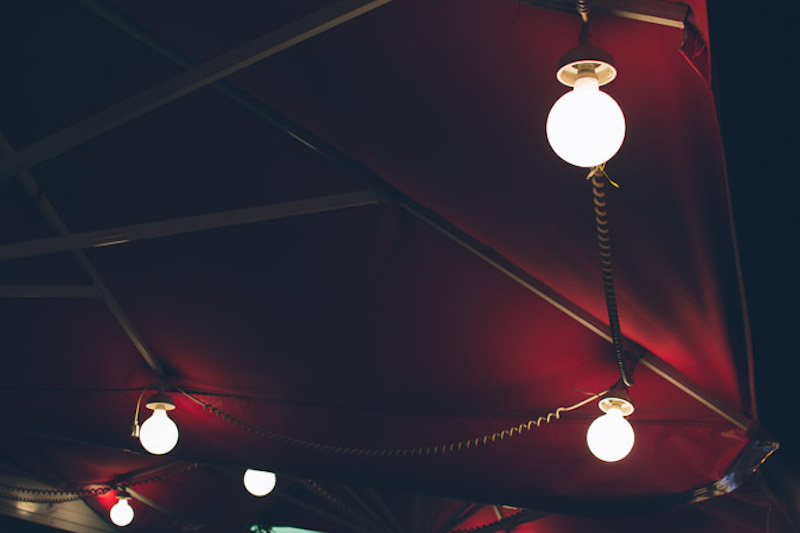 Sadly, I have no sparkler photos to show you because DC security took all of the sparklers from me :/ But I am going to a party Wednesday night and am planning on bringing the remnants of my sparkler stash. So. You're just going to have to deal with more photos to come on Wednesday!
Love, Maurine