As you may remember from my recent post about my New Year's resolution for 2018, my goal this year is to fill my new recipe box with all of my favorite recipes. I stocked myself up on recipe cards thanks to Rifle Paper Co., but I was having a really hard time finding some stylin' recipe box dividers. Then I remembered my collection of vintage-style postcards…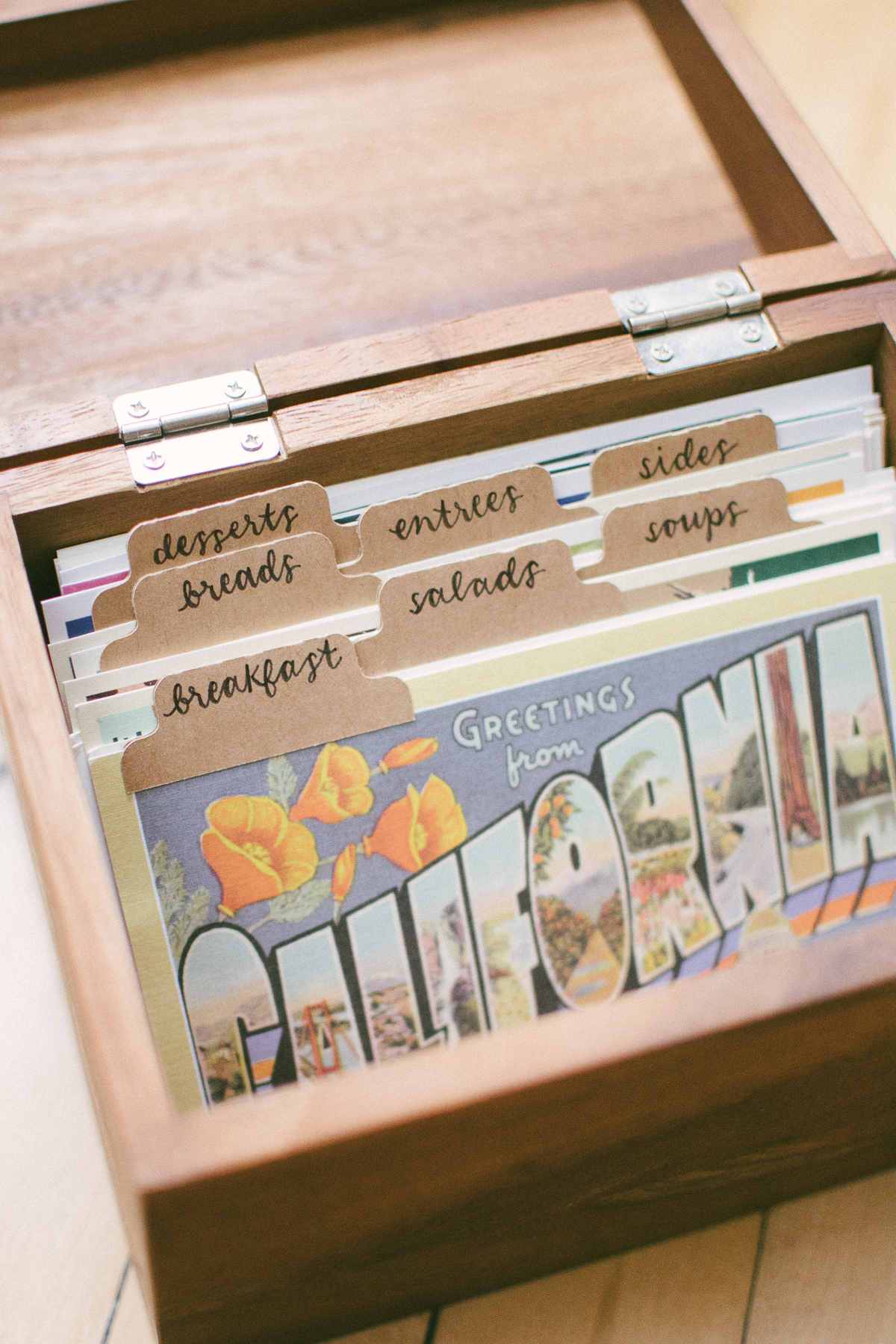 I like to pick up cool looking postcards whenever I'm traveling somewhere, and I snatched up a ton of these at Yellowstone and Arches National Parks. I never ended up doing anything with them, though — they were just sitting tucked away in a folder. So, I figured I'd put them to good use and turn them into recipe box dividers.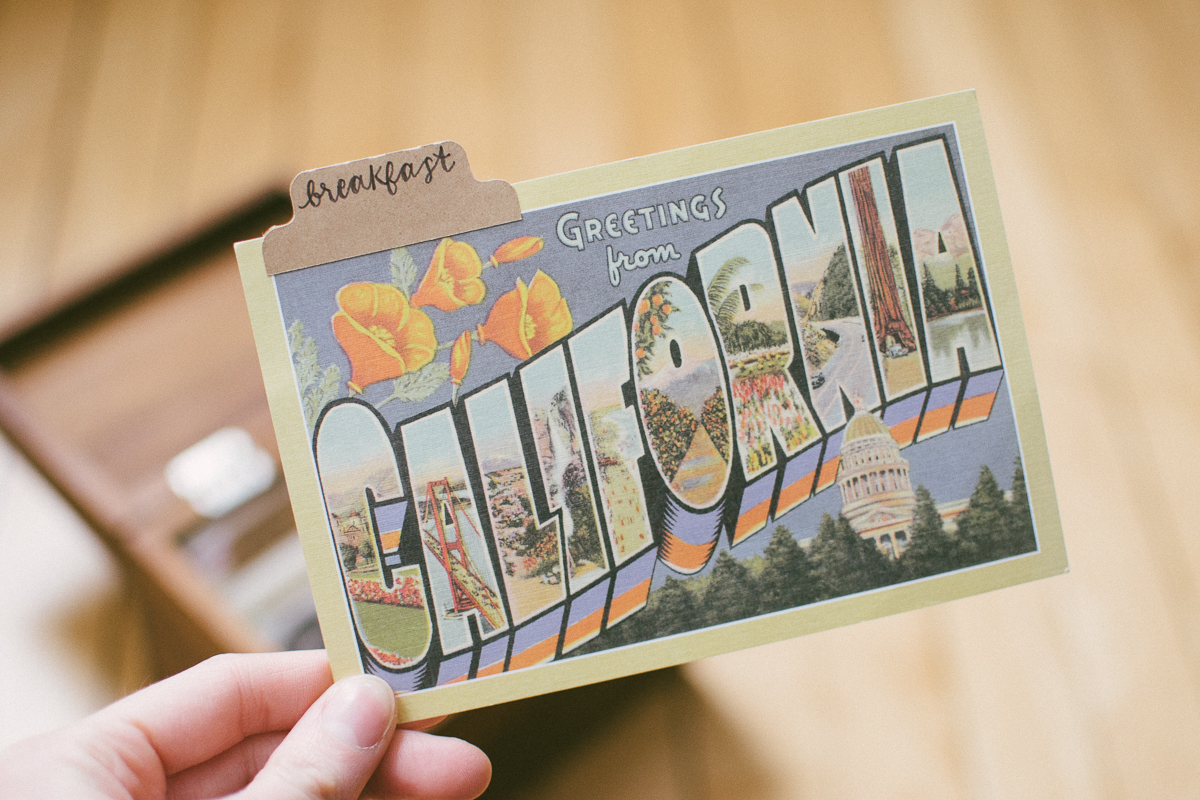 I'd share a tutorial, but it almost feels silly because it was so easy! I just bought a tab design and cut out a ton with my Silhouette Portrait, labeled the tabs, and then glued them onto the postcards.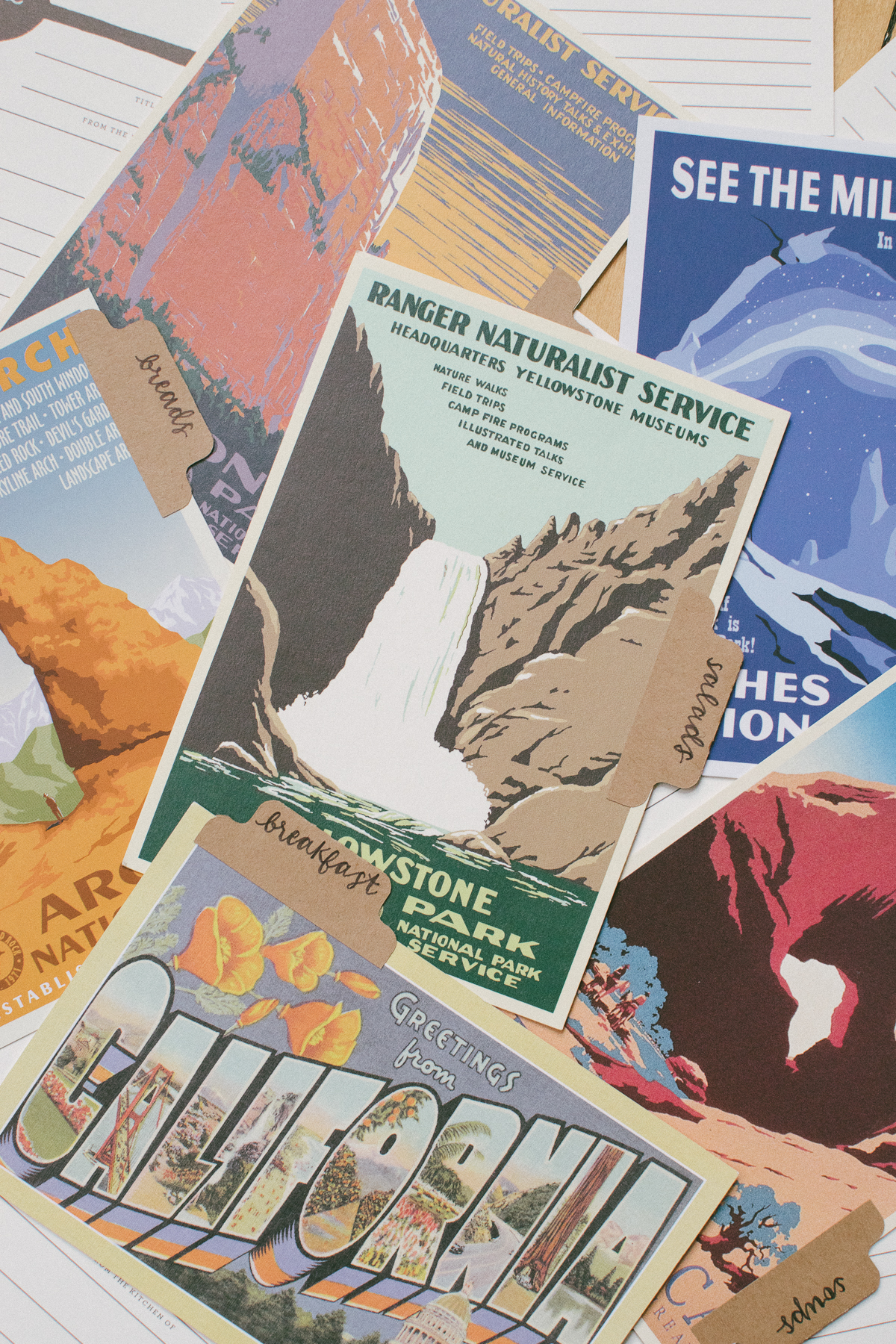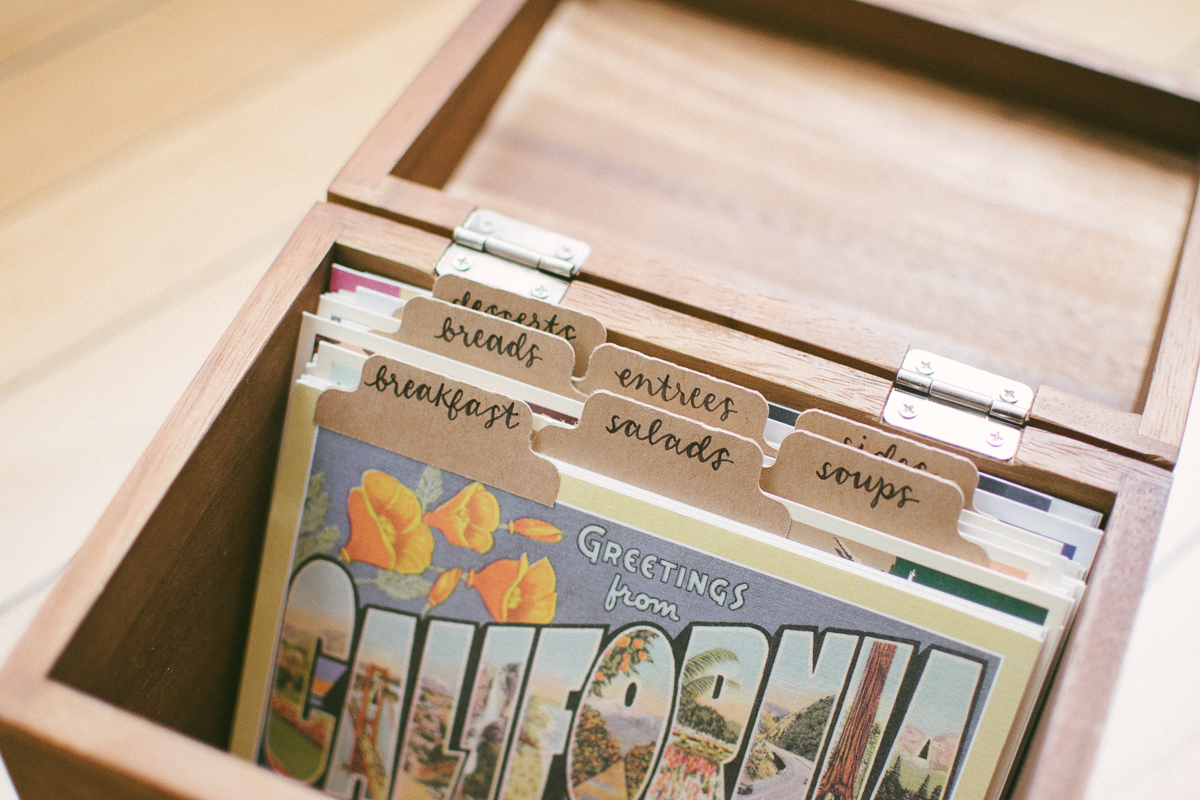 I guess that's it! Just updating you on my recipe box progress 🙂
xx Maurine