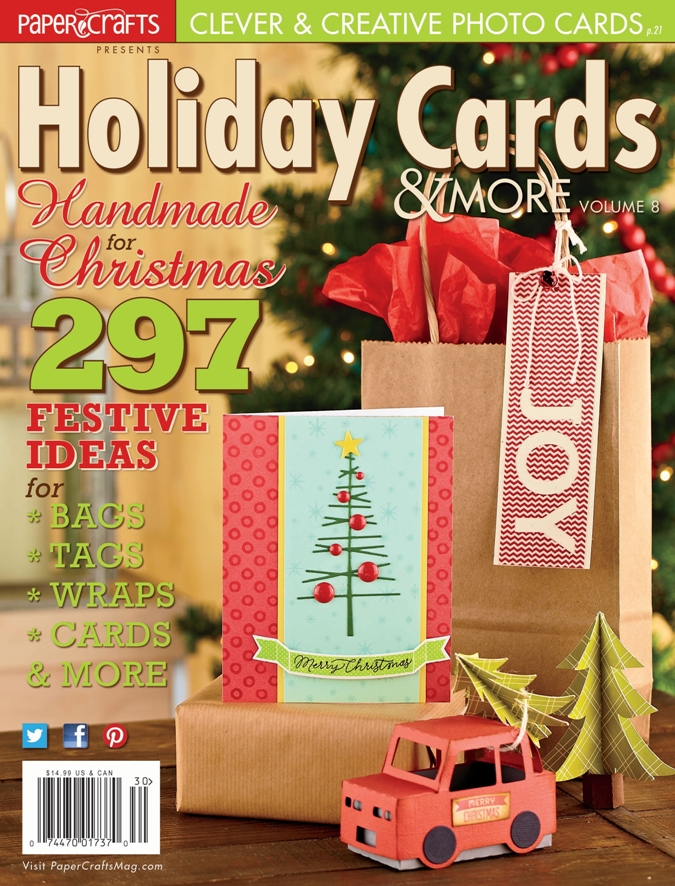 Yeah! Today is the day that I announce which lucky commenter has won a free copy of Holiday Cards & More, Vol. 8, courtesy of Paper Crafts magazine.
Some of the comments didn't technically talk about a holiday treat, but don't worry guys I counted all of you anyhow.
As of midnight this morning there were 70 comments, so…the winner is…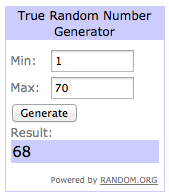 Maria F! Congratulations, Maria! (And, aw thanks I'm happy you like my blog…) Please e-mail me your full name and address so I can get your prize out to ya.
My e-mail address is hello AT maurinedashney DOT com.
And thank you so much, everyone, for all of your comments! They totally made my week. I'm so happy you enjoyed this little project.
Ta for now,
Maurine