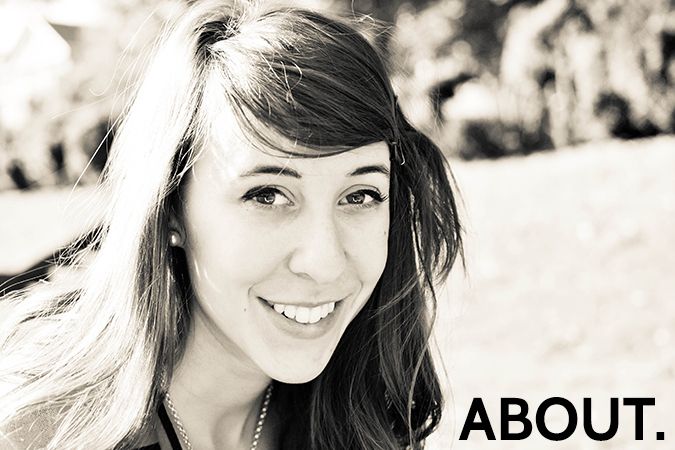 Hi, there!
Welcome to my little corner of the Interwebs.
Me in a nutshell: Self-taught in the art and science of custom cake recipe creation. Photographer, designer, and lover of simplicity. Introverted party animal. Linguistics fanatic. Also loves Scandinavia, animals (like, a lot), and—oddly enough—fitness.
Dashney is my middle name, by the way.
I am a recent graduate of the University of Virginia, where I spent most of my time geeking out over linguistics and anything related to words. Shortly thereafter, I completed an extensive program in graphic design with concentrations in web design and photography. Currently, I work in the realm of online marketing. I'm also kinda sorta really in love with the gospel of Jesus Christ
.
Enjoy your time here, and I hope I'm able to inspire you in some small way.
And in case you were wondering...
yep.